This is a Spring Fever special Deal!
Email us for your special Fever Discount coupon!
Do you want to Write for Making a Scene?
Indie, Rock, Hip Hop, Rap, Soul, Funk, Blues, Pop, Country, Americana, Jam band, Music Business, Studio Techniques, whatever your expertise!
Are you passionate about your Music scene? 
Drop us a line at
and let us know what you want to write about.

Features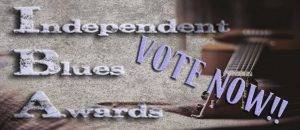 The Independent Blues Award Nominations are now in and we are ready for YOUR VOTE!  What makes us different than all the other voting awards is we give you a chance to listen and learn about the nominees with clickable links to their websites and streams to listen to their music. If you are not […]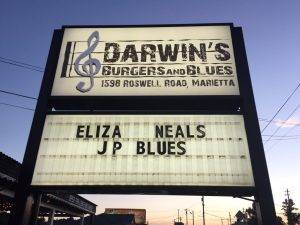 The winning nominees of the "Making a Scene Independent Blues Awards" will be announced at an event to be held at one of Atlanta's most respected LIVE Blues Venues Darwins Burgers and Blues!   On June 15, 2016 Darwins is known as the "Biggest Little Indie Blues Club" in Atlanta, was chosen because of their dedication and rich […]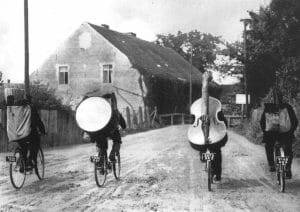 INTRODUCTION If you are serious about creating a career as a musician or a band, the one thing you will have to come to terms with is the fact that the job IS on the road and performing. It's not about radio airplay or CD sales (Both of which are used to support a Tour) and there is no […]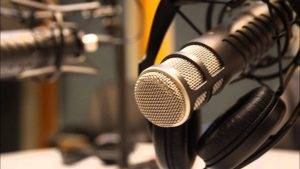 UPDATE! The new bill (HR 1733, known as the "Fair Play, Fair Pay Act") is currently being discussed in DC! (It is before the sub-committee on "courts, intellectual property and the internet.") RIGHT NOW is the time to contact your local congress representative to really make a difference! You don't need to take the time […]
Interviews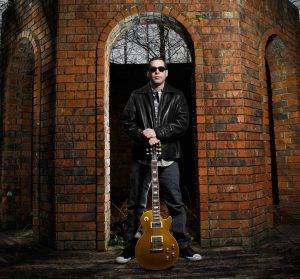 http://albertcastiglia.net/ https://www.facebook.com/albertcastiglia Born August 12, 1969, in New York, he was a product of that city's great melting-pot community, the son of a Cuban mother and Italian father. At five, the family moved to Miami, Florida, and when the twelve-year-old Albert took his first guitar lesson, a spark was lit that couldn't be snuffed out. […]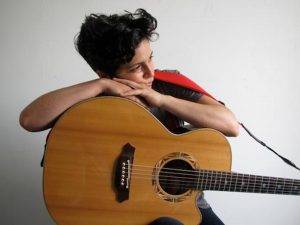 http://www.kaloband.com/home.html https://www.facebook.com/kaloblues/?fref=ts The blues and R&B tinged rock band KALO formed in 2012 after Israeli-born guitarist, singer, and songwriter, Bat-Or Kalo took a long road to Oklahoma. For Bat-Or , everything started with a Jimi Hendrix cassette tape and a gift of an electric guitar that put her on a musical course. Her artistic […]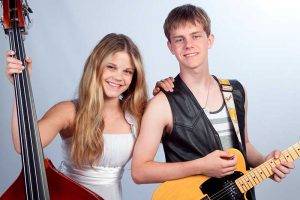 About the interviewer:   Monte Adkison, aka "The Blues Stalker", has been a regular contributor for the Suncoast Blues Society's publication the "Twelve Bar Rag" and the website Lahoradelblues.com in Barcelona, Spain for over a decade.     A Family Affair Teenagers Cole and Logan Layman perform as an acoustic duo, a trio plugged, or as […]
CD Reviews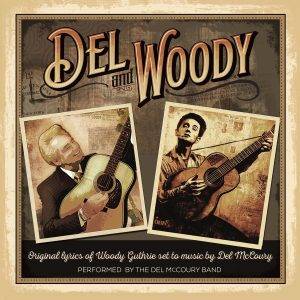 Del McCoury Band Del & Woody McCoury Music Woody Guthrie (1912 – 1967) was a singer, songwriter and musician who wrote hundreds of songs. Many are today considered traditional but included were ballads, children's songs and political tunes. Best known is his song "This Land is Your Land". Guthrie was a big influence on other songwriters […]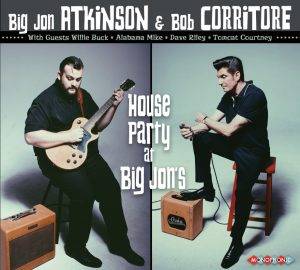 Big Jon Atkinson & Bob Corritore House Party at Big Jon's Delta Groove Music Bob Corritore was born in Chicago in 1956. He relocated to the Phoenix area and began working with Louisiana Red. Corritore also played in a band with Janiva Magness. He started a weekly radio program "Those Lowdown Blues" on WJZZ and […]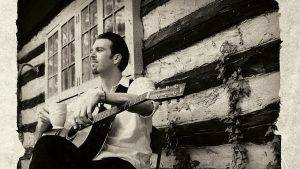 While Ivas John is new to me, Good Days a Comin'  is actually his fifth. It is the first, however, to be completely acoustic. The trend to a return to acoustic music more often is a welcome one, allowing listeners to experience once again the power of this less embellished form in the hands of […]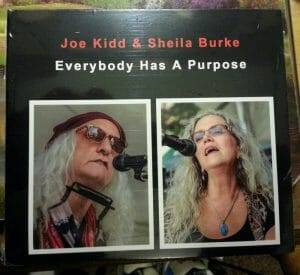 Joe Kidd and Sheila Burke's album is called Everybody Has A Purpose, and it is clear from the first listen that they believe this, and also that every word and note also has a purpose. From the haunting "Veteran's Song," sung by Burke alone in her pure, soaring voice and telling a story about the […]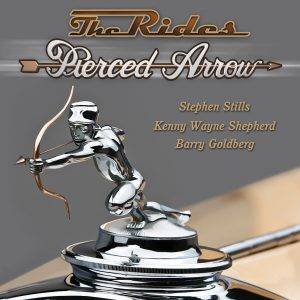 The Rides Pierced Arrow 429 Records The Rides a bonafide super group with youth, legendary hit making, and chops are comprised of: Thirty-five year old, five time Grammy nominated and two-time Blues Music Award winning, guitarist Kenny Wayne Shepherd who has recorded with Hubert Sumlin and Willie "Big Eyes" Smith. Two-time Rock and Roll Hall […]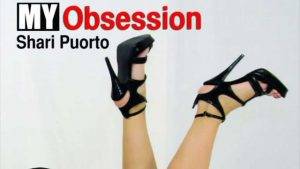 Shari Puorto My Obsession Blue Rock Music Shari Puorto was raised in Orange, CT. She moved to California sometime in the late 1990's and began performing all over the state. Her musical influences include rock and blues singers Janis Joplin; Bonnie Raitt and Etta James. Puorto's vocal tone and control have been compared to Bonnie Bramlett. […]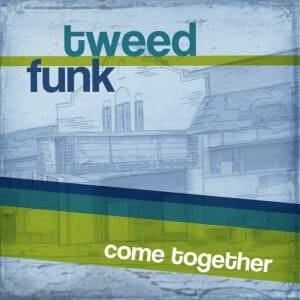 Tweed Funk Come Together Tweed Tone Records Tweed Funk" is a Memphis based blues, roots and soul band from Milwaukee, Wisconsin. The band is led by vocalist Joseph "Smokey" Holman. In the mid-1970's Smokey and his group "Love's Children" were signed to Curtis Mayfield's Curtom label. Holman also worked with Rufus Thomas. The remaining members of […]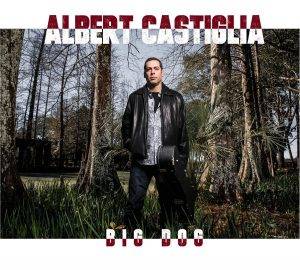 Albert Castiglia Big Dog Ruf Records Albert Castiglia's big break came when he was hired to play guitar for Junior Wells. Castiglia stayed with Wells until his passing in 1998. After moving to Chicago Castiglia joined Sandra Hall's band and toured with her until 2000. Castiglia released his debut album "Burn" in 2004. He collaborated […]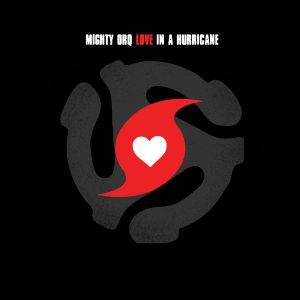 The Mighty Orq has been performing solo and with his band since 2002, but many new fans discovered him when he reached the finals of the 2016 International Blues Challenge in Memphis. Now, he has a new album, Love in a Hurricane, and those new fans will have the opportunity to enjoy and share his […]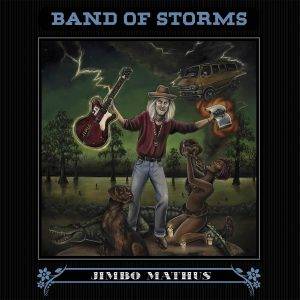 With Jimbo Mathus, you never know what you are going to get except that it will be brilliant. This one, over all, is more rock-oriented, beginning with the raw "Gringo Man," to the country rock of "Can't Get Much Higher" and the sexy, sultry "Play With Fire." "Stop Your Crying" slows things down and employs […]
On the Scene
It's a great week for live music! There are excellent options for every day of the week, including Tab Benoit at Smith's Olde Bar, the jam, at Darwin's on Wednesday night with The Casanovas, and so much more!  If you go out to see Roger "Hurricane" Wilson at Subourbon Bar Wednesday or for the early […]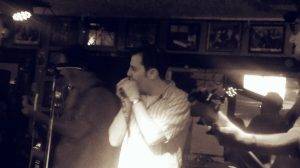 The Cazanovas know a thing or two about excellent  harmonica players. After all, one of their members is Maurice Nazarro, one of the best harmonica players in the Atlanta area, which overflows with wonderful musicians. And Saturday night, Nazarro and the band did a great job of bringing together marvelous players  for  the annual […]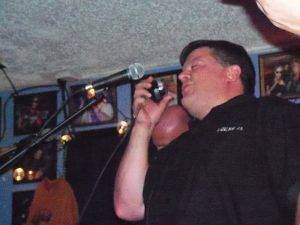 By Rhetta Akamatsu It was not a packed house Saturday night, May 7,  at Darwin's for The Red Dirt Revelators – many of the regulars were still recuperating from a trip to Memphis to see the BMAs Friday night and others were at the Blind Willie McTell Festival – but ti surely was a happy […]
Podcasts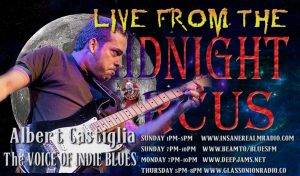 This is the #1 and Original INDIE BLUES RADIO show! We celebrate and support the diversity of music that is being created in the blues by artists who are out there touring and performing new original music. We honor the past by supporting the future of the blues .. we call that future INDIE Blues […]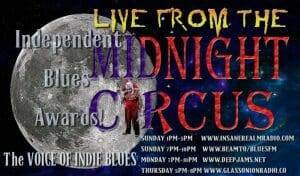 To honor and announce the nominees for the Independent Blues Awards we present the nominees for the CD Categories today for you to hear and enjoy! Each of these artists have earned a place in the nominee list! If you found something you like VOTE for them! NOTE- YOU MUST COMPLETE THE FULL VOTING BALLOT […]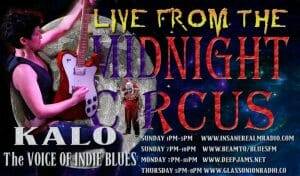 This is the #1 and Original INDIE BLUES RADIO show on the net! We celebrate the diversity of music that exists in the blues by supporting the artists who are touring and creating new original music rooted in the blues. You honor the past by supporting the future of the blues .. Become the Indie […]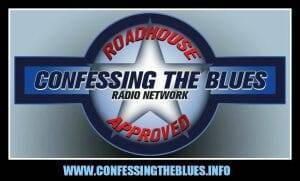 SHOW #324 – 05/16/16  Listen Here: http://goo.gl/9grDpT Show Note: One of the scheduled guests was a no show, so we scrambled to bring MMP and Albert in early. TONY TORRES Tony came to The Couch through good friend Kool Breeze. Torres has just released his debut album A Real Gone Time. The Pennsylvania native has played many genres […]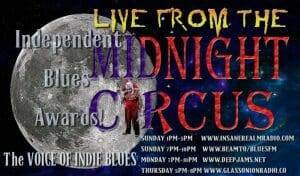 To honor and announce the nominees for the Independent Blues Awards we present the nominees for the CD Categories today for you to hear and enjoy! Each of these artists have earned a place in the nominee list! If you found something you like VOTE for them! NOTE- YOU MUST COMPLETE THE FULL VOTING BALLOT […]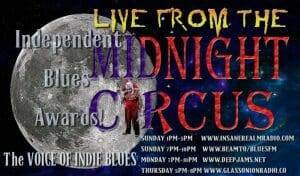 To honor and announce the nominees for the Independent Blues Awards we present the nominees for the CD Categories today for you to hear and enjoy! Each of these artists have earned a place in the nominee list! If you found something you like VOTE for them! NOTE- YOU MUST COMPLETE THE FULL VOTING BALLOT […]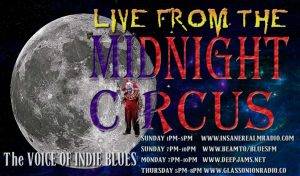 This is the #1 and Original " INDIE BLUES RADIO" show that is dedicated to bringing you artists who are currently touring and creating new original music rooted in the blues. We celebrate the diversity of music that is being created in blues! These are the artists who keeping the blues alive is not a […]