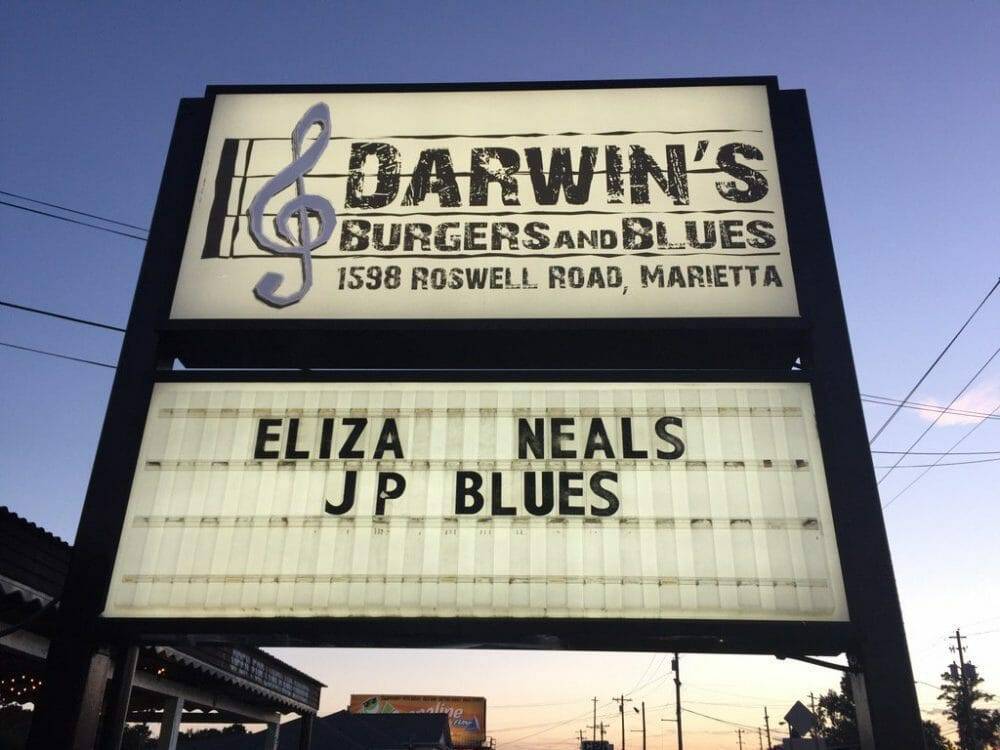 The winning nominees of the "Making a Scene Independent Blues Awards" will be announced at an event to be held at one of Atlanta's most respected LIVE Blues Venues Darwins Burgers and Blues! On June 15, 2016
Darwins is known as the "Biggest Little Indie Blues Club" in Atlanta, was chosen because of their dedication and rich history of supporting the touring blues artist. It was because of this commitment that Darwins received the "Keeping the Blues Alive" award from the Blues Foundation this year! It is appropriate that Darwins is used to announce the winners of the first annual "Independent Blues Awards" because it celebrates the touring artist who is creating new original music rooted in the blues. This will be night of celebration that will honor the diversity of music that is being created in the Blues.
The voting for the Independent Blues Awards was revolutionary in that "Making a Scene" utilized digital technology to allow voters to explore, listen and become exposed to artists they would not have otherwise known about. Each voting option had clickable links to spotify, soundcloud, reverbnation and the artists website!
Voting will continue until June 1st so if you have not voted as of yet, Click here! Several Atlanta artists are currently on the ballot, two of which represented the Atlanta Blues Society in the International Blues Challenge in Memphis.