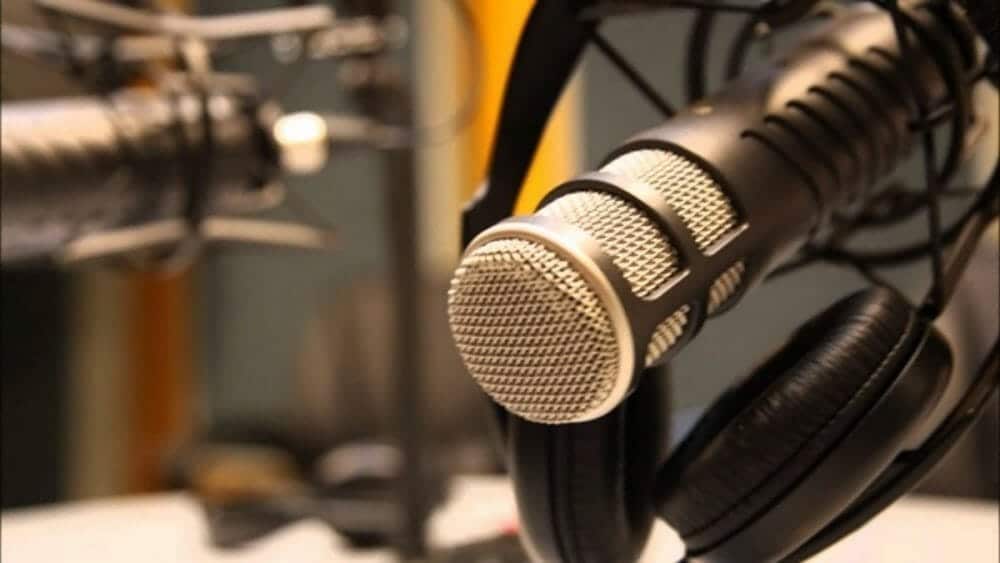 UPDATE! The new bill (HR 1733, known as the "Fair Play, Fair Pay Act") is currently being discussed in DC! (It is before the sub-committee on "courts, intellectual property and the internet.") RIGHT NOW is the time to contact your local congress representative to really make a difference!
You don't need to take the time to write a long letter. Just email (or call) your congress representative with a short note requesting that the SMALL WEBCASTER AGREEMENT (of 2009) BE RESTORED FOR SMALL, NON-INTERACTIVE WEBCASTING, Suggest that this may be written as an addition to HR 1733.
(Note to find your congressman's Email CLICK HERE)
As a reminder: the essence of the Small Webcaster Agreement (SWA) is to allow small, non-interactive online radio stations to pay performance royalties as a percentage of their revenue – thus making it financially sustainable for small-scale hobby webcasting to continue. (Small independent stations keep niche music genera's alive, and are often the only source of airplay for independent artists). Keep in mind that we want the SWA renewed for NON-INTERACTIVE webcasting (where listeners have no control over what they hear next , and is essentially like an AM or FM station that broadcasts over the internet instead of a tower), which is very different from INTERACTIVE/ON DEMAND streaming (where listeners can choose what to hear any on demand).
If you want to learn more about the current situation with Internet Radio Check out the article "The State of Internet Radio and Why it is Important to the Independent Artist"
HR 1733 does indeed resolve some of the artists' concerns with on-demand streaming royalties. We want to work TOGETHER with these artists, while asking the bill to be modified to include the Small Webcaster Agreement for non-interactive webcasting. (A good place in the bill to include small webcasters may be Section 5: "Special Protections for Small Broadcasters" ).
You can also sign up with RadioDiversity.org and add your voice to this issue