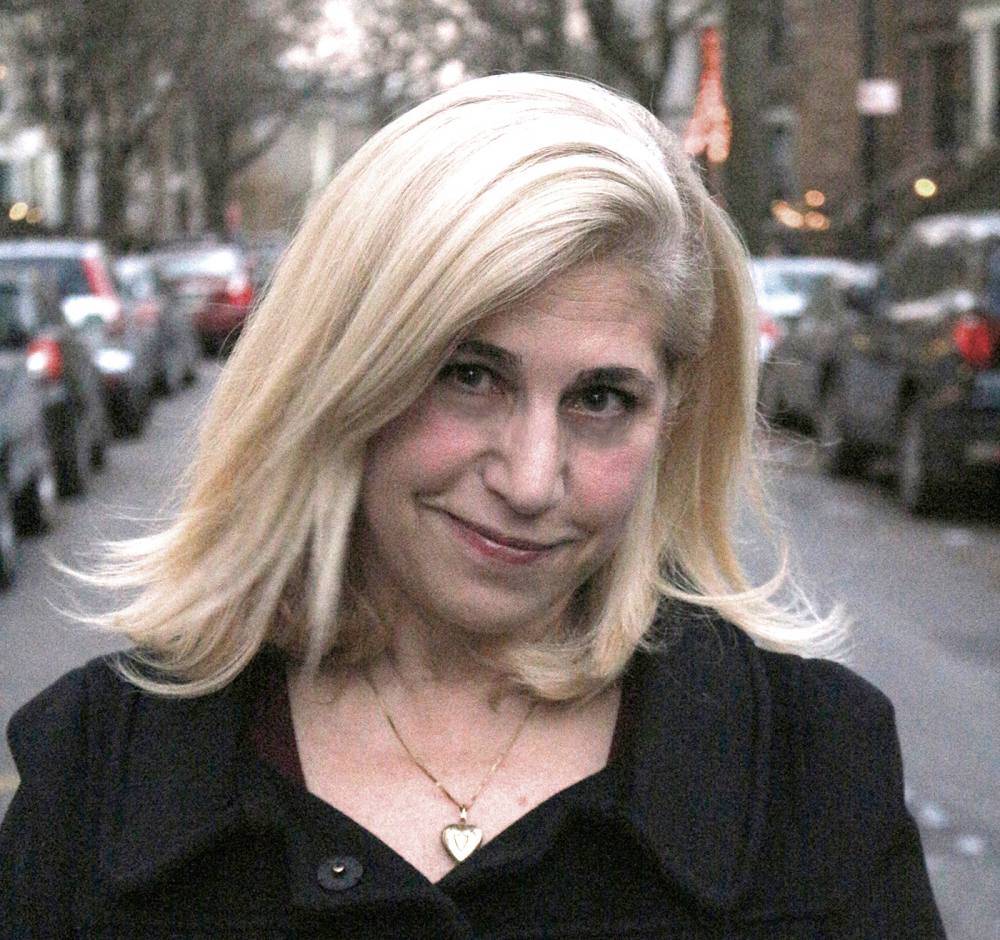 ---
---
---
---
Making a Scene presents "Interview with a Pro"
Pati deVries of Devious Planet Media
When you are building your team for your music business, having an effective public relations professional and management guidance can be an important decision. Today we talk to Pati deVries of Devious Planet Media as we explore what exactly is PR and when you should consider finding a professional to help you.
Pati deVries, the founding member of Devious Planet Media began her storied career several decades ago as a college DJ and concert promoter at WCWM – Williamsburg, VA. She's held positions in promotion at WNEW-FM New York, worked in the International department at Arista Records, did artist development at Chappell Music Publishing then sequewayed to Sony Tree where she served as a Director. In '93 she declared her independence and founded deVries Entertainment, an international management company. In '02 the management company expanded its reach and opened Devious Planet Media, a full service public relations and management consulting company.

Devious Planet Media is a Brooklyn-based public relations agency that has been completely independent for 25 years. Devious serves the entertainment, digital media, non-profit and consumer lifestyle sectors. Boiled down, we ascertain, establish, create, develop and share brand messages that are authentic to a clients needs. Our secret? We're small, fast and have a lot of energy.
10 Articles To help you with your Public Relation Needs