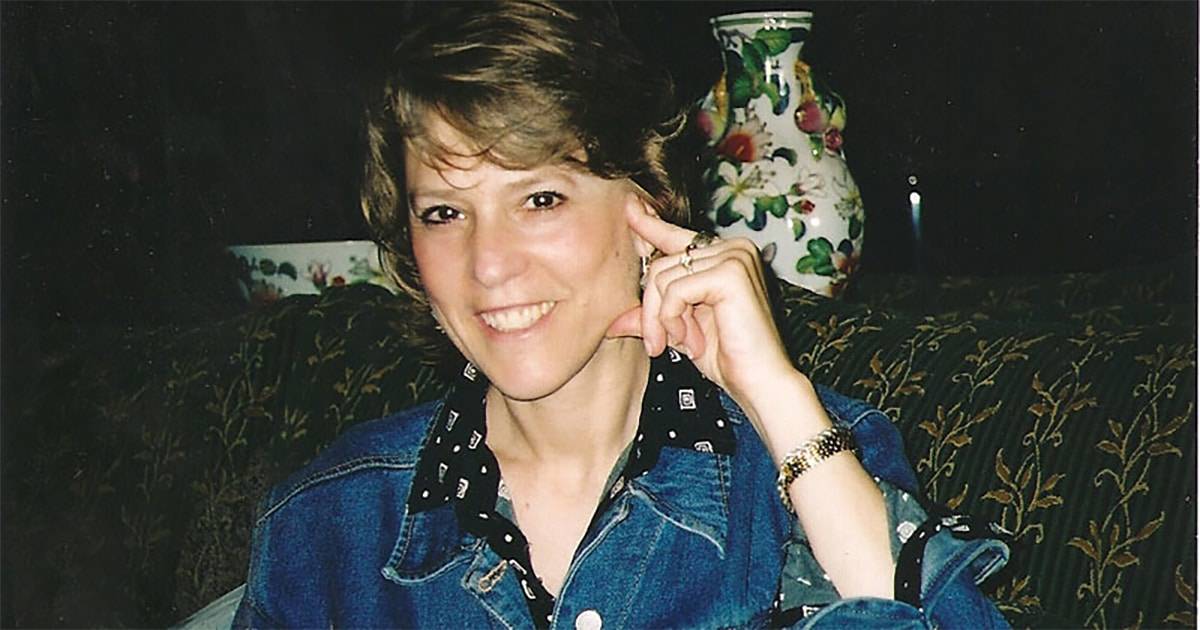 KAREN LEIPZIGER/KL PRODUCTIONS
---
---
---
---
---
---
---
---
---
---
Making a Scene Brings you an Interview with a Pro – Karen Leipziger of Nashville's KL Productions
KBA Award winning publicist (2007) and Grammy ("Before This Song Is Over" Eddy Clearwater with Los Straitjackets Rock 'n' Roll City) and BMA-nominated songwriter ("Winds Of Change" Eddy Clearwater Reservation Blues), Karen Leipziger/KL Productions has been actively supporting and promoting her artists/authors for over two and half decades.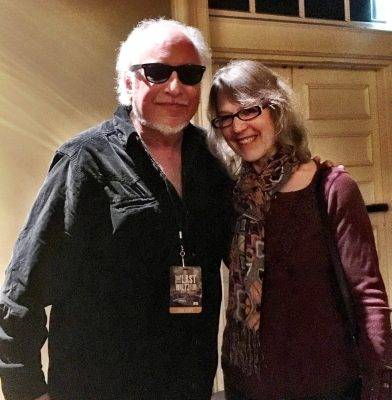 Since forming her publicity company KL Productions in the mid '90s,  Karen's clients have included Grammy-winning guitar player Pete Anderson, Lowrider Band (featuring founding members of the band War: Lee Oskar/Harold Brown/Howard Scott/B.B. Dickerson), the 2015 Grammy-nominated CD "Muddy Waters 100", 2010 Grammy-nominated 2-CD set "Chicago Blues:  A Living History" (Lurrie Bell, John Primer, Billy Boy Arnold, Billy Branch), Grammy-nominated Heritage Blues Orchestra, The McCrary Sisters, Delbert McClinton, Amy LaVere (Archer Records),  Amy Black, Angela Easterling, The Hello Strangers, Corb Lund (Stony Plain), legendary blues guitarist Bob Margolin (Muddy Waters/"The Last Waltz"), Jeff Golub ("The Three Kings"/eOne Music), Duke Robillard (Shanachie Records/Stony Plain Records), Eddy 'The Chief' Clearwater (Rounder/Bullseye Blues), Ronnie Baker Brooks, Walter Trout, Cedric Burnside & Lightnin' Malcolm (Delta Groove Music), Lurrie Bell, Catherine Russell (World Village),  guitar great Danny Gatton, The Nighthawks, Joey DeFrancesco and Rod Piazza & The Mighty Flyers (Big Mo Records), John Wesley Harding, Terri Hendrix, Anson Funderburgh and the Rockets (Bullseye Blues), Ann Rabson, Debbie Davies (Shanachie), Mark Hummel Blues Harmonica Blowout, Dick50 (Delbert McClinton's rhythm section), Jimbo Mathus, CeDell Davis, Ronnie Earl,  The Holmes Brothers, Dick Waterman, Curtis Salgado, Kenny 'Blues Boss' Wayne (Electro-Fi Records), 4X grammy-nominated duo Trout Fishing In America, Jason Ricci & New Blood, Ana Popovic, Mike Zito (Eclecto Groove Records), Legendary Rhythm & Blues Revue (Delta Groove), Paul Oscher, Jimmy 'T99' Nelson, Willie 'Big Eyes' Smith (Hightone Records)…Author Nadine Cohodas ("Spinning Blues Into Gold –The Chess Brothers and the Legenday Chess Records",  "Queen:  The Life and Music of Dinah Washington" "Princess Noire:  The Tumultuous Reign of Nina Simone"), "Ernie K-Doe:  The R&B Emperor of New Orleans" (author Ben Sandmel), "Huey 'Piano' Smith and the Rocking Pneumonia Blues" (author John Wirt), Barbara Barnes Sims' memoir "The Next Elvis: Searching For Stardom at Sun Records", author Todd Mouton's "Way Down In Louisiana: Clifton Chenier, Cajun, Zydeco, and Swamp Pop Music", and "Steel Drivin' Man – John Henry – The Untold Story of an American Legend" (author Scott Reynolds Nelson).
Prior to forming KL Productions, Karen worked with Concerted Efforts booking agency in Boston (booking agency for Gatemouth Brown, Buckwheat Zydeco, Matt "Guitar" Murphy, Robert Jr. Lockwood, Luther "Guitar Jr." Johnson, Eddy Clearwater — and we booked & did PR for a new 250-seat showcase room in Cambridge, MA – Nightstage – people like Etta James, Otis Clay, Clifton Chenier, Dwight Yoakam, Lyle Lovett, Living Color, Astor Piazzolla, Dizzy Gillespie…) and the band Aerosmith's management team Collins Associates in the publicity department.
In addition, Karen served on the NAMMY (Nashville Music Awards) nominating committee for 3 years, The Blues Foundation Board of Directors from 2004-2007, Nashville's songwriter festival Tin Pan South coordinating committee for several years, and booked the Nashville-based music venue The Sutler from 1993 – 1997 (featuring shows by Shelby Lynne big band, Jonny Lang, Luther Allison, The Holmes Brothers, Medeski, Martin & Wood…)
KL Productions
615-513-4824, karenleipziger@comcast.net
Help Support Making a Scene
Your Support helps us pay for our server and allows us to continue to bring you the best coverage for the Indie Artists and the fans that Love them!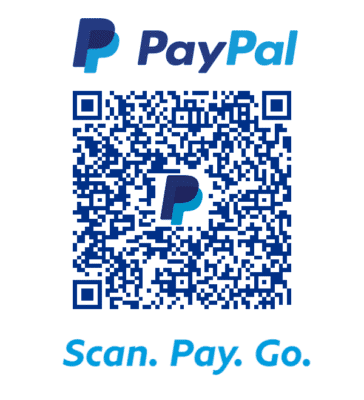 FOLLOW US ON INSTAGRAM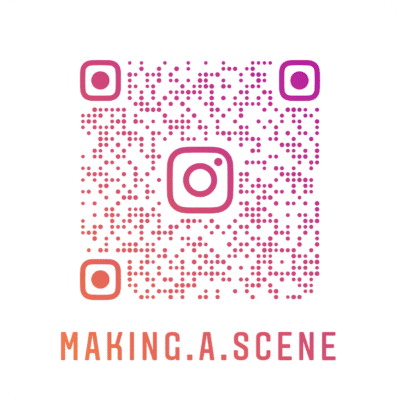 Subscribe to Our Newsletter