John Pagano Band Creates a Music Video with just an IPHONE!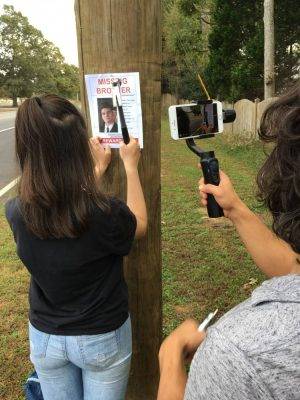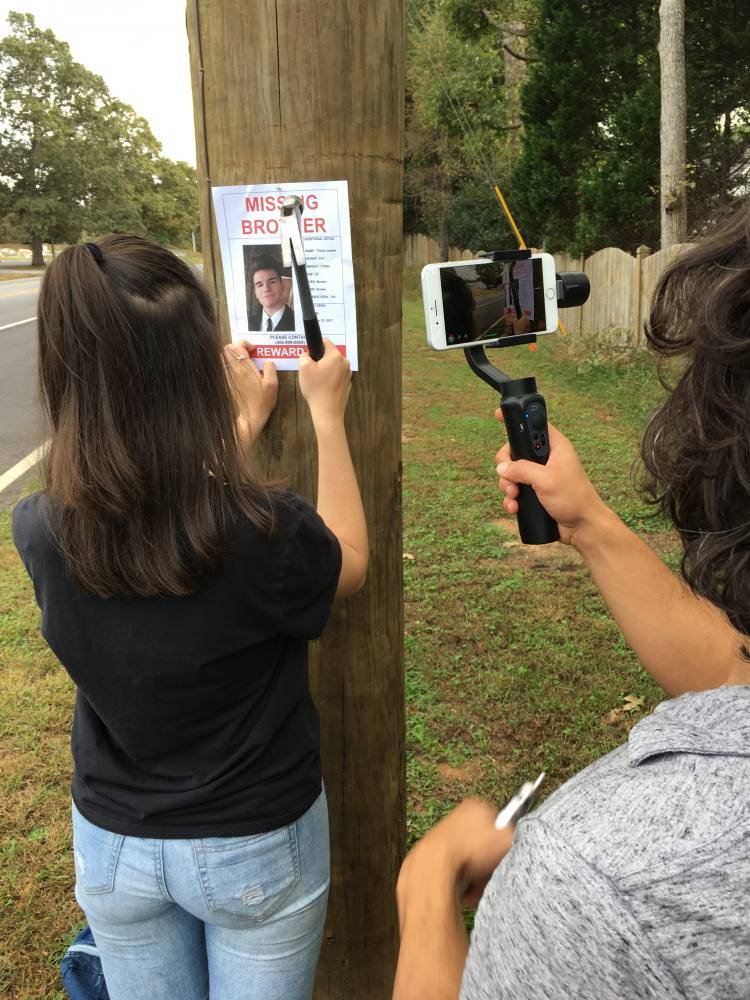 As the music business changes for the independent artist and the competition to rise above the noise of every other artist out there increases, it is clear that you need to step up the game to stay ahead. One of the great ways to present your band, music and image to a potential fanbase is through "Production Videos". Now this is not your friend shooting your show in some dimly lit club with questionable sound quality. This is a story based video with studio quality audio, shot and edited as a professional video shoot.
So we are going to take a look at a band that did their homework on how to shoot a music video, tapped into some of their talented friends and decided to shoot it using their IPHONE!
Now I don't care who you are, you either have or know someone that has a good quality smartphone that can shoot either HD or 4K video. With this powerful tool in hand and and some basic knowledge of how to shoot and edit video, you too can create your own professional Music videos!
Instead of getting into the details on how to shoot a video on a budget Check out the article we have on the subject

The Cast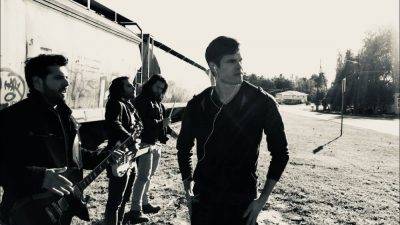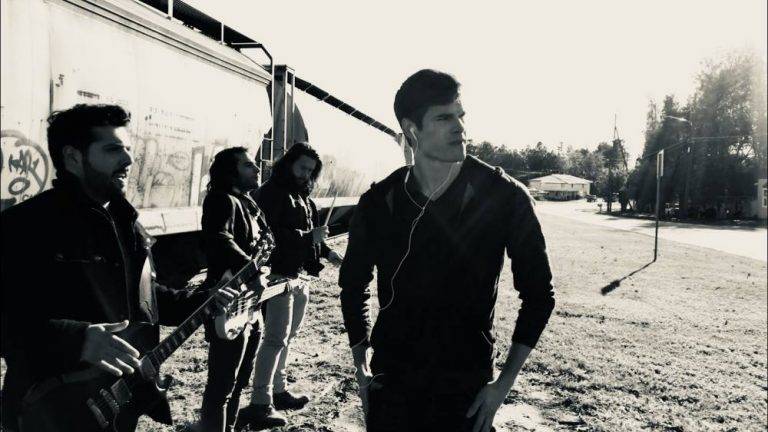 The band is based out of Atlanta Georgia, which has become a large hub for the film industry. This gives them access to some great talent willing to help a band on the rise. Below is some of the actors that helped create this video. The song this video was created from, is called "Trouble on Heels" from the Bands critically acclaimed CD "One More Round"
The Actors From Left to right
Tony Hossri (Bass Player, Videographer and Editor), Shiloh Bloodworth (Just the Drummer), Phillip Nobel (Beech Hollow, Autophagia), Sara Taylor-Torres (Insurgent, Vampire Diaries), Travis James (Vampire Academy, Summer '03), Director Allen Parker (Stranger Things, 5th Wave), John Pagano. Not Pictured Darryl Ford II, Pamela Pagano and Jessica L'Hommedieu (Girl putting up posters).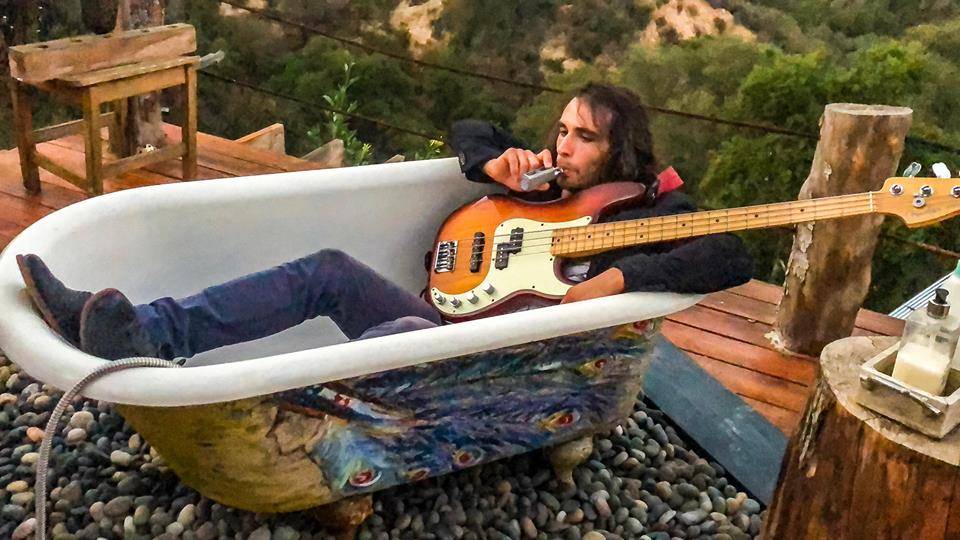 The Band's Bass Player, Tony Hossri, not only was the person that shot the footage, but he took the time to learn video editing and it was his skill that created what you see today. This is a good lesson for all bands, on how to make good use of the bass player when he starts to get bored.
The Shoot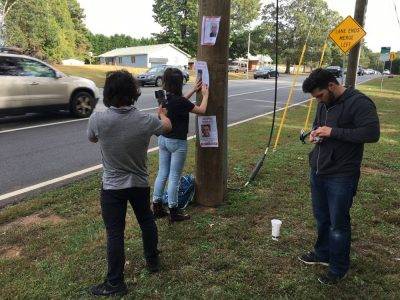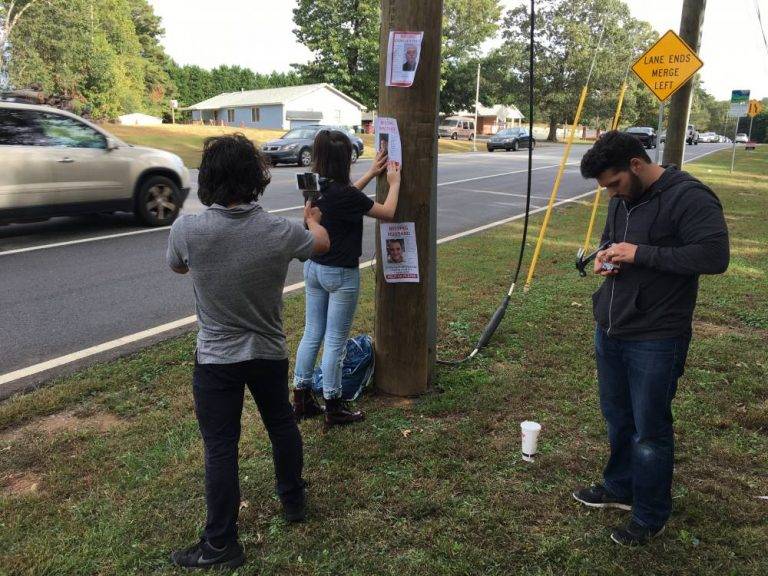 After the band got their shot list together (see Creating a Music Video on a Budget) they started out shooting the footage they needed. With the exception of a few shots which were done with a drone and a GoPro camera, All the footage was shot using Apple's Iphone mounted on a steady cam rig to keep the video smooth. Tony along with director Allen Parker using only a few locations was able to accomplish all the shooting of the raw footage in a couple of days.
From that point the footage was in Tony Hossri's hands where he took the audio of the song and storyboard and created the video you see today.
The John Pagano band was able to shoot and edit a professional music video using an Iphone! Watch the video and see for yourself what can be done with some basic planing and some time in front of some video editing software learning how it's done.
Conclusion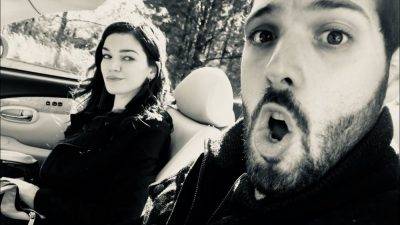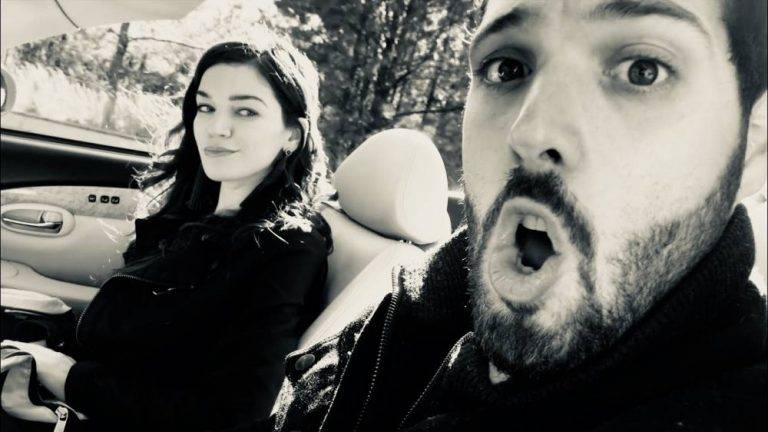 The bottom line, there is no excuse why any band cannot produce a good quality music video. The quality of video cameras on phones today are more than sufficient to shoot some really good video and software to edit video is getting cheaper and in some cases, like Adobe Premiere you can rent it (or subscribe) on a month by month basis. Learning how to video edit is as simple as going to youtube and searching for your software of choice. There are tons of resources up on the web to help you learn what you need to learn how to edit video. If you are really serious about getting your music out there, charge up your phone and start shooting some video!
Other Videos by this band..
[amazon_link asins='B074FCMZH4,B06XJB7Q3Y,B074FF13H9,B0789R234G,B074FH7KGR,B074FGMNFJ,B074FGCVKJ,B074FDWH8X' template='ProductCarousel' store='maasc-20′ marketplace='US' link_id='5f9f77fe-7b1b-11e8-b074-55b48a61eeaa']