SPECIAL ANNOUNCEMENT!
Coming in December we will be accepting nominations for the 2016 "Independent Blues Awards"! These awards are designed to honor the diversity of music that is made by those who acknowlege their roots are in the blues. Whether they are traditional or non traditional, we aim to honor ALL touring artists who acknowlege their foundation and inspiration started within the roots of the blues. Stay tuned to www.makingascene.org for more info about the procedure, qualifications and how to nominate your favorite touring act.  
REMEMBER this is not your usual "Blues" awards, These are the "Independent Blues Awards". We honor the past by supporting the future of the blues in all it's forms!
 Become part of Making a Scene
Would you like to become part of Making a Scene? We are always looking for those people who have a passion for their music scene. We cover ALL Genres with Artist Interviews, CD Reviews, Show Reviews and so much more. Or are you an industry professional and you would like to help educate the independent musician! We we are always looking for those individuals who believe that it is important to educate the independent artist. Whether it is tips for on the road, in the studio or in depth business articles. etc. If this interests you Contact Richard L'Hommedieu at publisher@makingascene.org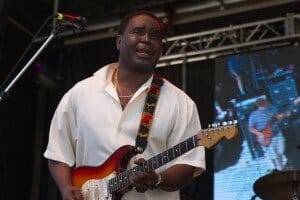 https://www.chrisbeard1.com/ https://www.facebook.com/princeofblues An interview with Chris Beard!! by Richard Lhommedieu on Mixcloud Guitarist, singer and songwriter Chris Beard is the son of Rochester-area blues guitarist Joe Beard. He has been patiently paying his dues on the club circuit around the Northeast for the last 20 years. Beard, who goes by the nickname "Prince of the […]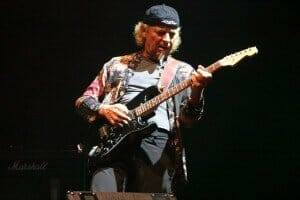 http://www.martinbarre.com/index.cfm https://www.facebook.com/officialmartinbarre/?fref=ts An Exclusive interview with Martin Barre by Richard Lhommedieu on Mixcloud   Martin Barre has been the guitarist of Jethro Tull for 43 years, his sound and playing having been a major factor in their success. Album sales have exceeded 60 million units and they continue to be played worldwide, representing an important […]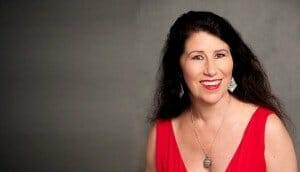 http://www.wendydewitt.com/ https://www.facebook.com/TQOBW?fref=ts An Exclusive Interview with Wendy Dewitt! by Richard Lhommedieu on Mixcloud Throughout a career that included touring the United States and Europe with rhythm-and-blues legend Hank Ballard and nearly a quarter century at the helm of a powerhouse blues combo called Blue Saloon, boogie woogie and blues pianist and vocalist Wendy DeWitt always […]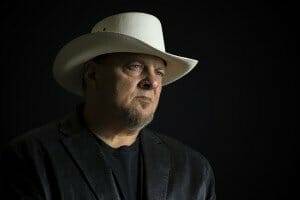 http://www.boblanzabluesband.com/ https://www.facebook.com/TheBobLanzaBluesBand AN exclusive interview with Bob Lanza by Richard Lhommedieu on Mixcloud There is only one way to play the blues: From the heart with ferocity as if your life depends on it. Singer, songwriter and guitarist Bob Lanza from the wilds of north New Jersey leaves no doubt as to motivation with a […]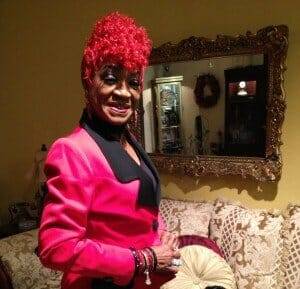 http://www.trudylynnblues.com/ https://www.facebook.com/trudylynnbluessinger/?fref=ts AN Exclusive interview with Trudy Lynn by Richard Lhommedieu on Mixcloud Trudy Lynn: International Blues Vocalist Blues singer Trudy Lynn remembers her parents' collection of 78 rpm records being both fragile and durable. She recalls their brittle quality: "You got a whupping back in those days if you'd break one of them," she […]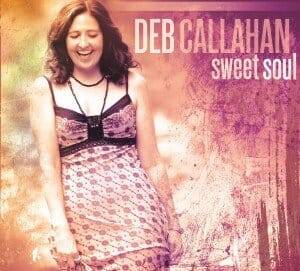 Deb Callahan Sweet Soul   Blue Pearl Records Deb Callahan is from the Boston area where at an early age she studied African American music and art. It was at the age of twenty that she first sang in a blues rock band. She moved to Philadelphia to pursue a career in social work and didn't […]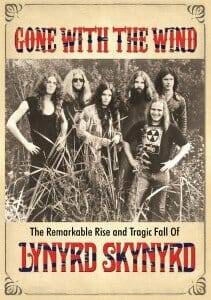 "Gone with the Wind: The Remarkable Rise and Tragic Fall of Lynyrd Skynyrd" – DVD www.ChromeDreams.co.uk – MVD Entertainment Group www.MusicVideoDistributors.com This documentary "Gone with the Wind: The Remarkable Rise and Tragic Fall of Lynyrd Skynyrd" chronologically examines the bands eventual rise to fame, doesn't hold back about their severe bumps along the way. Needless […]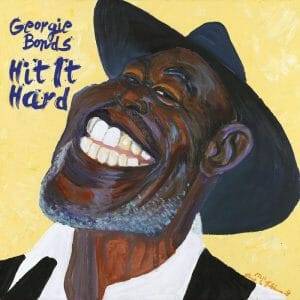 Georgie Bonds Hit It Hard Roadhouse Redemption Records As a young man Bonds got into trouble with the law. After doing his time he pursued his love of horses and spent the next fourteen years as Philadelphia's village blacksmith. Then in the early 1990's he began to host the open mic blues jam at Warmdaddy's, […]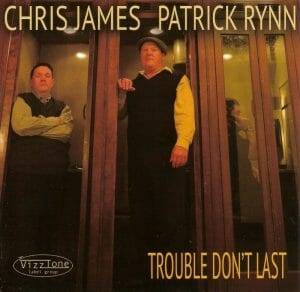 Chris James Patrick Rynn Trouble Don't Last Vizztone Label Group Chris James and Patrick Rynn have been playing together for some twenty five years. They even spent five years together in The Sam Lay Blues Band and appear on his live album "Feelin Good".  In 2008 they recorded their debut "Stop And Think About It" […]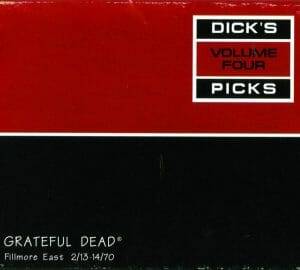 Grateful Dead "Dick's Picks Volume Four" Fillmore East 2/13-14/1970 – 3 CD's www.RealGoneMusic.com February 13-14, 1970 is one of the Dead's most memorable appearances at Bill Graham's historic Fillmore East. This NYC Fillmore run was partially released on vinyl in '73 "History of the Grateful Dead, Vol. 1 (Bear's Choice,)" named after (Bear) Aka: Owsley […]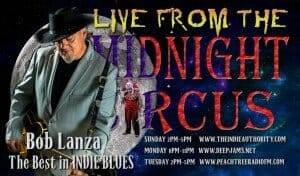 LIVE from the Midnight Circus 11/9/2015 with Bob Lanza! by Richard Lhommedieu on Mixcloud Honoring the past by Supporting the Future of the Blues !!! INDIE Blues – Currently Touring Musicians who recognize they are influenced by The Blues artists that came before them and in the time honored tradition of The Blues, are creating […]

SHOW # 294 – 11/09/15 Live, Uncut & Uncensored Conversations With "Musicians You Should Know"  Listen Here: http://goo.gl/YcpaIY HANS THEESSINK – COUCH KID NEW MUSIC Back on March 25, 2013 Hans Theessink was a guest on the Couch.  It was the World Premier of his album with Terry Evans, Wishing Well.  We spoke about his […]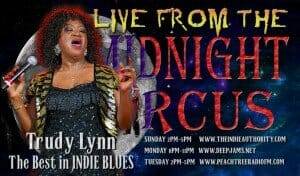 LIVE from the Midnight Circus 11/8/2015 with Trudy Lynn by Richard Lhommedieu on Mixcloud Honoring the past by Supporting the Future of the Blues !!! INDIE Blues – Currently Touring Musicians who recognize they are influenced by The Blues artists that came before them and in the time honored tradition of The Blues, are creating […]