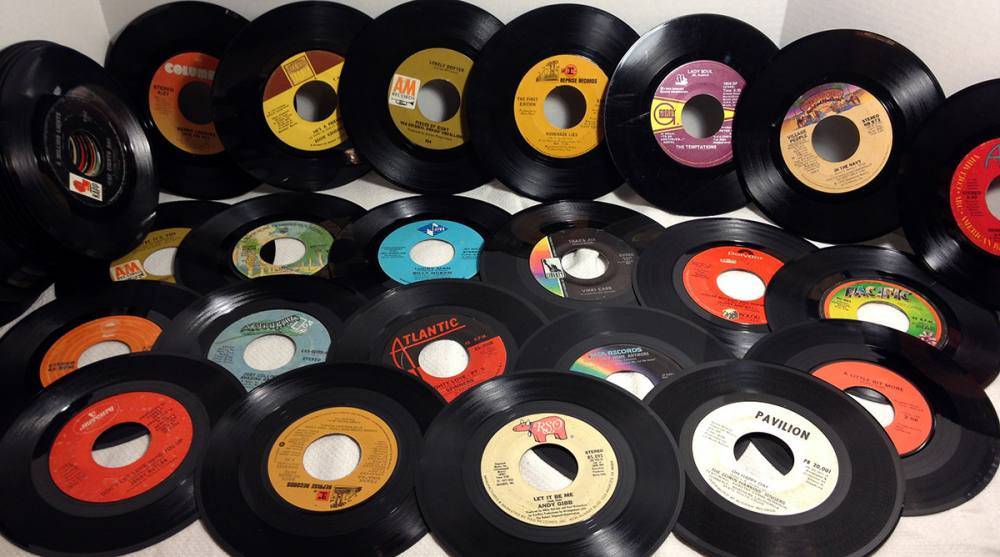 IS Your Single Release "Making A Scene"?
The buzzword in the indie industry seems to be the Single Release. Many artists believe that the "Single" is the pathway to that elusive hit in the streaming playlist world. I will be honest with you, there is nothing further from the truth. Let's take a look at the Single release and the history of the single to give you a better understanding on why and how you can use this to your advantage.
The Single History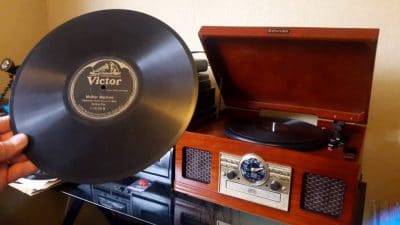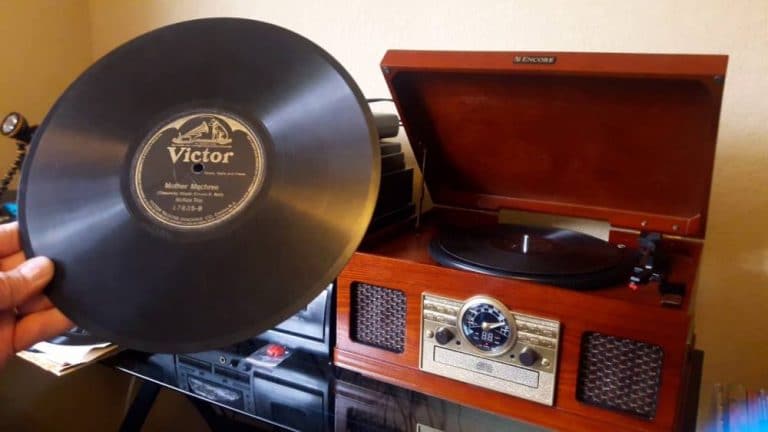 Back when recorded music started there was some technical limitations on how much can be recorded on the media. In 1910 the 10″ Shellac Disk which ran at a speed of 78rpm was the standard in the industry. The music industry had to comply with a standard of 3 mins of recording time per side or, a single "Song". This Standard remained in effect well into the 1960's as we moved to the 7″ 45RPM disks.
By the 1960's the Single became an inexpensive way to promote the purchasing of music to a young generation and was used to promote the LP sales. But, it also brought us that pop phenomenon of the "One Hit Wonders", bands that achieve success with a single song and never move beyond that point. Many times it was not the promoted song, or the A side, that became the hit, sometimes it was the "B" Side that people gravitated to.
By the mid 1960's the Industry abandoned the single and concentrated on album sales as songs became longer.
Bob Dylans "Like a Rolling Stone" was considered the lynch pin moment of this trend when CBS took the 6 min song and broke into to 2 sides of a 45rpm record. The fans demanded a full take of the song and wanted nothing to do with the cut up version.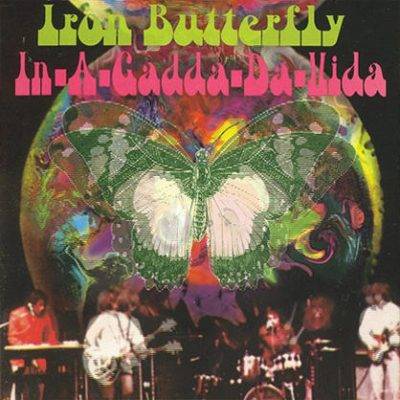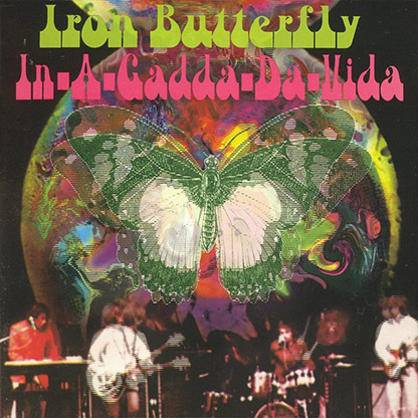 Album oriented Rock stations started to take over the airways and the single was no longer the major "gateway" method of attracting new music buyers.
By the time the the digital revolution hit the music industry, the single made a comeback as music consumers started purchasing only the songs they liked on ITunes. Once again the Single gained prominence in the industry as a way to introduce the upcoming music market to the purchasing of music. The 99 Cent single became the standard and with a discounted full release pricing it became an easy sell to a new digital music consumer.
The Single Today
Let's face it when a major label artist releases a single, it's a big deal. It's a big deal, not because the music market is clambering for a single release from this artist, but because the label is investing tens of thousands of dollars in advertising and promotion. They have a team of Public relations and radio promoters literally calling up individual program directors and playlist "Tastemakers" on a daily basis to get them to play the single on their radio station or adding them to those converted streaming playlists.
Keep in mind the streaming industry is not like radio where payola is illegal. Purchasing multi thousands of dollars of advertising can get you some real good placement with these streaming services.
A #1 song in the country market could make a million dollars. So, if the label is successful, it pays off big for them, the artist, the publishers and the songwriters.
The Single and the Indie Artist
Remember that historically the Single was a way to introduce new fans to the idea of purchasing music from an artist. The problem today is the new music consumer is NOT purchasing music! They would at best add a song to their playlist which would create a soundtrack for their drive home from work or their Yoga session.
As an indie artist, let's face it you do not have the resources to hire the type of high profile PR and Radio promotion teams like the major labels. Most times when an indie artist announces they are releasing a "Single" it basically falls into a void of nothingness.
So what is the goal of releasing a single? Did you create a music video for your single release? Did you even ask yourself these questions before you decided to release it?
Just like the Mid 60's the single was used to promote an artist's Album or current full release. It was a way to introduce the listener to the artists new release in a digestible form. Today the job of an indie artist is to convert the streaming listener to an active fan that will show up at a show and buy a ticket and want merchandise from the artist at the show. If you think the job of musician is anything less than touring and performing, you really need to rethink your business plan.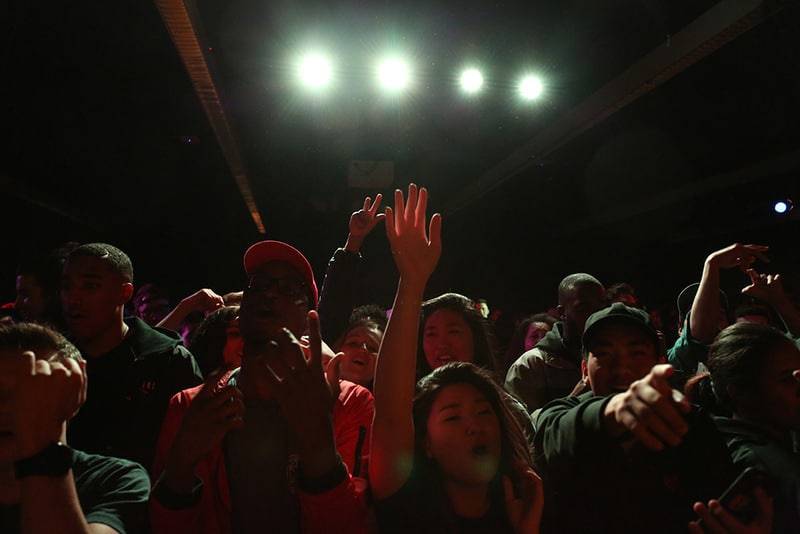 If a potential fan hears your "Single" and you are lucky enough that they like what they hear. The first thing they are going to want to do is find out more about you as an artist and want to explore your digital streaming profile on Spotify, Apple Music, etc. They are searching for more of your music. They want to know if are you an artist they can embrace or are you a "One Hit Wonder"! If you release a single that is not in support of a full release that is available on ALL digital platforms you will quickly lose out on this potential fan. Many times I hear something from an artist that sounds promising and I go to their Spotify profile to find that they may have one or two "Singles" and little to no tour history (yes If you use Spotify for the Artist, you can put in your tour schedule on your spotify profile, remember your goal is to convert the listener to active fan!). They quickly lose my interest.
Conclusion
If you are going to release a single, have a goal in mind. The Goal should be quite simply finding new listeners, introduce them to your music and convert them to "Active Fans" that will show up at your show.
The first advice I can give you is real simple. DO NOT release a single without having a full release available on all your digital music platforms! We live in an era of instant gratification! If someone likes your song and they can't find anything else by you they will quickly move on and you lose out on a valuable potential fan. Use your Single as a way to drive listeners to you as an artist and your music!
Second, have a strong social media engagement strategy! Today it is all about social media engagement through Twitter, Snapchat, Instagram, Facebook, etc. If you are doing it right you should have plenty hours sitting in the Van, or in motel rooms at night, that you can dedicate to working these platforms. Remember the JOB of Musician is performing and touring! Create a Music Video of your "Single" to increase interest in your music. Statistics show the #1 platform that people discover new music is Youtube. Video's don't have to be expensive, we have several articles on Making a Scene on how to create your own music Video on a budget! You don't even need expensive cameras anymore, you can create a music video with just an Iphone!
Below is a video by the John Pagano band that was edited completely on an IPhone App!
Finally, remember the goal is to convert the listener to fans at a show! Make sure your tour schedule is available on your website, your Spotify profile, etc. Let people know that you have a show in their town using your social media and promote that show using local entertainment mags, community/college radio stations, etc. If someone knows you from their playlists on spotify, apple music, etc and see you are having a show in their town, they just may show up to see you live. Which SHOULD Be YOUR Goal that you should be trying to achieve!