ShineX Music Royalty Monitoring
Introduction
As an artist, one of the most critical aspects of your career is ensuring that you are receiving the appropriate compensation for your work. One of the best ways to achieve this is by keeping track of your music royalties. One tool that can help you do this is ShineX Music Royalty Monitoring. We will review ShineX in detail and discuss its features, benefits, and drawbacks.
ShineX offers a range of features to help you keep track of your music royalties. One of the most significant advantages of the platform is that it can track your music across multiple platforms. These platforms include popular streaming services such as Spotify Sirrus XM and Apple Music, as well as online marketplaces like iTunes and Amazon. ShineX also provides detailed reports on your earnings, including information on which songs are performing well and which platforms are generating the most revenue.
Another useful feature of ShineX is its ability to detect and prevent copyright infringement. The platform can monitor for unauthorized use of your music and send takedown notices to infringing parties. This can help protect your intellectual property and ensure that you are receiving the appropriate compensation for your work.
One of the most significant benefits of ShineX is its ease of use. The platform is incredibly user-friendly and easy to navigate, making it simple for artists to monitor their music royalties without requiring a lot of technical knowledge. In addition, ShineX offers a free trial period, allowing users to test out the platform before committing to a subscription.
Another significant benefit of ShineX is its affordability. Compared to other music royalty monitoring services, ShineX is relatively inexpensive, making it accessible to artists at all stages of their careers. Moreover, the platform provides timely notifications about your earnings, which can help you stay on top of your finances.
ShineX's user-friendly interface, affordability, and excellent customer support are some of the reasons why musicians have been using it over the years.
Conclusion
In conclusion, ShineX Music Royalty Monitoring is a useful tool for artists looking to monitor their music royalties. Considering they give you a 14 day free trial to see if you have any money that has not been collected, it's worth giving it a try! Its ease of use, affordability, and copyright infringement detection make it a valuable resource for musicians at all stages of their careers. However, its limited platform monitoring and occasional accuracy issues should be taken into consideration when deciding whether or not to use the platform. Nonetheless, ShineX is an excellent option for artists who want to keep track of their music royalties without breaking the bank and is an essential tool for modern-day musicians.
Help Support Making a Scene
Your Support helps us pay for our server and allows us to continue to bring you the best coverage for the Indie Artists and the fans that Love them!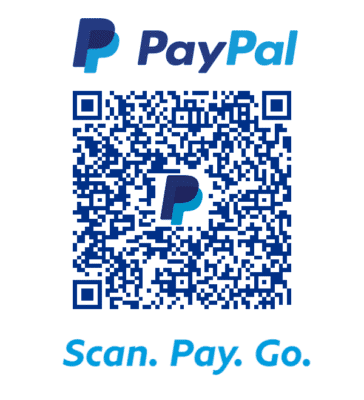 FOLLOW US ON INSTAGRAM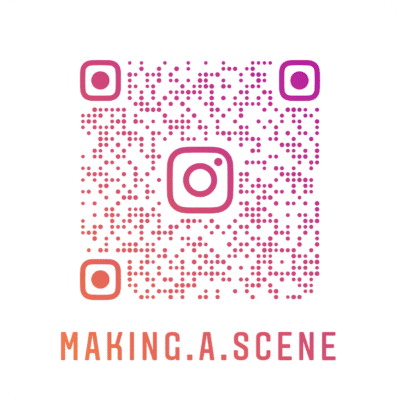 Subscribe to Our Newsletter