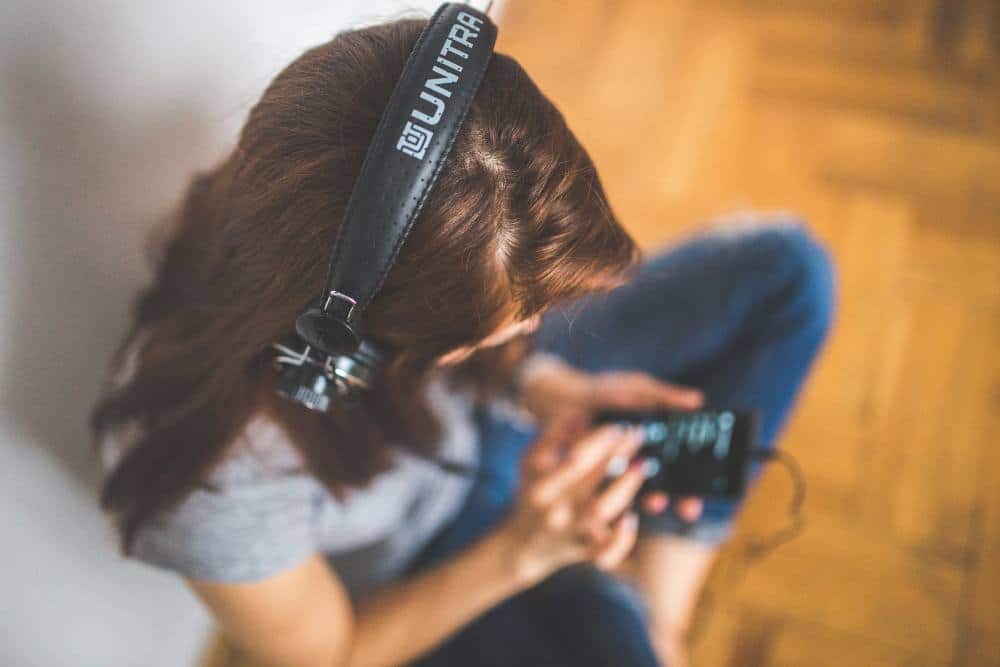 There are as many opinions on where the music industry is going today as there are musicians that are looking to understand how to reach the new music consumer. Here at Making a Scene we constantly strive to demystify the music industry for the Indie Musician.
The Music Consumer Survey is specifically designed to get some insight into the current music market and how to best reach them. The data from this survey will be available to the public in realtime and the full dataset will be made available to all Indie artists, Music Professionals and educational institutions that wish to analyze the data at no charge!
The Survey is 100% anonymous and we only use cookies to prevent any one person from entering data more than once. No personal information will be part of this survey dataset.
How can you help?
In order for this survey to be viable, we are going to need responses from a wide variety of music consumers. The more diverse the sample is the better this survey will represent the current Music Consumer.
The Survey will be run continuously until 2/22/2019. Here are some steps you can take to help.
If you are a Musician, Share this Post and encourage participation from your fanbase.
If you know a college age student, ask them to take the survey and share it with their friends, family and college professors
If you know a High School Student Ask them to take this survey and share it with their friends, family and Teachers
Share this Post on your Website and Social Media
Share this Post with your friends and family
The More participants we can get the better the data will be and the more information we can give to you the Indie artist.
The Results of the Survey will change as more people take the survey. You can check the survey results anytime with the below Link!