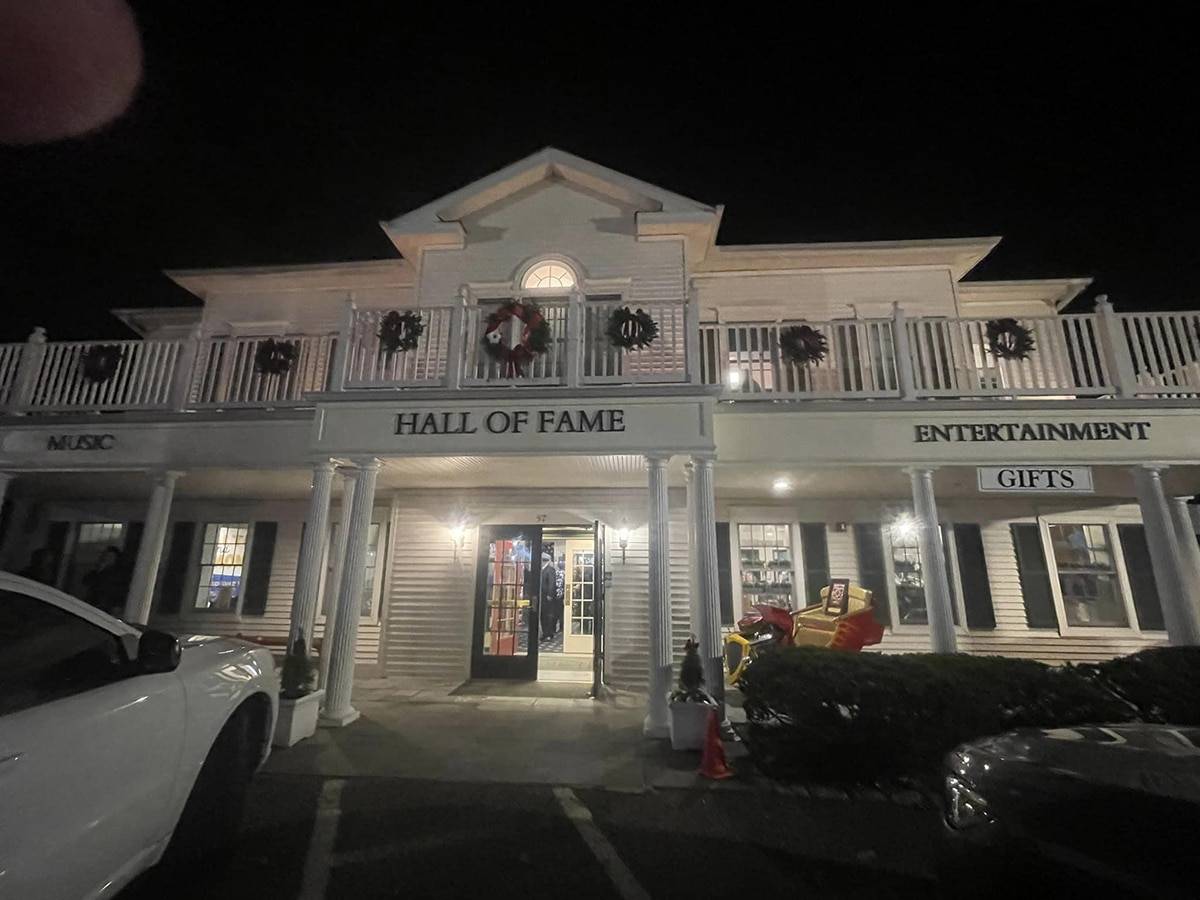 Opens their Museum in Stony Brook NY!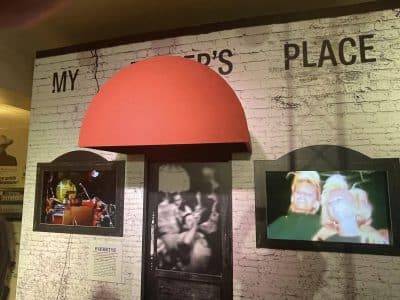 In 2003 I was the publisher of Long Island Entertainment Magazine, a free music and entertainment magazine that serviced Long Island NY. I had just returned from a tour to perform at the Dogwood Festival with John Pagano when I checked out the Georgia Music Hall of Fame. When I got home I started to research the music history of Long Island and I was floored by what I found. I wrote an article on the subject as part of my monthly column to see if there was any interest.
I was contacted by Norm Prusslin, the head of the Entertainment and Media department of the State University of NY in Stony Brook who offered me a space to conduct initial meetings to explore the idea further. In those first meetings we attracted a wide variety of industry professionals and musicians from the Long Island. It was from these meetings the first board of directors was formed and the Long Island Music Hall of Fame was born. During my Tenure as the founding chair we held two inductions which inducted over 100 inductees! And this was just the tip of the iceberg!
Since that time the organization has expanded to include all the entertainment industry as well as the music industry, and under the leadership of Ernie Canadeo (president and CEO of The EGC Group, Long Island's largest integrated advertising and digital marketing company), after years of potential sites, finally secured a location in the prestigious Museum Row in Stony Brook NY.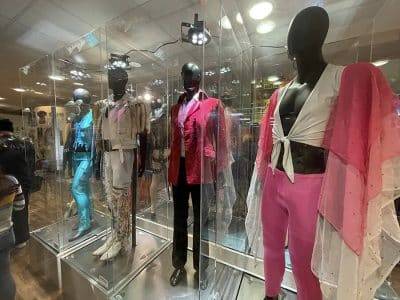 On November 23, 2022, 19 years after those first meetings at SUNY Stony Brook, The Museum opened with a VIP preview event that was attended by the press and a slew of Long Island Celebrities'. You had JJ French and Mark Mendoza of Twisted Sister (Dee was in Europe but made sure he sent a collection of his on stage costumes), Johnny Juice (Public Enemy), EPMD, Elliot Murphy (Who flew in From France for the event), Bonnie Parker, Carol and Paula (From the Childrens TV Show "The Magic Garden"}, Jen Chapin (Daughter of Harry Chapin), Joe Bouchard (Blue Oyster Cult) to name just a few.
The bottom floor will be dedicated to a revolving exhibit showcasing different aspects of the Long Island Music and Entertainment industry. The first initial exhibit is all about the Long Island Club Scene of the 60's 70's and 80's that gave birth to many artists such as Billy Joel, Joan Jett, The Rascals, Mountain, Twisted Sister, Kiss, to name a few. In addition to mockups of the facades of these legendary venues, there were Dee Sniders Costumes, Billy Joel's Motorcycle, Joan Jett's Jaguar, which she bought before she was even old enough to drive, Plus a complete performance stage that was a recreation of the type of setup that was used in these venues back in the day. Complete with a vintage Sound System that Belonged to Zebra and A Hammond B3 Organ that was used by Mark Stein of the Vanilla Fudge!
The Second Floor is dedicated to the actual Hall of Fame with Each inductee represented as well as an ample display area for memorabilia from the inductees, an additional stage for presentations and seminars as well as a theater, that showcases the history these inductees have help create.
It has been almost a 20 year journey and it is humbling to see how the seed that was planted in those early meetings at SUNY have grown into what is Long Island's FIRST Hall of Fame, and hopefully in the future it will become a Long Island institution that showcases Long Islands entertainment history as well as inspires those who are destined to add to that history in the future.
Help Support Making a Scene
Your Support helps us pay for our server and allows us to continue to bring you the best coverage for the Indie Artists and the fans that Love them!
Make a one-time donation
Make a monthly donation
Make a yearly donation
Choose an amount
Or enter a custom amount
$
---
Your contribution is appreciated.
Your contribution is appreciated.
Your contribution is appreciated.
Donate
Donate monthly
Donate yearly
You can donate directly through Paypal!
Subscribe to Our Newsletter