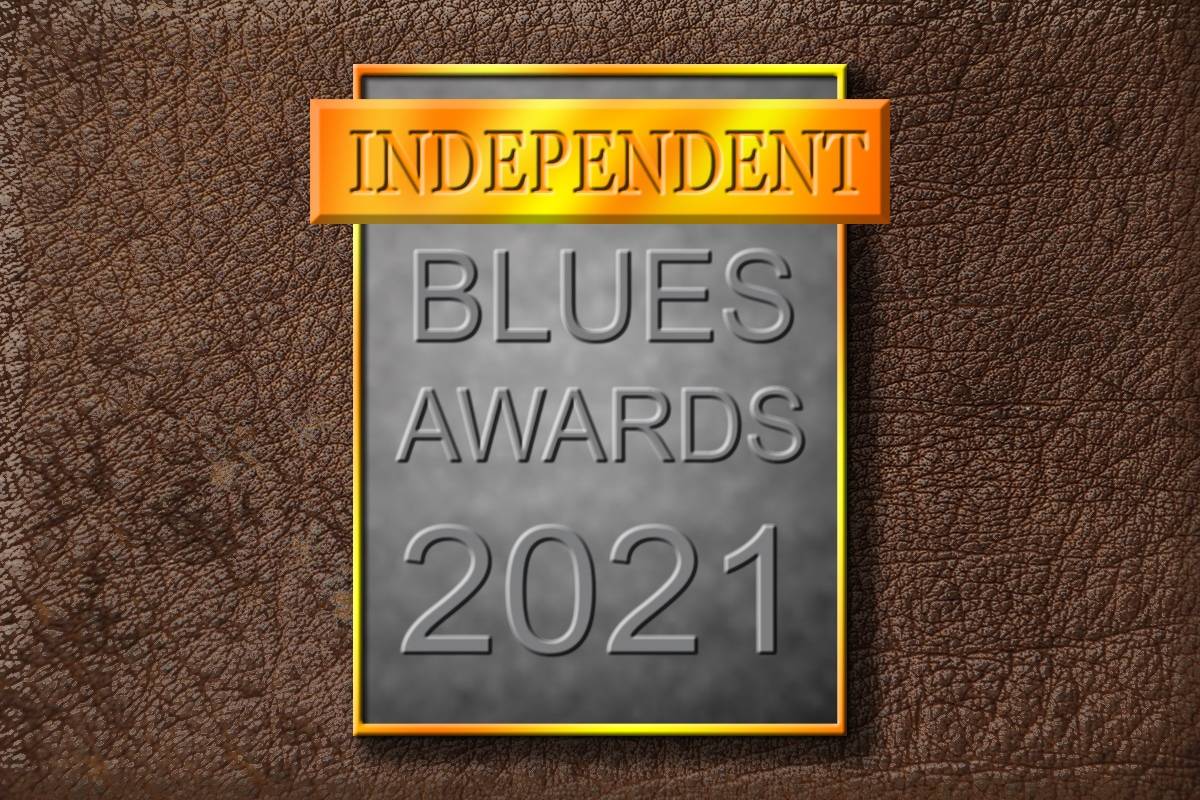 Making a Scene Presents the 2021 Independent Blues Awards!
Congratulations to all the Winners and Nominees!
The 2021 Independent Blues Awards We do things a bit different than other awards in that we encourage you to not only explore and experience winning artists, but all the nominated artists as well. Under each winning Artist is a bar that will expand out to revel all the nominated artists in that category complete with links to their websites, Spotify playlists and links to buy their CD on Amazon!
It would help them even more if you create your own playlist in your spotify account and add all your favorite songs and artists. Share this playlist on facebook, twitter and with your friends! Being added to spotify user playlists elevates an artists status on Spotify!
SUPPORT INDIE ARTISTS!