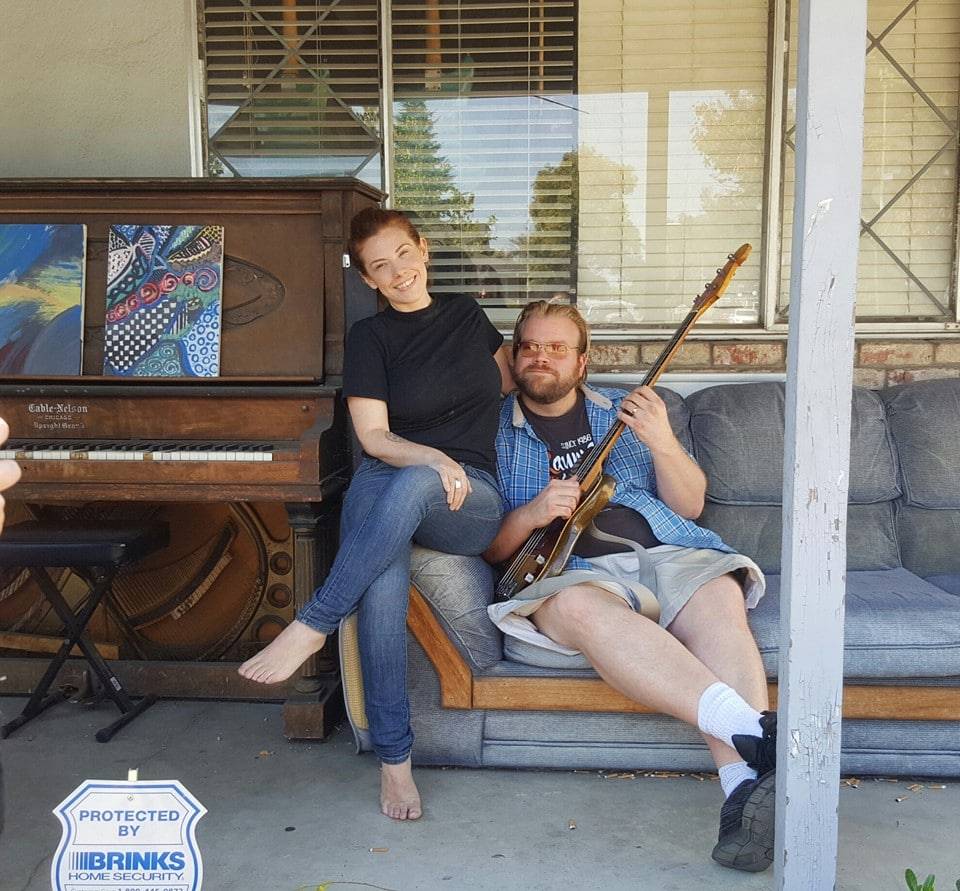 ---
---
---
---
Making A Scene brings you an interview with Producer/Engineer/Musician Christopher "Kid" Andersen!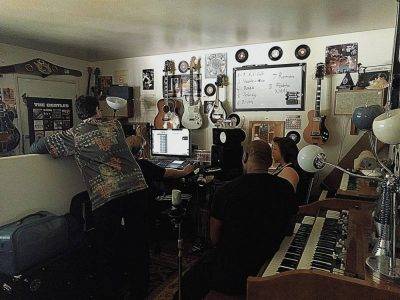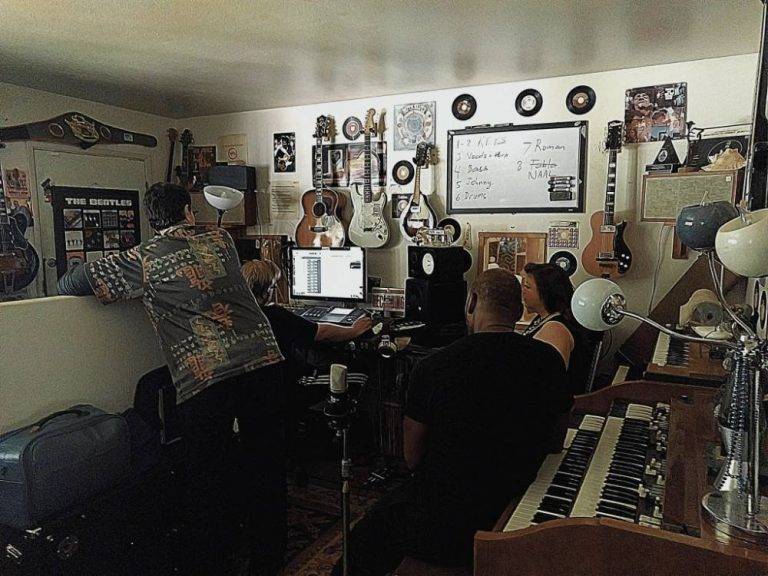 Chris "Kid" Andersen was born in Telemark, Norway. A blues fan since childhood, Andersen fell in love with the music of Otis Rush, Buddy Guy, Junior Watson, and the Kings (B.B., Albert and Freddie). By the time he was 18, he was backing all the American blues stars who came through Norway, including Homesick James, Nappy Brown and Willie "Big Eyes" Smith. In 2001, with guidance and encouragement from multiple BMA winning saxophonist, Terry Hanck, Kid moved to California at the age of 21. Once in the U.S.A., Andersen earned a green card as an "Alien of Extraordinary Ability." He toured and recorded with Terry for three years, and also released four well received solo albums under his own name during this time. In 2004 he joined blues harmonica legend Charlie Musselwhite's band, a gig that lasted until he joined Rick Estrin & the Nightcats in 2008.
At the age of 18 when "Kid" Andersen was introduced to the world of the recording studio. He immediately fell in love with the process of capturing and shaping the music experience. When he got to the US, he was able to get some equipment that a local radio station was throwing away. A Ramsa mixing console, an Otari 1/2″ 8 Track Recorder were part of the core gear he first started his journey with. Soon he discovered digital recording and added protools and the house he shared with two friends was transformed into "Greaseland Studios"!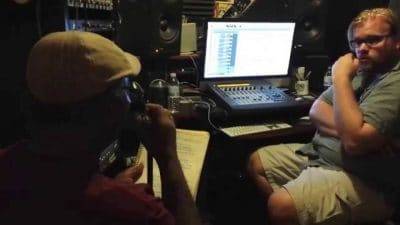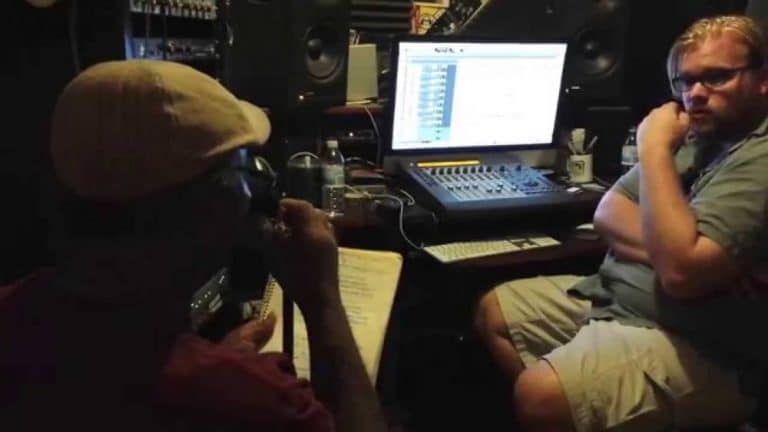 Greaseland Studio, has been a winner of the 2017 Keeping The Blues Alive Award and has been the highly regarded scene of recordings by artists including Elvin Bishop, John Nemeth, Wee Willie Walker, Finis Tasby, John Boyd, Little Charlie, Frank Bey, Anthony Paule, Aki Kumar, Rockin' Johnny Burgin, Jackie Payne, Terry Hanck, Mark Hummel and Billy Price as well as all three Rick Estrin & the Nightcats studio CDs. Greaseland today boasts over 50 records recorded in its first decade.
Kids's philosophy is simple: "The bottom line for me, and something that separates me from most guys you will meet operating a studio, is that to me the studio is a musical instrument, and I treat it and think of it that way." It's no wonder so many top-notch records are coming out of that magical room.
In 2010 Kid married American Idol Finalist Lisa Leuschner and the two have created a wonderful musical and mystical place for musicians to create.
[amazon_link asins='B01NAEL4A2,B073SWPC1G,B00ZAR9B4E,B07F9D4SDT,B072N6KP8P,B0757X1PFX,B00UTXUPTY,B01MRWMYBQ,B001CKIDX8,B00X9KZ904′ template='ProductCarousel' store='maasc-20′ marketplace='US' link_id='b2077a62-0d06-11e9-8996-b19543f561d4′]