Making a Scene takes a look at Emanate a Blockchain based Collaboration, Streaming and Distribution Platform
Founded in Australia, Emanate is a decentralized blockchain-powered music streaming platform based on the EOSIO blockchain. This will allow artists to earn revenue from the streaming of their music directly into their digital wallet. Like all of the blockchain based streaming platforms Emanate will allow artists to directly upload and release their music cutting out the need for distributors, aggregators or record labels who have traditionally taken a cut of their income. They intend to create a revenue stream by charging consumers a monthly fee which would give them the ability to stream and/or download tracks.
What makes Emanate different than some of the other offerings is they have created a proprietary Audio Exchange Protocol (AEP), which is designed to help standardize audio data exchange across all platforms. For the Indie artist this gives them a blockchain based distribution system that will not only address the current platforms such as Spotify, Facebook and iTunes but also address whatever ever new comes down the pike. Most other blockchain streaming platforms seem to be focusing in on a direct distribution of new music to music consumers. Where Emanate is looking to create more of a music Streaming and distribution hub.
In addition, Emanate wants to include a collaborative network to help artists find and work with other artist in the writing and production of music as well as help them monetize their songs. This will be done by using smart contracts to establish copyright ownership and royalty splits while still in the writing/production phase of a song or project. According to their whitepaper they plan on creating a direct link with See their whitepaper:
Emanate is designed to power a world where artists are free to create, collaborate and share without the confines and pressure of formal contracts, publishing and distribution. The Audio Exchange Protocol could be to music what HTTP is to web content. 
Emanate also have plans that will give producers and songwriters access to loops and sample downloads they can use in the production of their own music as well as create a direct link between the artist/producers Digital Audio Workstation (DAW) creating a fully integrated collaboration workspace.
Conclusion
Currently Emanate is in the Alpha Stage of development. You cannot at this point upload any music to the platform or create a paid account as a music consumer. But, as this technology advances, we as indie artists, must keep an eye on who is creating innovative uses for the blockchain, DApps and Smart Contracts. They are claiming that as the music is being streamed the artist is getting paid every 2 seconds. That is an instantaneous revenue stream for the artist, where they don't have to wait for their money.  With their Audio Exchange Protocol (AEP) and the fact they are making it their mission to create a music industry middle class by making sure the indie artist is properly compensated for their content is worthy of our attention.
So, can I recommend Emanate at this point? No, its way to early in their development to say there is something here. But, there are enough good ideas in what they are looking to do to not put them on your radar. There are enough indicators present here to, at the very least, take them seriously and make it a point to watch their progress. They already have Apple and Android player applications out now, and there is music available now. I think it is to your advantage to download their player and create an account just to keep up to date on what and when they move through their progress. You might even want to upload some of your music to the platform to get a feel for the interface and how it all operates (see Video Below).
We will continue to look for innovative companies that are looking to create a new music industry and keep you informed about them. This is the kind of knowledge that is going to be important as we move forward into this uncharted world of a decentralized music industry. One where there is a healthy Music Middle Class that can support music/content creators and allow them to make a decent living.
Help Support Making a Scene
Your Support helps us pay for our server and allows us to continue to bring you the best coverage for the Indie Artists and the fans that Love them!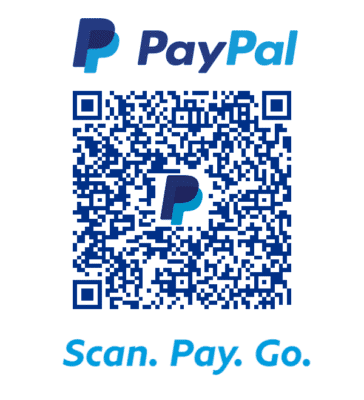 FOLLOW US ON INSTAGRAM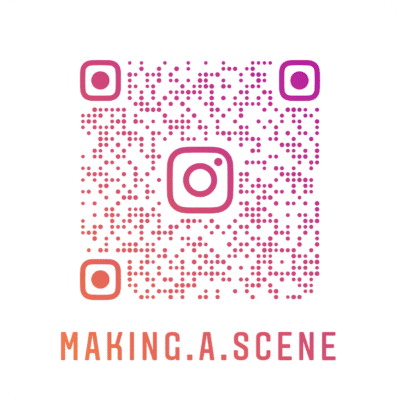 Subscribe to Our Newsletter