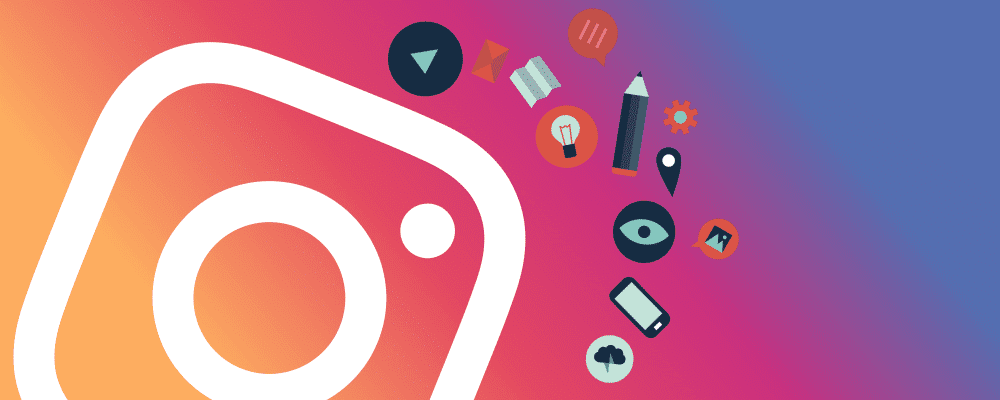 Using Instagram for Self-Promotion
Instagram is a fantastic platform for reaching out to people and promoting your music. Through Instagram, you can get more work and support as a solo or session musician. So we're laying out some tips that we hope could help you in this department when you're using this app.
Link to your website
Put a link to your website on your Instagram profile. If you're just starting out, a one-page bio would do for starters. On your site, make sure you include the kind of music you do or the session work you're looking for. Make a list of any previous work and upload bass track recordings. Don't forget to include your contact information so people can get in touch for more info about your availability and rates.
Consider your content
What should your Instagram posts be about? There's no hard and fast rule, but here's a good breakdown. For every 10 posts, allot five for music-related posts, such as you improvising on your instrument, a clip of a new track you're working on, your favorite guitars for making studio recordings, a gig photo and so on. Four posts can be about your day-to-day life – chilling out with your cat, meeting other musicians, cleaning up your home studio. One post can be what you can consider promotional – let people know about your work and how you'd love to play for them.
Post often, but not too often as to flood your followers' feeds. Once or twice a day is good, or, following the tip above, a maximum of 10 posts a week should do.
Follow and use hashtags wisely
Hashtags can help you find your target audience and let them find you in return. You want to connect with people who are following the same hashtags because that means you have the same interest, giving you a bigger chance of networking with the right people and being discovered.
Search for and follow relevant hashtags and include them in your posts. Use hashtags that refer to your music style (#funk, #rock, #slapbass) #yourinstrument (if it's relevant to your post), the artist or band you're covering, #solomuscian, #sessionmusician and the like.
Follow, like and comment
Put the social in social media and be social! You can build your network and get people to check you out by following accounts that use the same hashtags you do. You can – and should – like others' posts and comment on those you find particularly interesting. Be sincere though, and avoid making spammy comments.
If people comment on your post or reply to a comment you've made, interact and comment back. Engage with people who have followed you, and be sure to thank them. Be tactful and humble when promoting your work – be as subtle as possible, because no one really likes to feel like you're just talking to them because you need something from them.
When you follow other artists and get the chance to meet up with them in person, do so and upload photos of your meeting or jam session. Tag the others in your post. Not only is this a great way to gain more exposure and followers but it also increases your chances of being discovered by influential artists and folks from the music industry.
Those are just some of the things you can do on Instagram to get new followers, fan support and potential work as a musician. Feel free to leave a comment about what you do to promote your music on Instagram and in other social networks!