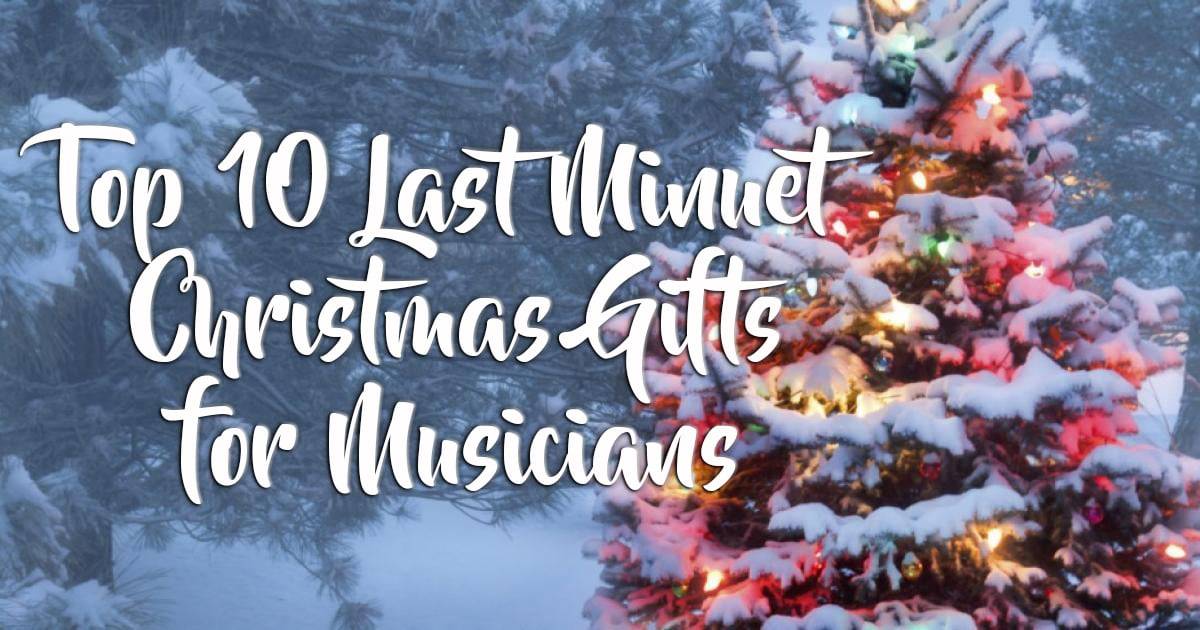 Making a Scene Brings you the Top 10 Last Minuet Christmas Gifts for Musicians that don't require shipping!
Are you looking for the perfect gift for the musician in your family and you have run out of time? Well we have the perfect list of gifts any musician will love to receive this Christmas!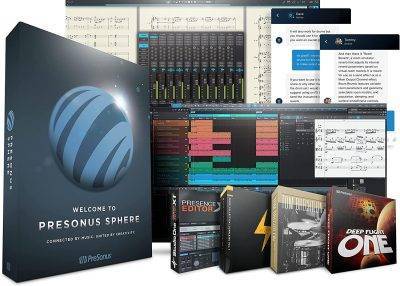 $164.95 for the year
Presonus Studio One has obtained a huge following with professional recording engineers. Now, with Fender Musical Instruments acquisition making Presonus part of the Fender Music Family, giving it even more marketing and development muscle.  With the Presonus Sphere you get everything that Presonus makes in plugins, loops, education and community sharing! In addition you get some great third party plugins like Melodyne as part of the package. Check out our review of Studio one 6!
---
Visit the NEW www.pa-megastore.com/mega to select your favorite plan! MEGA is the fastest-growing bundle of over 180 of top music tools, specially curated for the pros and the beginners alike. Weave soundscapes of any genre, era, and feel – the possibilities are endless.
Plans start at just $14.99/mo, or you can even TRY MEGA FOR 30 DAYS (FREE!)
MEGA XXL: Use ALL our plugins, and keep ANY 10 Plugins every year! Check out our Review of their Plugins
---

The Izotope Bundle includes some of the most powerful mixing and mastering tools on the market, Ozone 10 is recognized as one of the most powerful mastering suites available and it is used by professionals throughout the world. In addition you also get Neutron, Nectar and their award winning audio repair tools in RX! This is an amazing Value for any musician who records his own music!

Over $7,000 worth of award-winning plugins, pro mixing tools, a powerful synth, boutique sample packs, pro presets, and more. Every new plugin and sample pack are free. Starting at just $9.99/mo

Want it all? Enjoy immediate access to over 2600 hours of top-notch video tutorials and 20+ books about your studio tools and gear. Learn from industry pros all about your DAW, Plug-Ins, Instruments, Recording, Production, Mixing, Mastering and so much more. We add new videos every week, so there's always something cool to learn and be inspired by!

Over 51,770 online guitar lessons from the best educators in the world make TrueFire the #1 most trusted music education resource for guitar players of all skill levels.


INDIE BIBLE, INDIE BIBLE ONLINE DATABASE, INDIE SPOTIFY BIBLE, APPLE MUSIC BIBLE, INDIE YOUTUBE BIBLE, INDIE VENUE BIBLE and the INTERNATIONAL BOOKING AGENTS DIRECTORY.
The INDIE BIBLE, INDIE VENUE BIBLE, INDIE SPOTIFY BIBLE, APPLE MUSIC BIBLE and INTERNATIONAL BOOKING AGENTS DIRECTORY are E-BOOKS in PDF format. These E-BOOKS work on ALL computers, smartphones and personal devices. The INDIE BIBLE ONLINE DATABASE is a powerful internet-based database that allows you to quickly locate music services that fit your specific needs.
Our goal is to provide you with ESSENTIAL resources that will help you to take your music career to the next level. We have helped THOUSANDS of artists gain exposure for their music, and we can help you! Check out our review of the Indie Bible!

The Leading Songwriting, Lyric Writing and Creative Writing Software
Whether you're writing a song, poem, script, novel or blog, MasterWriter will unlock all that the English language has to offer, and will help you to express yourself in a unique and meaningful way.

This is a great way to learn the keyboard or advance your techniques with professional teachers. Pianote Coaches gives you the chance to ask your biggest questions and get direct, personal feedback. You can choose the coaches who align with your goals on the piano… or choose them all!

Hailed as an "indispensable" guide (Forbes), How to Make It in the New Music Business returns in this extensively revised and expanded edition. 
When How to Make It in the New Music Business hit shelves in 2016, it instantly became the go-to resource for musicians eager to make a living in a turbulent industry. Widely adopted by music schools everywhere and considered "the best how-to book of its kind" (Music Connection), it inspired thousands to stop waiting around for that "big break." Now trusted as the leading expert for "do it yourself" artists, Ari Herstand returns with this second edition, maintaining that a stable career can be built by taking advantage of the many tools at our fingertips: conquering social media, mastering the art of merchandising, embracing authentic fan connection, and simply learning how to persevere. Comprehensively updated to include the latest online trends and developments, it offers inspiring success stories across media such as Spotify and Instagram. The result is a must-have for anyone hoping to navigate the increasingly complex yet advantageous landscape that is the modern music industry.