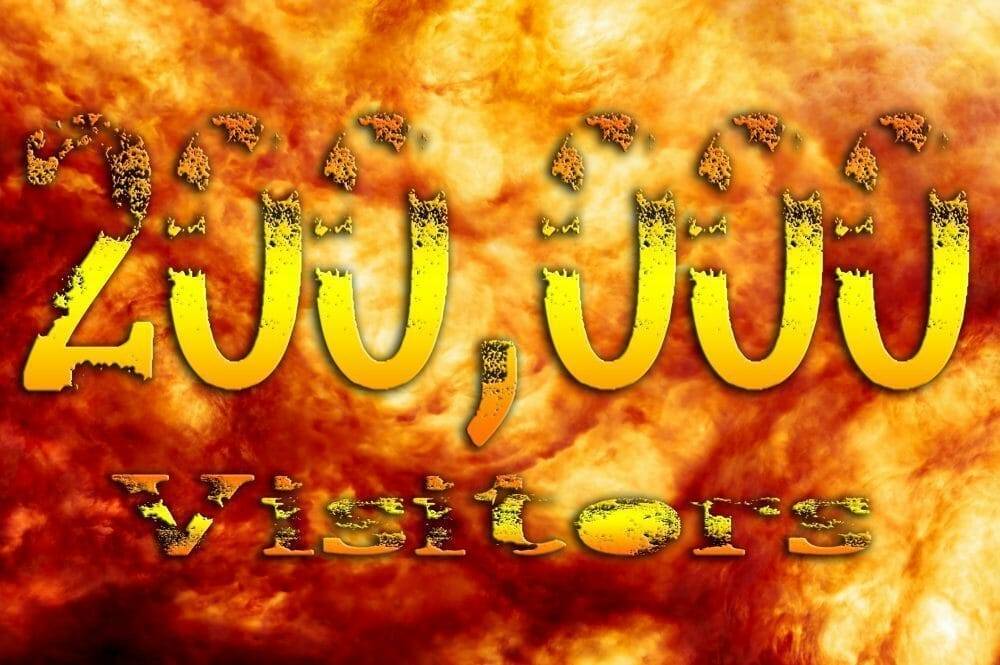 Making a Scene has reached another milestone! We have reached the mark of 200,000 visitors to our site over the last 2 years!
If you are an advertiser on Making a Scene I first want to THANK YOU! Your support is helping us keep moving forward in our mission and I want to let you know that your ad is averaging over 40,000 impressions a week!
We work hard to maintain our policy of delivering new content every day and using social media to bring our content to the market that you want to see your ad. As an advertiser on "Making a Scene" this is especially important, because we want you to know that we are constantly working to drive traffic to our site. Every day we use new content and social media to make "Making a Scene" THE place to come for information for the independent musician and the music fan. What does this mean to you? This means that your ad on our site is being seen! If you are not yet an advertiser on "Making a Scene" it might be time to take a look at what we can do for you!
This was not something that happened without a lot of hard work by our writers and Staff. Every day we use all the different social media outlets to help drive traffic to our site. Our writers deliver great content consisting of Articles, CD Reviews, Artist interviews and Op eds on the music scene that have resonated with the music community. In fact the #1 link on our page IS our "Home" page! This is very telling, and indicates that people routinely come to "www.makingascene.org" to see what is new and to check out our new content! As of today we have published over 1,300 articles and interviews! I have to take this opportunity to thank our writers for all the hard work and passion they have put into making "Making a Scene" a success!
So a Big THANK YOU to Richard Ludmere, Rhetta Akamatsu, Bob Putignano and Rick Bowen!
If you believe that you can contribute to our content and would like to be part of the "Making a Scene" team. Drop me a line ([email protected]) and let me know what you like to write about. We are always looking for people who have a passion for their local scene or have an important expertise that we can bring to the independent artists worldwide.
Our weekly newsletter has grown over the last year. We are now over 7,000 subscribers strong in over 40 countries, and again serves to drives traffic to our site every week.
If you are not familiar with our content, take a look at our top 12 articles people read on a daily basis!