The Independent Blues Award Voting is complete and the results are now IN!!
What Made us different than all the other voting awards is we gave you a chance to listen and learn about the nominees with clickable links to their websites and streams to listen to their music.
This we felt is the only fair way to give the voter a chance to make an informed vote and it gives everyone a chance to discover an artists they may not have known. All the streams in this are either Soundcloud or Spotify which are both free to the user, but also benefits the artist.
The purpose of these awards are to celebrate the diversity and power of the music created by those artists that acknowledge their inspiration and roots are in the blues. These artist are touring and creating new original music that take their inspiration from the blues, but in the true tradition of the genre, they are redefining it's future.
Making a Scene would like to Congratulate all the Winners and Nominees for the First Independent Blues Awards!
The Independent Blues Awards!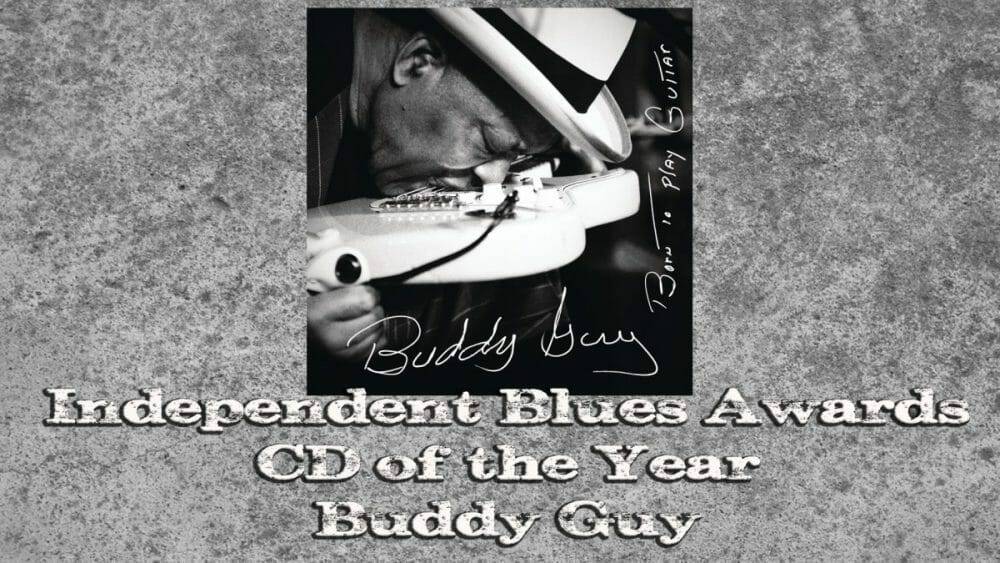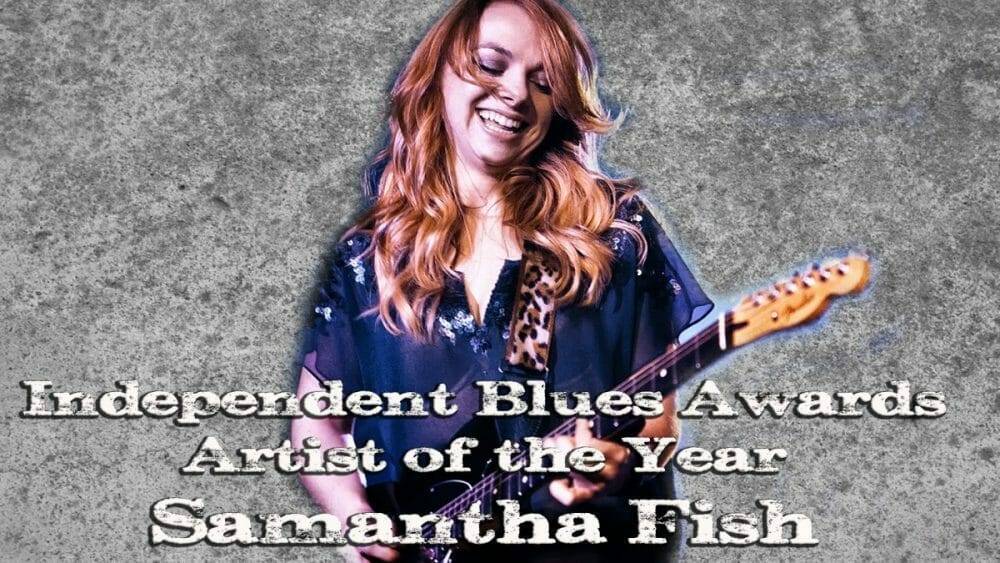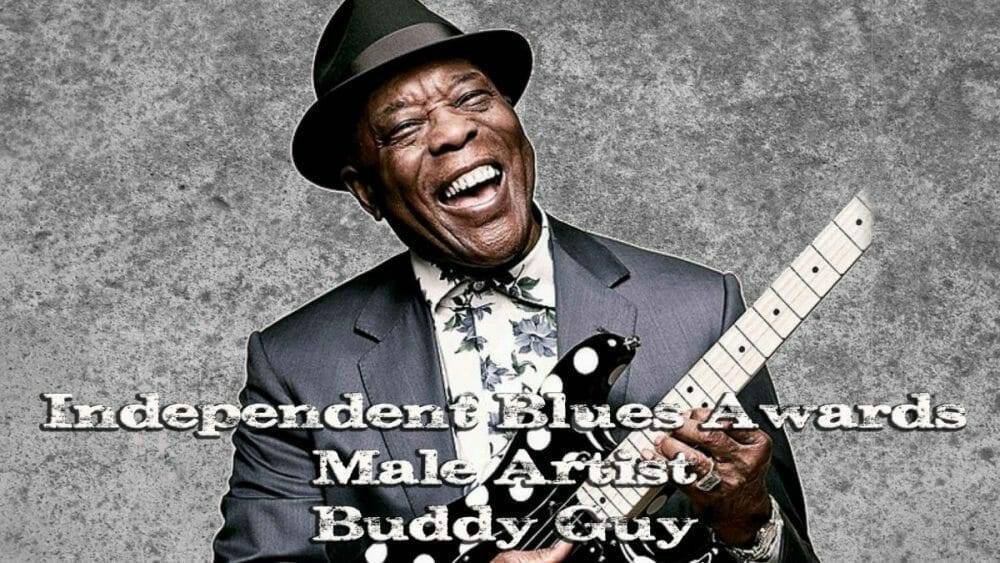 Best Independent Male Blues Artist
*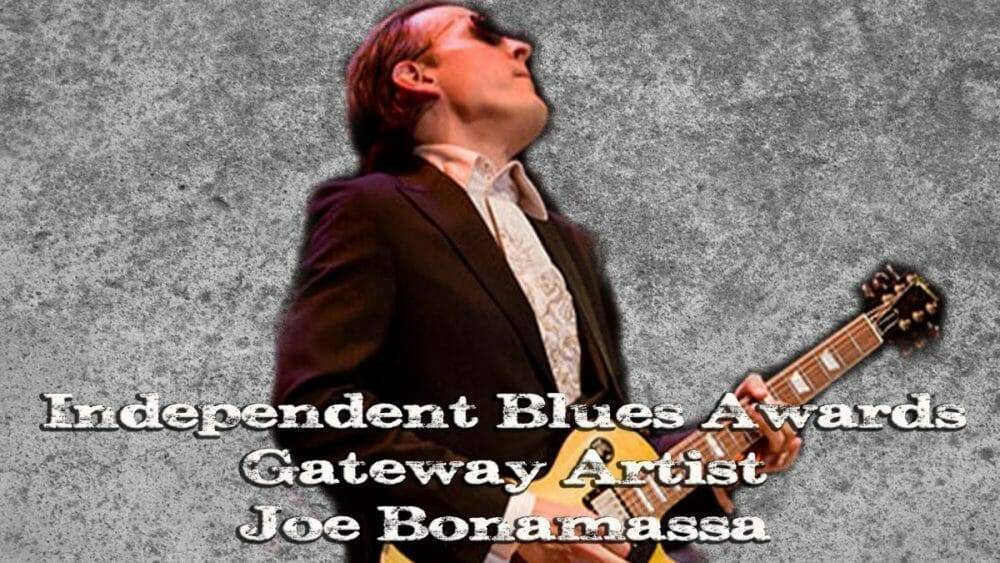 Independent Blues artist Gateway Award
*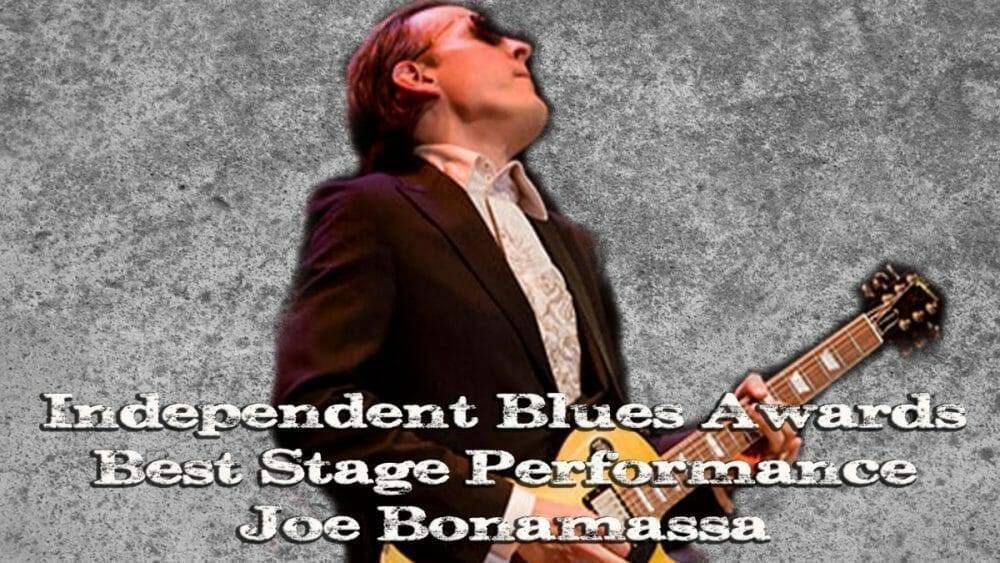 Best Independent Blues Stage Performance
*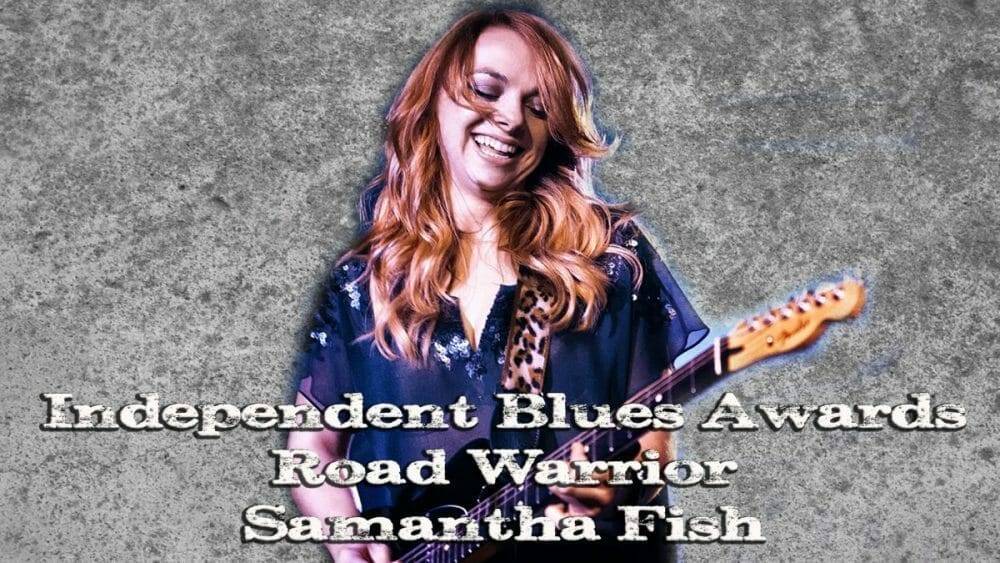 JP Soars
Damon Fowler
Mike Zito
Samantha Fish
Victor Wainwright
Joel DaSilva
Independent Blues Song Awards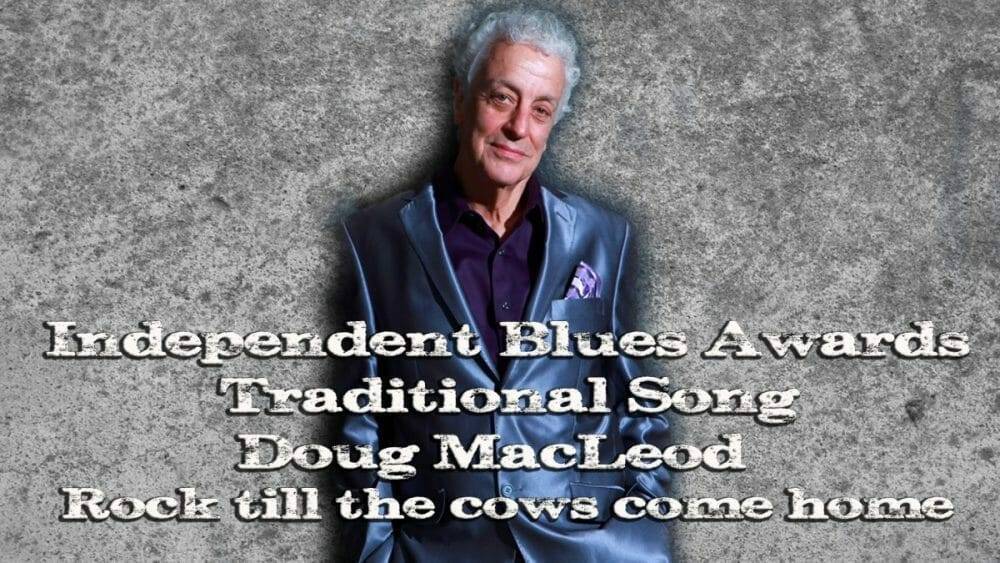 Best Traditional Blues Song
*
Independent Blues Song Honors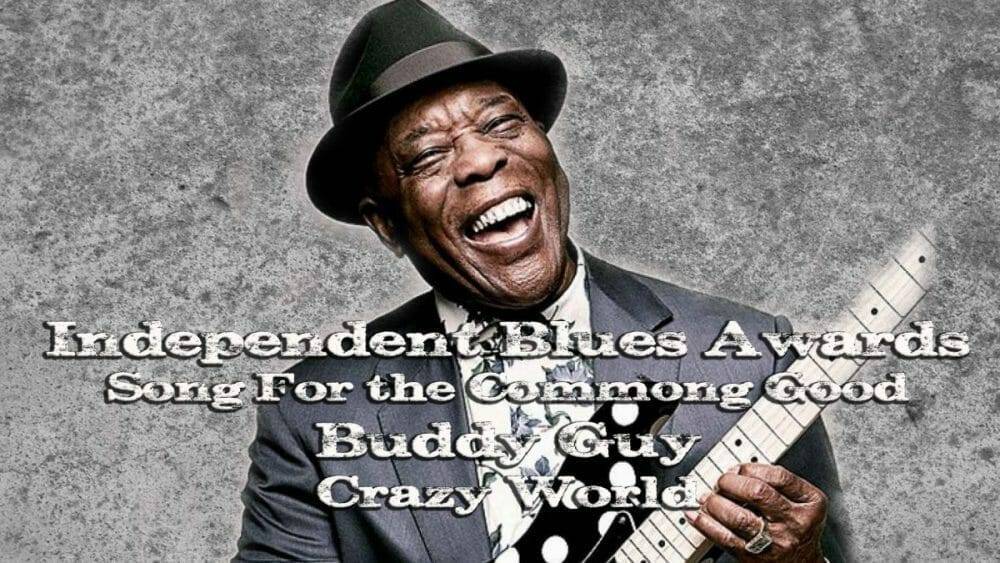 Best Song for the Common Good
*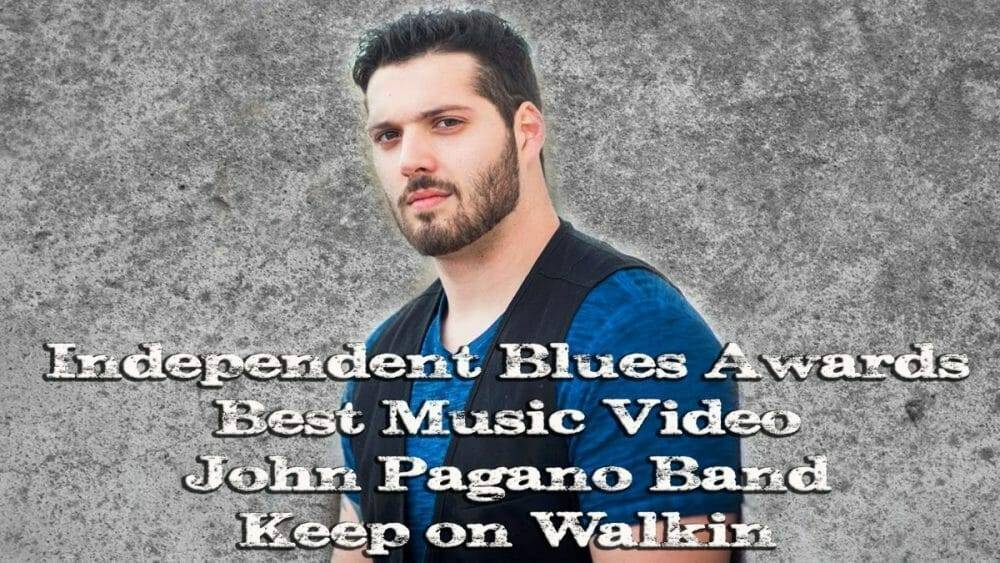 If you would like to see the complete voting tabulation CLICK HERE