An Exclusive Interview with Lou Plaia of Reverbnation! by Richard Lhommedieu on Mixcloud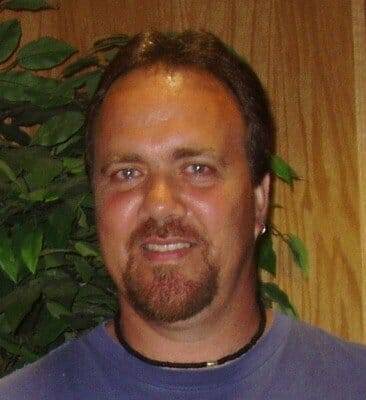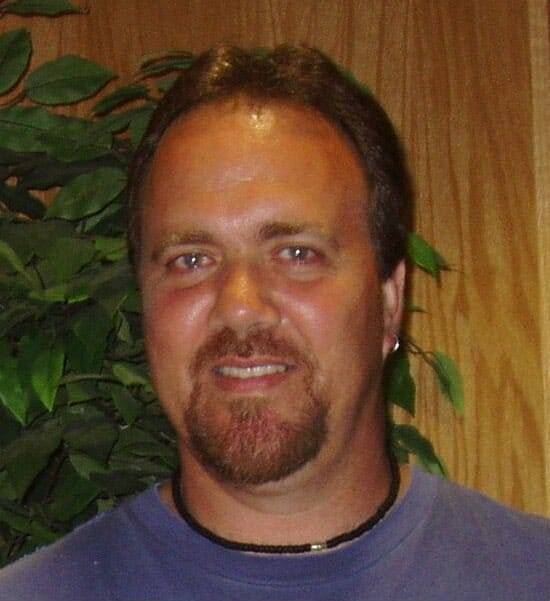 Lou Plaia – Co-Founder/EVP Music Industry & Artist Relations – ReverbNation
In 2006, he co-founded ReverbNation which is now the leading online music marketing platform used by more than 3 million artists, managers, labels, venues, festival/event/tour promoters and other music industry professionals to grow their reach and business across the internet. ReverbNation provides artists and those that support them with powerful marketing & business tools to compete in the social media age as well as offering high quality opportunities for artists in the form of licensing deals, lucrative brand sponsorship programs, and high-profile concert bookings.
ReverbNation is laser-focused on the Artist, and it is this unique perspective that has made us successful. They are the ONLY technology company that puts the Artists FIRST! The are the musicians business partners, the kind you keep and they are still GROWING at a rate of 50,000+ new artists/bands per month!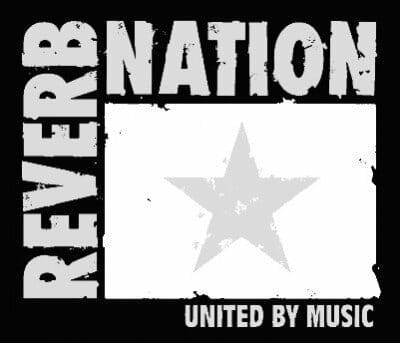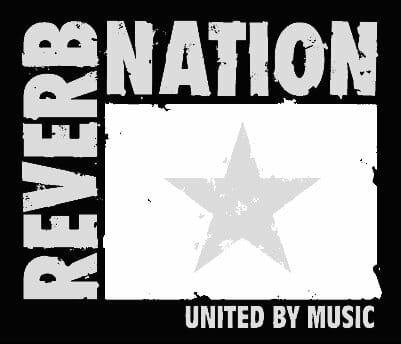 Prior to ReverbNation, he worked twelve years at Atlantic Records before becoming the Head of Marketing and Artist Development for Atlantic imprint, Lava Records, where he worked for three years with artists such as Kid Rock, O.A.R., Simple Plan, Trans-Siberian Orchestra, Uncle Kracker, Matchbox 20, Unwritten Law, Skindred, Nonpoint and many others. He was also responsible for negotiating strategic partnerships such as Nascar's Chevy Rock n Roll 400, Schick's Intuition Tour, Disney's Grad Night and many other sponsorship deals.
It was back in around 2008 when I first got a chance to talk to Lou about Reverbnation on WUSB 90.1FM in NY. Reverbnation was a young company, but they already started to make a significant name for themselves. Back then we talked about the impressive collection of great tools that they were providing to the independent artist for FREE. We talked about what they envisioned for Reverbnation and it's future.
Now here we are 7 years later and as other companies have come and gone, Reverbnation has stood strong and established themselves as a household name in the Music community. You would be hard pressed to find a musician that is not familiar with Reverbnation and all the Great FREE tools and widgets (Ie: Fan Collector, Player, Gig Schedule, etc) they provide. I cannot even name a musician that I know, that has not taken advantage of their free account.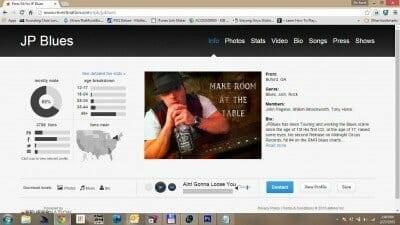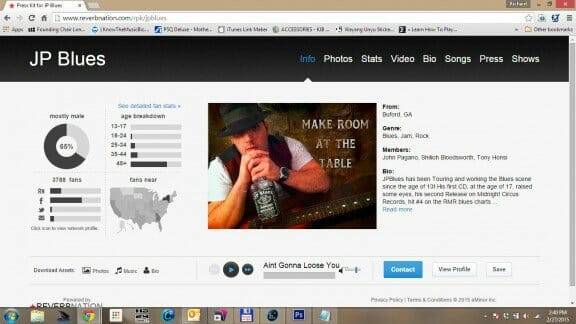 I use their online EPK (Electronic Press Kits) for the artist I work with. Not only are a great way to consolidate all the information needed to help a buyer decide whether to book that artist or not, I have found that many buyers actually prefer the Reverbnation EPK because of the how well it is layed out. The can immediately look at their tour schedule, fanbase, music, videos, bio, etc. All in a very easy to navigate interface.
You are able to control all your social media from a single dashboard, adding music, video's, bio, Sell your music, and so much more. Over the years they have also established themselves as a way for musicians to find opportunities they would have never been able to take advantage of before. Many times they will send you emails where you can submit your band for a wide variety of opportunities such as gigs, licensing for Movies, TV, Commercial, radio, compilations, and so much more.
If you are an artist and you have not signed up for a free account on Reverbnation, well you are missing out on some pretty important tools. If you are serious about your music and career then you should definitely check them out, it's free!
Reverbnations has a Long Standing reputation of providing musicians with a superior service. They have proven, over the years, they believe in integrity, honesty, value and above all professionalism. For that reason, Reverbnation has received the "Making a Scene – Musicians Worthy Seal of Approval"