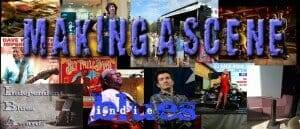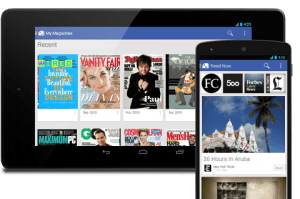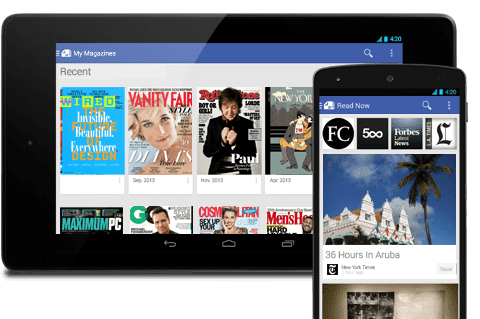 This has been a very busy year for us here at Making a Scene! Our daily visitor count has skyrocketed and our new Newsletter has exploded to over 6,100 subscribers! Since we started this magazine we have had over 135,000 visitors with over 85,000 just this year alone, double our visitor count of 2014!! We are now also part of "GOOGLE NEWSTAND" Both as an RSS Feed (search Making a Scene) and as part of the "Indie Authority" Mag Feed! This will also help us increase our readership for both our content and our advertisers! Speaking of Content, we would not be where we are if it were not for our content! I have to thank our great writing staff for our success, Richard Ludmerer, Rhetta Akamatsu and Bob Putignano!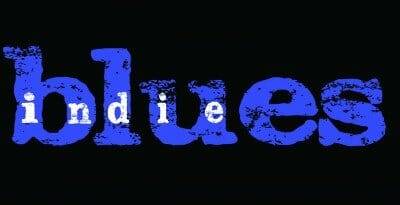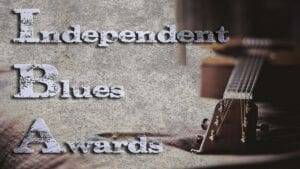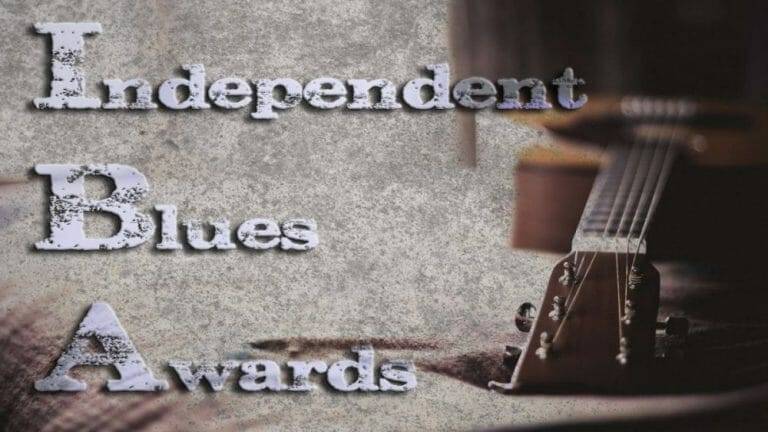 During 2015 we expanded our interview schedule to include at least 3 new artist interviews a week, we are churning out CD reviews as fast as we get them, Our Music Business related articles have educated and informed the music community and our Op-Ed articles have resonated throughout the music community, sparking conversations and bringing issues to light. One such issue, The Indie Blues Movement was so well received that we started our own "Independent Blues Awards" for 2016 which is designed to showcase and celebrate the "Diversity" of the music that ACTUALLY exists within Blues.
To give you an example of some of our great content here is our "Bakers Dozen" of our TOP read articles of 2015! It is a true testament to our success and I promise that we will be striving to take it to the next level for 2016!
3. Build Your Own Speaker Stands
5. The Indie Bible – In Depth Review
6. Randall Bramlett – Mysteriously Inspired
7. A Brief History of the Blues
9. An Exclusive Interview with Joe Whitmer
10. Meet Barbara Newman President and CEO of the Blues Foundation
11. Meet Paul "Mr. Blues" Benjamin "Chairman of the Board" of the Blues Foundation
12. Getting Sued for 10 Million Dollars over a Pink Tribute Band
13, An Exclusive Interview with Tommy Castro