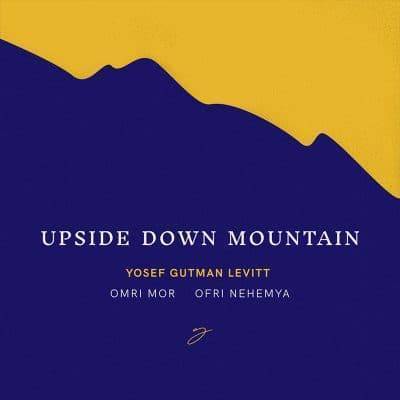 Yosef Gutman Levitt
Upside Down Mountain
Self-released
South African-born, Jerusalem-based Yosef Gutman Levitt is by primary calling an upright bassist, yet he chooses the acoustic bass guitar for his first trio outing, Upside Down Mountain. It proves to be a wise decision as the instrument imparts a warmth, a melodic flow, and high register tones that make for a truly unique, and infectiously delightful sound. Levitt enlists Omri Mor (piano) and Ofri Nehemya (drums) for these twelve original pieces, that segue so seamlessly that it sounds like a suite. Rather than having the piano as the lead voice as is customary in this configuration, Levitt's oft bell-like acoustic bass assumes most of the melodies which, for the most part, are joyous, soothing, and uplifting.
Mor, in particular, seems to adapt to Levitt's approach, the leader commenting that the pianist "has an organic apprehension of style, whether it's hints of Moroccan- Andalusian vocabulary or even making the piano sound like a kora." The drummer, Nehemya, like Levitt who has worked with Lionel Loueke, Ben Monder, Robert Stillman and others, has his jazz creds too, having played with Shai Maestro, Avishai Cohen (bass), Omer Avital, Eli Degibri, and more. His unobtrusive, subtle support is easy to overlook but essential to the celestial sounds the trio emit.
The title refers to, according to Levitt, "a story of a love so great, it's as if a mountain is being held over our heads that at any time could be dropped – a love that's compelling and leaves no room for even a shadow of a doubt." The last part of that phrase could apply to Levitt's compositional style for this project as well, a style self-described as more improvisational than composed. Yet he had a clear vision of where he was heads, writing all of the pieces in a single sitting, not worrying about perfection.
Levitt's intro on the opening "Wedding Song" clearly rings with tones of a high register acoustic rather than the traditional upright bass. As his trio mates join, adding rhythms to the undulating melody, you're hearing the visual equivalent of a clear, gently flowing mountain stream. You're beginning to be intrigued by this special minimalist sound and by the time you're at just the third track, "Before the Journey" you're likely rather hypnotically transfixed with the beauty of this work. Dig in further; that clear, gently rippling stream keeps flowing.
Help Support Making a Scene
Your Support helps us pay for our server and allows us to continue to bring you the best coverage for the Indie Artists and the fans that Love them!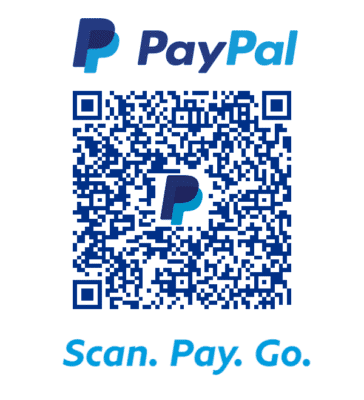 FOLLOW US ON INSTAGRAM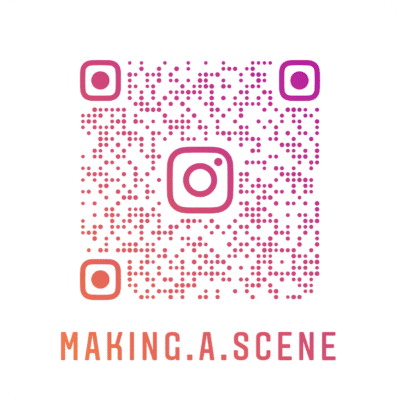 Subscribe to Our Newsletter