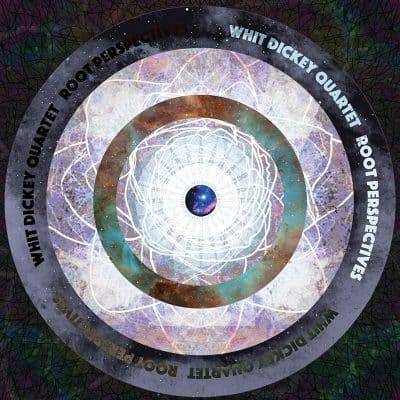 Whit Dickey Quartet
Root Perspectives
TAO Forms
Drummer and composer Whit Dickey is one of the foremost stalwarts of New York's improvised music scene. His own label, TAO Forms, has spawned James Brandon Lewis' poll winning Jesup Wagon, and Dickey's own Expanding Light and Astral Long Form: Staircase in Space. His latest, Root Perspectives, is, of course, yet another trip to the outer edges of free jazz. So, these session trace to Dickey's obsessive listening to the title composition of John Coltrane's Crescent and later A Love Supreme. The sound and energy of the tenor-based quartet stuck him with "mathematical meaning." While Dickey first began to explore the Coltrane angle on 2019's Peace Planet (AUM Fidelity), with bassist William Parker, pianist Matthew Shipp, and altoist Rob Brown, here he turns to free blowing tenorist Tony Malaby, along with frequent collaborator Shipp and young, inventive bassist Brandon Lopez. These four players bring a mix of styles from Malaby's fierce improvisations to Shipp's classical tendencies, and Lopez's occasional Latin bent. Dickey is a relentless motor on the kit, with a focus on the snare and cymbals. He's tapping into the drum part of the mantra here and letting his quartet react and develop lines around it. He terms it a drum centric album inspired by the late Milford Graves.
In the vein of Coltrane, there are just four lengthy tracks here, akin to a suite of dense improvisation. If you're familiar with Malaby, who is working here for the first time with Dickey, you'll recall his blistering The Cave of Winds, from January 2022 covered on these pages. He's an ideal tenorist for Dickey's vision with his aggressive, screeching, honking, and oft all-out assaulting playing. Shipp is by contrast, more structured but his fills and harmonies are often even more compelling than his leads. Lopez, as mentioned, draws from multiple genres and he uses every aspect of his bass whether that means plucking, bowing or just plain slapping it. In fact, Dickey notes "…using his hands almost like congas."
The first two pieces "Supernova" and "Doomsday Equation" are the frenetic, free blowing, cacophonous kind we associate with late Coltrane and some of the more 'out there' spiritual jazz, although cynical types, perhaps keying off the titles, my consider them almost apocalyptic. Dickey uses the descriptor 'devastation.' More calming sequences come on "Swamp Petals" and "Starship Lotus," with the latter ending in hush. Malaby becomes more lyrical but the push and pull remains as hints of more traditional jazz are counteracted by Shipp's angular lines, dissonant chords, and edgy statements.
We'd be remiss without citing the imaginative liner notes from Mia Hanford which likely gives a much better verbal description of the music than any this writer has provided heretofore. These are her words for "Doomsday Equation" – "Pop & whimsy, remembrances-before the before attuning-generous, our silences aligning, allowing for remainders. One breathes through his fingertips, anchor rolls another's spine, horsehair cutting boughs, cascading throat-ability-gravel into silk. Parabolas – each spine-curve into the one-four-crash-pause-we have time? Slow-grueling, shock-gorgeous violets-sunset pounding. Rallying multitude of skies speaks back, back.."

If you're up for a head-clearing journey into deep, dense improvisation, this one's for you.
Jim Hynes
Help Support Making a Scene
Your Support helps us pay for our server and allows us to continue to bring you the best coverage for the Indie Artists and the fans that Love them!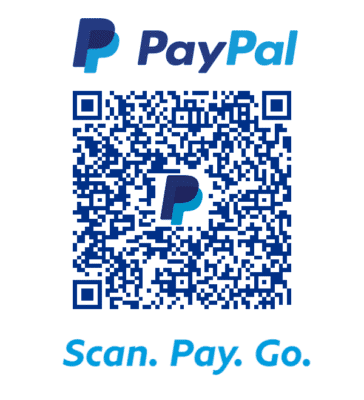 FOLLOW US ON INSTAGRAM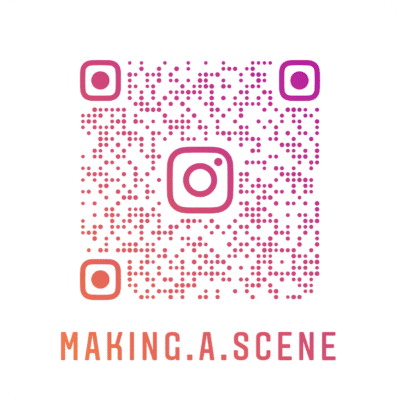 Subscribe to Our Newsletter