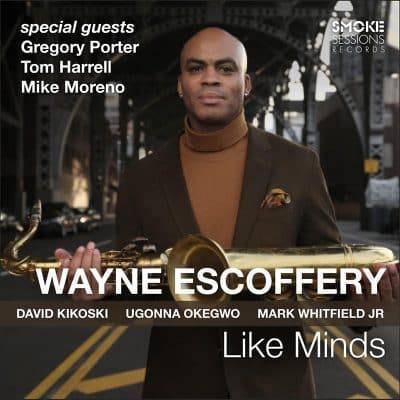 Wayne Escoffery
Like Minds
Smoke Sessions
Saxophonist, composer, and educator Wayne Escoffery returns with his steady quartet and major guests for Like Minds, his Smoke Sessions follow-up to the acclaimed 2020 The Humble Warrior. Escoffery considers the album very personal, on the one hand containing pandemic reflections and on the other, basking in the enjoyment of playing with a group of musicians he's been tight with for years. As one of the musical directors of the Mingus Big Band, with which he's had a 23-year association, he nods to the iconic composer as well as honoring his mentor, the recently passed drummer Ralph Peterson, to whom the album is dedicated.  The leader's quartet features bandmates since 2016 and even longer collaborative histories pianist and keyboardist David Kikoski, and bassist Ugonna Okegwo. Drummer Mark Whitfield, Jr. assumes Ralph Peterson's role behind the kit. Given the 'like-minded" theme, Escoffery calls on special guests, each of whom he's also had long shared history – trumpeter Tom Harrell, guitarist Mike Moreno, and vocalist Gregory Porter.
Moreno joins the quartet for one of his four stints on the opening bright melodic title track as he trades lines with Escoffery who blows multiple liquid clusters over the driving rhythm section with Kikoski on Rhodes as Okego and Whitfield Jr. lock in.  The Mingus piece, "Nostalgia in Times Square," introduces Harrell for the first of two appearances. This is one that the leader and pianist, also a member of the Mingus Big Band, have played countless times. In this rendition Whitfield Jr. establishes a funky hip hop beat, the pianist sticks with Rhodes, and, as they've done for years, Escoffery play in unison as well as trading flowing, floating lines as the piece evolves as a light fusion number. "Sincerely Yours," an Escoffery original that's a contrafact of a contrafact – specifically Coltrane's "Giant Steps" and Freddie Hubbard's "Dear John," has the leader blowing aggressively as his rhythm mates set a breakneck tempo. Moreno dials it down a bit while keeping in stride. Whitfield Jr. kicks it up as it goes out.
The unmistakable dulcet baritone tones of Porter grace the next two tunes. "My Truth" is a ballad with lyrics penned by Escoffery about the duality of love and pain. Without being direct, it's the leader's way of navigating a balance through life as a Black man, hitting the touch points of sacrifice, resilience, and even anger. Porter's voice rises and falls in sync with the tenor saxophone to poignant chords from Kikoski until Harrell sweeps away all the emotions with his melancholy commanding turn before a nuanced Porter takes it to a calm resolve. Porter than exudes terrific power on the next spiritually oriented tune, the reggae classic "By the Rivers of Babylon," which Escoffery, whose family heritage is Jamaican, considers the Rastafari equivalent of African American spirituals like "Swing Low, Sweet Chariot." using Biblical imagery to protest the oppression of enslaved peoples. The band transforms it from its reggae beat into a groove much softer with percussion from guest Daniel Sadownick and elegantly handled tempos changes from both principals. This may well be one of the best Porter vocals this writer has heard, and that's not said lightly.
The gorgeous "Song of Serenity," features Escoffery on soprano in tribute to Peterson, the composer. Having appeared on the drummer's album The Reclamation Project, it was also intended to be on The Humble Warrior. You'll likely detect a resemblance to Herbie Hancock's "Maiden Voyage" in the opening piano chords but this is a much more fiery tune with Escoffery absolutely soaring on his horn. "Treasure Lane" is a challenging tune in terms of rhythmic changes, reflecting the emotional swings during the pandemic. Of course, this crack rhythm section navigates it deftly before applying a much slower groove to the Duke Pearson penned, Grant Green favorite, "Idle Moments," another pandemic inspired choice. Here Escoffery favors the lower registers of his tenor, akin to titans such as Illinois Jacquet or Arnett Cobb. Moreno plays languid blues lines that just seem to melt away so sweetly. The closing "Shuffle" is a bit of a misnomer but takes its title from the shuffling groove Escoffery asked Peterson for. Whitfield Jr. handles it admirably and the quartet goes out swinging.
Like Minds would be a very strong album just with the quartet, but the guest contributions bring it to a level where it may rank among the year's best.
Help Support Making a Scene
Your Support helps us pay for our server and allows us to continue to bring you the best coverage for the Indie Artists and the fans that Love them!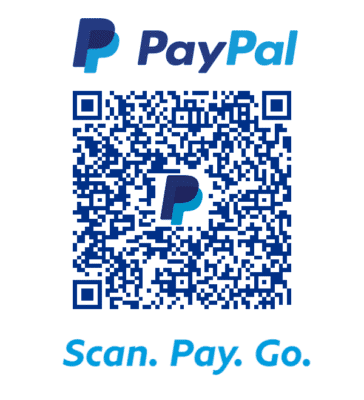 FOLLOW US ON INSTAGRAM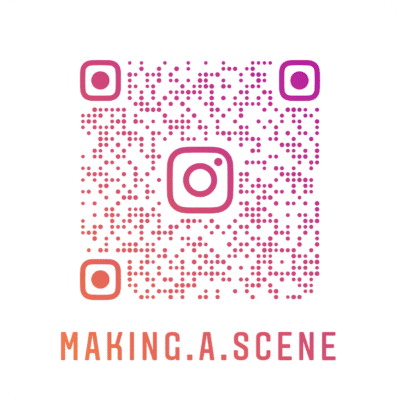 Subscribe to Our Newsletter