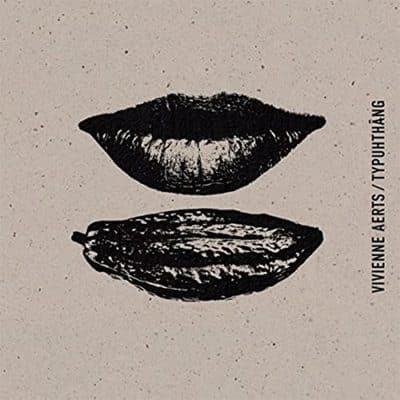 Vivienne Aerts
Typuhthang
Self-released
Like you, this writer is having trouble pronouncing the album name. In fact, for a self-released project, this is an incredibly ambitious and unusual one. Vocalist, performer, and composer Vivienne Aerts has gathered 100 next-generation female musicians to launch a special touch for International Women's Day on March 3. In collaboration with Original Beans Chocolate, the goal is to empower the female cacao farmers of Virunga State Park in Congo and replant the rainforest. Oh, by the way the chocolate bar is very good too! It's included in the purchase of the CD for the first 500 pressings. Also included is an elaborate booklet that contains information on the global effort, lyrics, and background of the pieces.
The album features three sampled soundscapes form field recordings from Virunga State Park, Congo and six original songs with arrangements by Vivienne, Zahill Gonzalez Zamora, Ines Velasco Montiel, Ga Young Bae, Linnea Lundgren, Camila Meza, and Mariel Roberts. The 100 musicians hail from over 40 countries.
The aim of the project is essentially two-fold – to promote awareness of sustainability and to give females a sense of self-appreciation and empowerment, all through light-hearted music that is ethereal, at times in the form of lullabies, and at others a blend of jazz, electronica, and classical, intended to be multi-sensory experience. Aerts is a Dutch New York-based vocalist, conductor, and composer with a focus on electronics and multi-sensory experience design. Together with her husband she organizes events and performance under the name Vervool using jazz, haute cuisine, and modern art. Aerts has collaborated with major players in jazz including Danilo Perez, Joe Lovano, John Patitucci, Chris Potter, Lee Konitz, Peter Erskine, and others. She appeared on Kenny Werner's 2019 Church on Mars with Dave Liebman, Terri Lyne Carringon and James Genus for NewVelle records.
Her husband, Ted Steinebach, is a pastry chef and he connected her to Original Beans Chocolate. She was inspired by the farm's collective of 1500 women's passion for sustainability. The collective, initiated and supported in 2008 by Original Beans, gave women the tools and opportunities to overcome extreme hardship and political unrest. These women, formerly hard-core laborers under brutal conditions, were empowered through literacy campaigns and leadership training. Eventually they were invited to cultivate cacao and set up a tree nursery. Continues learning, regenerative farming and stable "living wage" from Original Beans enables them to elevate their standard of living.
Here is Aerts describing the recording process – "With funding from the Netherland America Foundation, the SENA performer fund and an inspiring response to a pre-order campaign, I set to work. "She goes on detail months of calls, emails, and Zoom calls "to make every song sound like "this type of thing" or that "Typuthang." She eventually created scores, parts, and click-tracks which could be sent all over the world. Musicians recorded in their homes and Aerts collected hundreds of sound recordings and made the album with the help of mixing engineer Jess Fenton and mastering engineer Maria Traina.
To summarize the music, there are a wide range of vocalists and instrumental configurations. "Just Go," arranged by Linnea Lundgren is mostly vocal, over 50 participating in a song about taking chances. "The Journey Begins" (Soundscape #1 has just four voices with a backdrop of experimental jazz with both acoustic and electronics. There are four soundscapes, three with similar instrumentation behind a varying number of vocalists. The fourth and closing piece is a field recording of pygmy people.
"You're My Morning," arranged by Camila Meza is about being far away from the ones you love, with Aerts singing alone, backed by a sextet playing such instruments as a duduk, harp, and cajon. Aerts sings in an airy soprano, clearly articulating the lyrics unpretentiously. The intricate Aerts original "The Way" is arranged by Mariel Roberts who backs Aerts' vocal with a string quartet. "Silence," arranged by Ines Valasco is about trust. A string quartet with bass and trumpeter Nadje Noorhuis back Aerts. "Concept of Falling," arranged by Ga Young Bae, a Korean pianist, composer, and arranger, has Aerts fronting essentially another classical-like combo with piano, clarinet, bass, and cello. By now you must be noticing the absence of drums and percussion. The sound is light, flowing, at times ambient, and at others joyous, celebratory, and soothing. Ah, not so fast. The Cuban flavored "What Will We Be," arranged by Zahili Gonzalez Zamora includes both drums and percussion with three brass instruments, bass, piano, and saxophone.
It's not often when you get an opportunity to purchase a CD with delectable chocolate while knowing the proceeds go to a worthy cause. Bon Appetit!
Help Support Making a Scene
Your Support helps us pay for our server and allows us to continue to bring you the best coverage for the Indie Artists and the fans that Love them!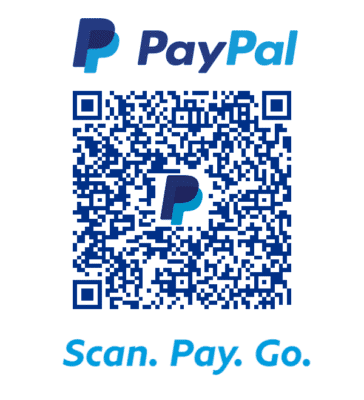 FOLLOW US ON INSTAGRAM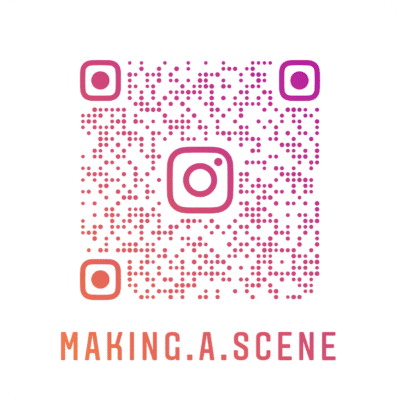 Subscribe to Our Newsletter