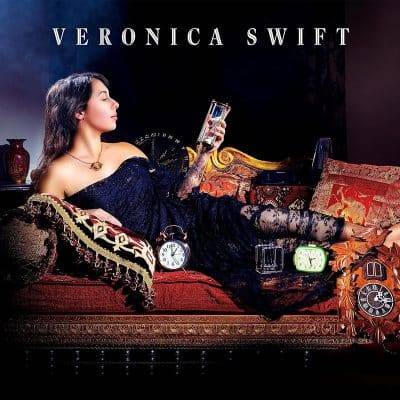 Veronica Swift
Veronica Swift
Mack Avenue
To say vocalist Veronica Swift moves beyond jazz on her third album is a vast understatement. In her self-described 'transgenre,' self-titled album the range of artists and styled covered is beyond mere comprehensive in words alone, until one begins listening to find a surprising cohesiveness among tracks nodding to Duke Ellington, Janis Joplin, Billie Holiday, Ludwig von Beethoven, Queen and Nine Inch Nails. From the obvious jazz to punk rock to Delta blues to French and Italian opera, nothing is off limits for this talented singer. And there's more when considering bossa nova, industrial rock, funk, and vaudeville. This is certainly her "I Am Who I Am" way of breaking free of the crowded, competitive field of jazz female vocalists.  We can no longer easily just stamp Swift as a 'jazz singer.'
More evidence lies in her backing musicians. As you glean through the names, it's not until the latter half of this list that the recognizable jazz names appear. Brian Viglione of the punk cabaret duo The Dresden Dolls is the drummer as well as co-producer along with Swift and Mariano Aponte. The diverse cast includes pianist, keyboardist and organist Adam Klipple, pianist and arranger Randy Waldman, guitarists Chris Whiteman and Samson Schmitt, percussionist Luisito Quintero, singer Austin Patterson, violinist and violist Antoine Silverman, violinist Pierre Blanchard, bassists Philip Norris, Alex Claffy, Antonio Licusati and Felix Maldonado, saxophonists Troy Roberts and David Leon, trumpeters Benny Benack III and James Sarno, trombonist Javier Nero,  accordionist Ludovic Bier, vocalist Carolynne Framil and woodwindist and orchestrator David Mann.
Rooted in the jazz tradition, we heard glimpses of Swift's love for rock and soul on her breakout 2021 This Bitter Earth, yet in retrospect, she was just tiptoeing into vast waters then. Her influences, as stated, are far-ranging. She is joyously unbounded, scatting on "I Am What I Am" before segueing into Bach-inspired fugue, singing the lyrics of the LGBTQ anthem taken from La Cage aux Folles and popularized by Gloria Gaynor in 1983. Rarely, if ever, has this tune sounded as exuberant as it does here. "Closer" owes to Nine Inch Nails. Swift's version presents syncopated horns and heavy bass that accent yet another remarkable scatting sequence followed by potent horn exclamations from Roberts, Sarno, and Leon. Ellington's "Do Nothing 'Til You Hear from Me" is underscored by the brass, led by trombonist Nero and Whiteman's Hendrix-like guitar as Swift digs, Janis-like, deep into the blues, in this staggering, roof raising arrangement.
Requisite calm and crooning appropriately follows in her rendition of Queen's "The Show Must Go On," infused with Afro-Cuban rhythms after Swift's eloquent intro. "Chasing Rainbows" and "in the Moonlight" find Swift fronting a large orchestra, exhibiting her impressive vocal range.  Vocalist and co-arranger Patterson sings harmoniously with Swift on "Severed Heads," adapted from Puccini's Turandot (1926) and accompanied only by Schmitt's classical guitar. We hear the violinists and Patterson accompanying the operatic Swift on the French "Je Veux Vivre" before turning to bossa nova on Jobim's  "Chega de Saudade, " in an interesting arrangement from Swift and Waldman.
In another nod to Queen, the brassy, bluesy "Keep Yourself Alive" again casts Swift as a blues shouter in the Swift/Mann arrangement that grows industrially chaotic, instrumentally and with the background choir. She bookends the album with another queer rocker, linking the almost unrecognizable Funny Girl hit, "Don't Rain on My Parade" to the opener, in the album's most chaotic moments. We're transported from lilting opera to blaring rock in just seconds. And that's just what Swift intended. Woe to those who try to label or pigeonhole this talented vocalist.
Help Support Making a Scene
Your Support helps us pay for our server and allows us to continue to bring you the best coverage for the Indie Artists and the fans that Love them!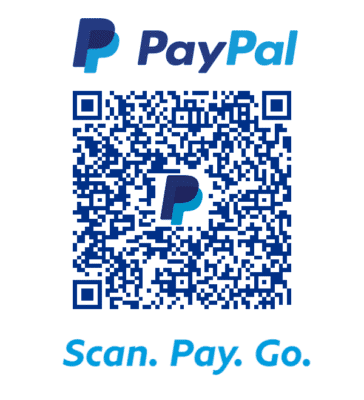 FOLLOW US ON INSTAGRAM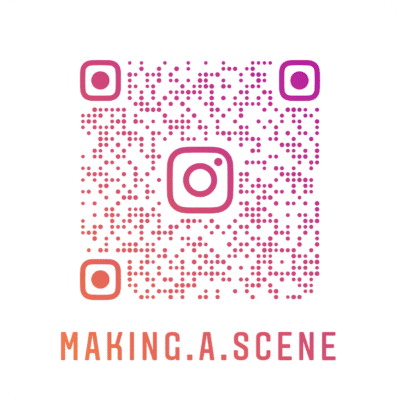 Subscribe to Our Newsletter