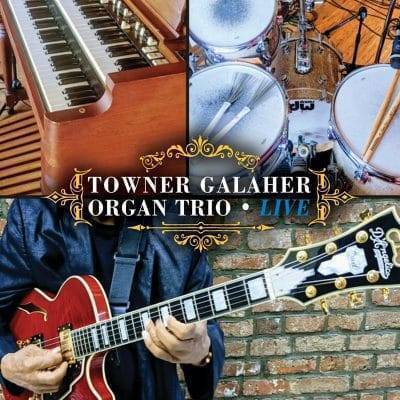 Towner Galaher Organ Trio
LIVE
Rhythm Royale
Some of the most timeless music in jazz lies in its sub-genre, the classic organ trio. Rarely does a month go by without an organ trio or organ related band.  We've already heard from Dave Stryker with Larry Goldings and the Vince Ector trios in this first quarter of 2023. Enter a lesser-known name perhaps, but a trio that adheres to the classic format, the Towner Galaher Organ Trio. Galaher is a Portland, OR native, New-York based drummer who has been teaching music for over 40 years. He studied jazz drumming with Mike Clark, Afro-Cuban drumming with Frankie Malabe, Brazilian drumming with Duduka Da Fonseca, and New Orleans drumming with Ricky Sebastian. He brings all those styles to this live effort, laying down ten different grooves on these fourteen tracks. LIVE, Galaher's fourth as a leader, was recorded at a private event for intimate friends and family at Daddy Jack's in New London, CT during the lockdown.  The drummer's bandmates are New Yorkers – Lonnie Gasperini on organ and Marvin Horne on guitar.
The set includes a mix of jazz and organ standards from expected names such as Jimmy Smith, Jack McDuff, Dr. Lonnie Smith, and Lou Donaldson alongside five originals from Gasperini.  The organist's "One for McGriff" opens, nodding to the great Jimmy McGriff in a classic blues shuffle, the kind of tune that defined the classic organ-guitar-drums lineup.  The familiar "Fever," first recorded by Little Willie John and popularized by Peggy Lee follows, the trio favoring the original rendering. They transform the usual ballad "Willow Weep for Me" into a dynamic jazz waltz while applying a spicy New Orleans rhumba rub to McDuff's "Hot Barbecue." They nod to another great, Dr. Lonnie Smith, with "Norleans" as Galaher employs the three-beat pulse, sometimes called "tresillo," the cornerstone of the Crescent City's R&B and funk. A ballad standard is requisite in this kind of set and the trio delivers an extended simmering version of Billie Holiday's "Lover Man" which features some of Gasperini and Horne's finest playing on the album.
The trio naturally follows with an up-tempo sizzler, Gasperini's "Keep Talkin" before turning to Lou Donaldson's biggest hit, "Alligator Boogaloo," a feature for Horne.  "Lonnie's Funk" is Gasperini's old school take on a classic R&B groove. Sprinkled in is another familiar tune, Dave Bartholomew's "I'm Walking," a huge hit for Fats Domino. Here Galaher plays a  16th note snare pattern associated with the NOLA brass bands before reverting to swing on the bridge as Horne and Gasperini deliver flammable spots. Gasperini creates the perfect strolling music for visiting the maybe cafes of San Francisco's "North Beach." It's a tune he first issued on his 2009 album of the same name.  The organist amps up the funk as the band obliges in kind in "Little Bit of This, Little Bit of That." The trio gives Jimmy Smith's "Mellow Mood" an extended workout. Smith originally recorded it with Wes Montgomery, so it proves to be a fine vehicle to showcase both Gasperini and Horne. In closing, the trio reprises "One for McGriff," exemplifying the funky, soulful demeanor they've laid down throughout. They 'get it.'
Help Support Making a Scene
Your Support helps us pay for our server and allows us to continue to bring you the best coverage for the Indie Artists and the fans that Love them!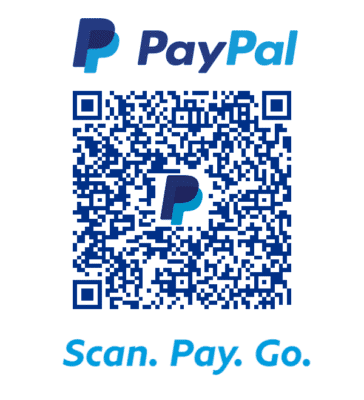 FOLLOW US ON INSTAGRAM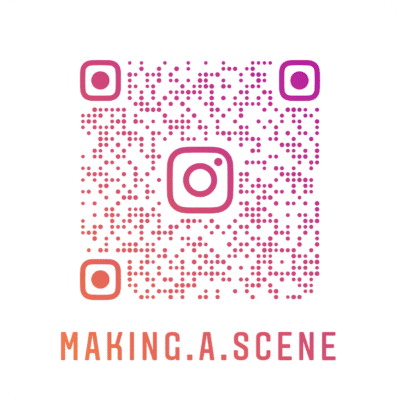 Subscribe to Our Newsletter