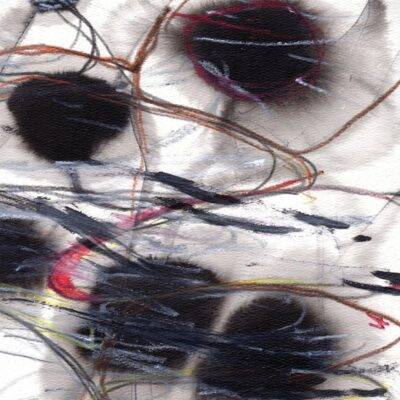 Tony Malaby
The Cave of Winds
Pyroclastic
The title, Cave of Winds, sounds like a rock formation but draws its name from an interesting place where saxophonist/composer Tony Malaby and his trio played in 2020 during the lockdown months. Beginning in July of that year, Malaby began hosting improvisational jamming sessions featuring bassist John Hébert and drummer Billy Mintz at the unlikely spot of underneath a turnpike overpass in New Jersey. Soon they called on other kindred spirits such as Tim Berne, Mark Helias, Ches Smith, William Parker and others. While Malaby may be a new name to readers of these pages, Helias, Smith, and Parker should not. In fact, the latter two had albums in our Top 30 Jazz for 2021. You should realize from those names and the Pyroclastic label, that the music contained herein, featuring Malaby's reconvened Sabino Quartet from 2000, is certainly on the edgy side. Members are bassist Michael Formanek, drummer Tom Rainey, and guitarist Ben Monder, (stepping in for the original album's Marc Ducret).
The material here is recorded in a studio but inspired by the tenure under the bridge. Malaby points to some minimalism, improvisation, but also some more traditional jazz textures that Mintz and John Hébert brought to the informal gatherings. The embellished bop of the opening "Corinthian Leather" is a loose interpretation of Dizzy Gillespie's "Woody 'n You," but Malaby and Monder take into almost unrecognizable territory. "Recrudescence," on the other hand brings the kind of mysterious vibe one would associate with the album title. It begins and stays 'out there,' with the leader stating a contemplative tenor soliloquy that builds aggressively against a restrained, agitated rhythm backdrop, punctuated by dissonant harmonics from Monder before Formanek's rather eloquent upright takes it out.
The tone quickly changes to industrial-like distortion with Monder's metal-like guitar and Formanek's fuzzy bowed bass that make way for the leader's frenetic blowing in "Scratch the Horse," which draws inspiration from the Native American ceremonies depicted in Richard Harris' western film A Man Called Horse. Rainey is totally unleashed on the kit for this one. Malaby's soprano sounds just like an animated insect in flight over Formanek's bowed bass in the aptly titled "Insect Ward."
The quartet sets the 'buzzing" aside as the title track begins with Malaby's thoughtful tenor intro for an epic 18-minute plus excursion into deep explorative, mostly quieter improvisation where each member gets plenty of room to stretch out and play off each other. The middle section, commencing around the 8-minute mark, features some especially intriguing harmonics between sax, guitar, and bowed bass that builds in intensity before eventually dissolving four and half minutes later into more contemplative freestyling.
"Life Coach," for former bandleader and bassist Mark Helias, is a free blowing sax-drum piece intended to reflect the rhythm and language of Helias while the closer, "Just Me, Just Me" is a contrafact based on the chord changes of the classic "Just You, Just Me," rendered by Nat King Cole, Thelonious Monk, and others. Like the opener though, it bears little similarity to the original but does provide prominent statements from all four quartet members, especially Monder who sets the tone. Indicative as the unit plays throughout, this one has plenty of agitated fervor in a brisk four minutes.
This is adventurous, by turns mysterious and energetic music that you can get lost in. Like the curious spelunker, venture ahead cautiously.
Help Support Making a Scene
Your Support helps us pay for our server and allows us to continue to bring you the best coverage for the Indie Artists and the fans that Love them!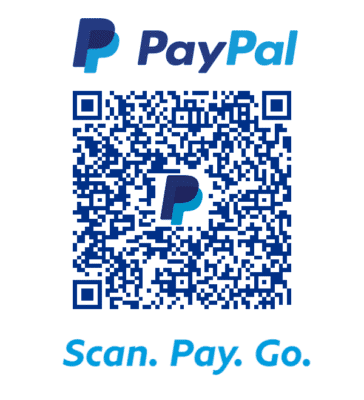 FOLLOW US ON INSTAGRAM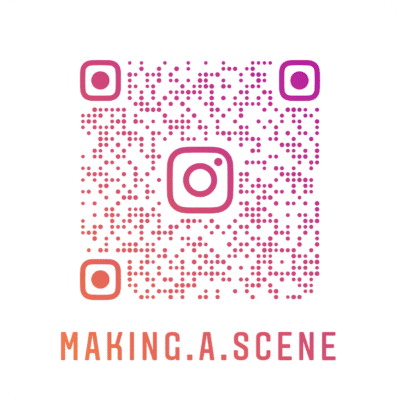 Subscribe to Our Newsletter