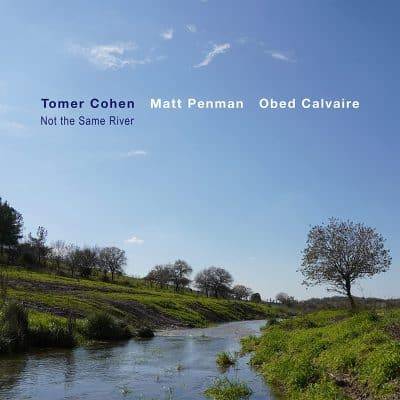 Tomer Cohen
Not the Same River
Hypnote
Tomer Cohen is an Israeli-born jazz guitarist making his debut on Not the Same River, introducing us to his sound which incorporates folk, Israeli music, and jazz in a trio format. His bandmates have strong ties to the SF Jazz Collection – bassist Matt Penman and drummer Obed Calvaire, who recently is also the drummer in Wynton Marsalis' Jazz at Lincoln Center Orchestra (JLCO). All these compositions are Cohen's who also produced the album. The album title points to constant change and this particular quote from Greek philosopher Heraclitus: "No man ever steps in the same river twice, for it's not the same river and he's not the same man."
Cohen grew up in a pastoral setting, a kibbutz in Israel, often playing outside and making keen observations on nature. That relaxed style is very evident in his playing – a searching, pensive technique which is never hurried. Even titles such as "Pastures" and "Sunrise" reflect such. To home in more directly on Cohen's technique – he plays single notes with a pick between his thumb and forefinger while simultaneously chording and playing counterpoint with his three other fingers. This allows him to run arpeggios and melody lines while comping for himself. So, although he never studied the fingerpicking style directly, he invented his own form of it, where you can hear two parts at the same time. His influences are the usual ones – Charlie Christian, Wes Montgomery, Jimmy Rainey, Pat Martino and in contemporary terms Pat Metheny and Bill Frisell. When listening closely, you'll hear those echoes. When he started to formally study jazz, Cohen became intrigued by the complex lines and rapid tempos of bebop players like Dizzy, Bird, and Bud Powell and later the improvisational solos of Trane and Sonny Rollins, many of which he spent hours transcribing.
There may a degree of homesick-like yearning in the opening title track and "Connecting Dots" is constructed in odd meters characteristic of Middle Eastern styles. "Hithadshut (Regeneration)" epitomizes the aforementioned searching, pensive style. Penman's arco adds to the vibe, the trio clearly sounding as one organic unit. "Empty?" reveals his fleet-fingered side, borne out of his affection for bebop. It's here and on the Calavaire/Penman powered "Probably More Than Two" when the trio sounds most like a traditional jazz guitar trio whereas the other tracks are more personal and intentionally more visual inducing.
Cohen sets up the epic "Pastures" this way – "I'm trying to get the listener to see the place where I wrote the song. And in the studio I described to Obed and Matt…Close your eyes and imagine you're sitting on a high hill. You see the green fields and you can see the wind move more than the waves in the sea. Above you see only cloudless blue skies. Far back you can see two rivers, one's a bit bigger than the other. On your right you see a green forest with some white birds flying above the trees." While we don't have a similar preface for "Sunrise" or the deeply personal closer, "Fist Laps," one can only imagine a similar set of instructions.
For reference points, if you're a fan of Bill Frisell or Julian Lage, you will quickly gravitate toward Cohen's sound that's soothing, evocative, and unpredictable enough to keep you engaged, or maybe even mesmerized.
– Jim Hynes
Help Support Making a Scene
Your Support helps us pay for our server and allows us to continue to bring you the best coverage for the Indie Artists and the fans that Love them!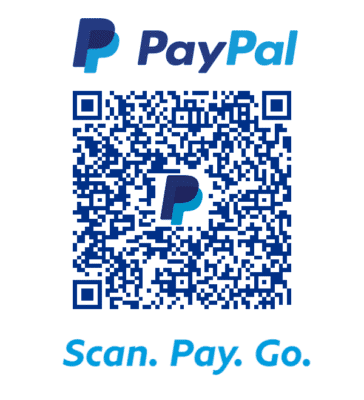 FOLLOW US ON INSTAGRAM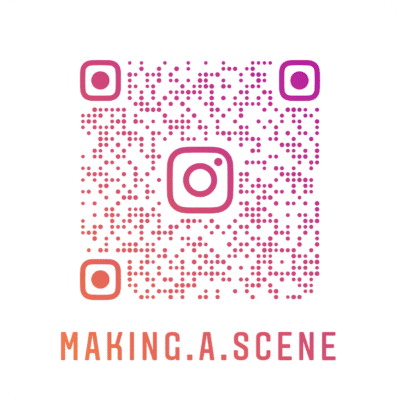 Subscribe to Our Newsletter