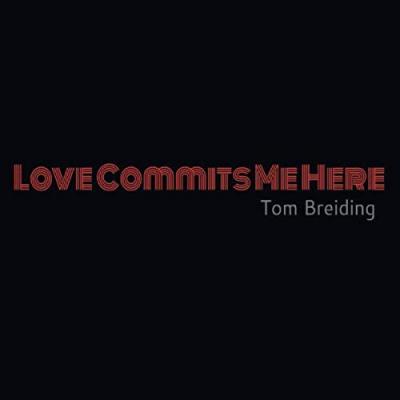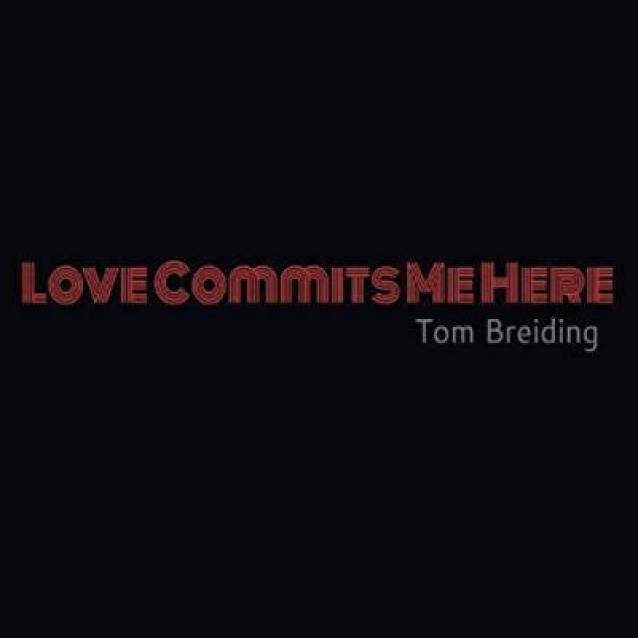 Tom Breiding
Love Commits Me Here
AmeriSon
Singer-songwriter Tom Breiding writes a specific kind of Americana song, ones devoted to laborers and union workers. Hailing from West Virginia, he has been doing so for his entire career due to his intense connections with union members and groups. Several on Love Commits Me Here highlight his word as Artist-in-Residence for United Mine Workers of America. As such, this is a musical biopic of some of the significant events, positive and negative, within the mining and other unions in this country.
Musically it is sparse, without any drums of bass with co-producer Daniel Marcus adding electric guitar to Breiding's own acoustic and Gary Jacob (steel guitar), Libby Eddy (fiddle) and the two-piece Soulville Horns add more texture. Breiding delivers most tunes in half-sung, half-spoken folk style. The opening "Farmington No. 9" explains the 1968 Farmington Mine Disaster, one that trapped 78 workers and left 19 disappeared in its rubble. He performed this song last November 20 for family members on the 50th anniversary of the event. The quiet nature of the music belies the harrowing subject matter, one of America's most tragic industrial accidents.
While it may be the most memorable song in this collection of ten, Breiding also recounts some important chapters on women's history in America, first through "Fannie Sellers" whose brutal murder was the catalyst for the Great Steel Strike of 1919 in Pittsburgh. The other is "Mama K" where he relates the story of Karen Gorrell, a West Virginia native who organized retirees to withstand the pressure of a corporate giants for six years until they successfully restored health care to more than a thousand retirees.
Others address several relatively recent events. "The Flood" chronicles the WV flood of 2016 where Breiding relates to helping residents who endured the catastrophe. "Far Away" champions immigrants. The title track stems from a line of a prayer he was taught as child as he cries out against hatred = the synagogue shooting in Pittsburgh two blocks from the studio where the song was recorded. Still others like "Holiday" and "Kayford Workshop" are less intensely topical but instead focus on early reflections from childhood or recent perspectives. Throughout, you sense Breiding's solid value system of family, brotherhood, and the need for love in our increasingly violent and divided country. While the music remains calm, his words are mostly uplifting.