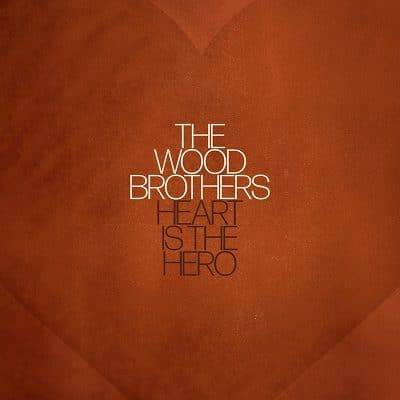 The Wood Brothers
Heart is the Hero
Honey Jar/Thirty Tigers
The Wood Brothers admonish us to slow down in the rollicking opener "Pilgrim" on their eighth album, and that slowing down to appreciate the little, oft overlooked aspects of life, is essentially the theme of this infectious record stock of songs with the kind of singalong choruses that linger for days. Though the focus is on acoustic instruments, the grooves are very much present through Jano Rix's upright piano and rhythmic touch on the kit, sometimes playing the two simultaneously as he does in live shows. In fact, the trio purposely limited themselves by recording analog directly to 16-inch tape, eschewing the multi-tracking and electronic gimmickry that colored some previous records. It also comes off very upbeat, much like Oliver's recent solo effort, Always Smilin'.
The title track, clocking in under three minutes, is a masterful example of expressing mature thoughts in a mid-tempo groove with an indelible chorus with succinct brevity and lasting appeal. The funky "Worst Pain Of All" uses some exaggerated lyrics ("I'd give up my sight…I'd give up my legs") and fun-loving chorus to almost mask the serious message of the song, a direct statement about addressing mental health – "The worst pain of all/Is the pain no one can see." This theme continues with an even stronger dose of empathy in "Far From Alone," as Oliver sings to boosts the spirits of those lonely men downing beers in shadowy bars by letting them know that simply by stepping outside that dark cavern, they can walk into the light.
"Between the Beats" is even more sensitive as Oliver draws on a meditative technique, homing in on the space between heart beats to find a new kind of solace. The standout "Line Your Pockets" with stirring three-part harmony in the chorus urges us to forsake materialism and instead line our pockets with grace and practice compassion. Bassist Chris is the vocalist on "Mean Mean World" as the father sings to his young daughter about what her future might hold. It's a solid enough song, but in truth "Line Your Pockets" is a hard one to follow.
The sway of "Rollin' On" will have you joining in the chorus again as Adam Glassmeyer's sax and Roy Agee's trombone give it additional punch. Oliver has an inexplicable way of sounding happy even when singing about his own forlorn state but still holding a flicker of hope in "Someone for Everyone." The closer, "Kitchen Floor" is the most acoustic of all, Oliver singing at a dirge-like tempo as a true romantic to his lover, wanting reassurance that his song or songs will give her comfort long after he's gone.
No worries to the listeners, however, these songs offer plenty of reassurance in their direct, relatable and generally uplifting messages delivered in uncomplicated but grooving rhythms that form an excellent match between the sonics and the lyrics. Although some tracks pale in comparison to others, the title track, "Line Your Pockets," and "Far From Alone" are among the trio's career best songs. The album has a whole carries a free and fresh energy that will have you returning to it often for a pick-me-up mood lifter.
Help Support Making a Scene
Your Support helps us pay for our server and allows us to continue to bring you the best coverage for the Indie Artists and the fans that Love them!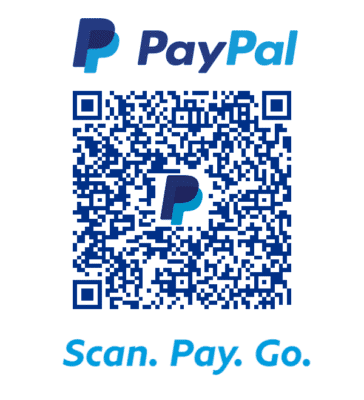 FOLLOW US ON INSTAGRAM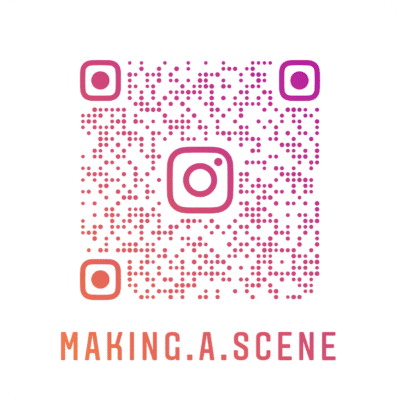 Subscribe to Our Newsletter