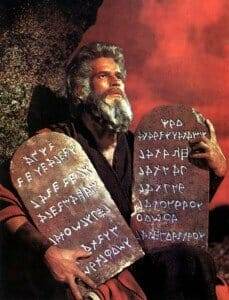 1. Thou shalt always look over my offers carefully and budget before accepting tour dates.
2. Thou shalt always advance my shows at least two weeks ahead of my tours.
3. Thou shalt always answer my agent as quickly as possible.
4. thou shall always promote my shows with social media etc.
5. Thou shall always bring a copy of my contracts with me.
6. Thou shall always contact my agent if I am running late, break down with my van etc so he/she can notify the club immediately.
7. Thou shall always pay my agent in a timely manner.
8. Thou shalt remember to run your band like a business
9. Thou Shalt appreciate the hours of work your team puts in for you to tour..
10. Thou Shalt not blame your booking agent if you don't follow the other 9 commandments
Jo-Ann Freda – Booking Agent