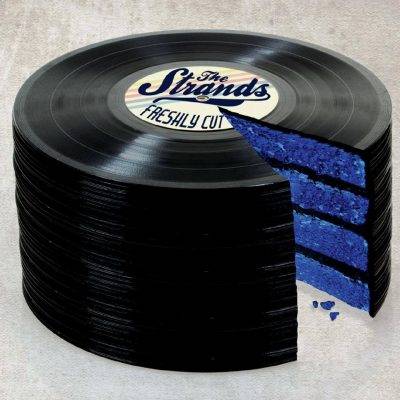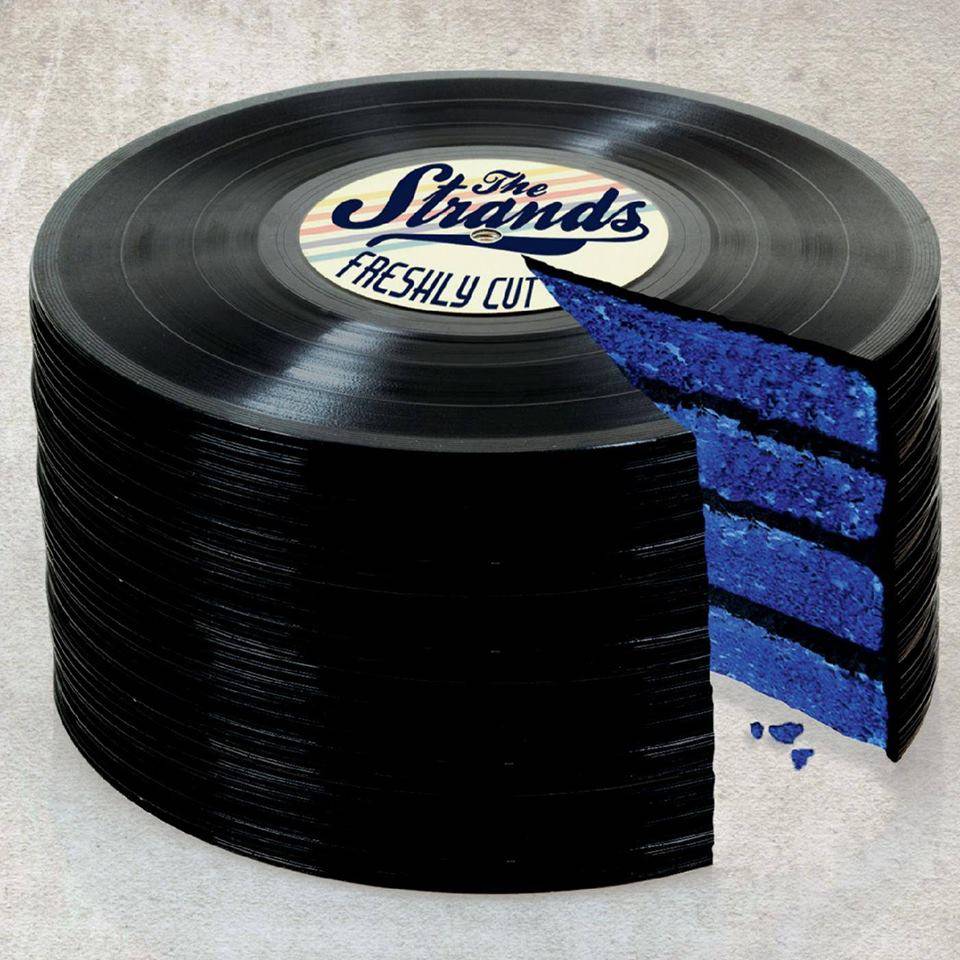 Freshly Cut: jazz, blues and something extra in The Strands debut album.
Patrick O'Heffernan
Freshly Cut, the debut full length album by The Strands, will not only excite their local following, but introduce the wider world to Amanda Campbell's languid pop/jazz and incisive love lyrics that manage to simultaneously chronicle ordinary life and higher principles. While evoking the smooth performances of the band's beloved live shows, branded by Amanda Campbell's slender swaying body and undulating voice and Paul Campbell's perfectly pitched bass, the album expands their sound and emotional valence.
Nine songs in all, and each one precisely crafted and accurately pointed to the listeners' hearts and minds. "The Time is Right for Love" moves gently forward with a delicious hook that tells of the importance of timing and patience in romantic growth, while "Change of Heart" speaks to the same of romantic termination. In both , Campbell is talking both to the listener personally, as if they are in her personal drama, and to a wider audience grooving on the physicality of her notes.
The pace picks up perceptively with "Everything Can't Always Go your Way", familiar song to the band's live performance fans, as Campbell's unique voice is interwoven with song author Susan Ferrari's piano. Next, "New Tunes" quickens the beat even more, with Lance Tamanaha's drumming and sophisticated fills scaffolding Campbell's vocals in a way that blends jazz and blues, keeping the emotion of both. The feeling shifts back to a smoky nightclub with "Same Old Dream", co-written by Campbell and A. Caron, creating a vision of Campbell standing next to a grand piano, a 40"s microphone in her hand, her eyes closed as Ferrari weaves notes into the lyrics and Richard Green fills breaks in with gentle guitar riffs.
"Anytime" and "Take It All Away" move much closer to the blues/rock boundary but stay on the blues side of the line, keeping toes gently tapping and shoulders swaying. They set up "Ride Out the Storm" which returns to the band's more languid beat, but accents it nicely with guitar riffs and piano solos.
The album finishes not with a flourish but with a message: "Tear Down the Walls", a double-meaning 50's-style slow-dance song that takes full advantage of Campbell's ability to summon forth images and feelings and memories while staying contemporary.
Singer and songwriter Amanda Campbell, originally from England, has a talent for creating images and environments with her songs; she transports you to a world and a time – possibly 19th century England – of lampposts shimmering in fog, cobblestone streets glistening after a rain, swirling pearl greys and clouded moons. She started out singing jazz on the coffee house circuit after coming to the USA, moved on to recording, sold songs for a miniseries in France, and assembled her current band with Susan Ferrari. The Strands have built a large and loyal following in West LA and are long overdue for an album that can bring their unique jazz/blues/poetry to fans everywhere. Due for release Feb. 16 in Santa Monica, Freshly Cut is thoroughly enjoyable and should put The Strands on everyone's radar.
Patrick O'Heffernan. Host, Music FridayLive!,
[amazon_link asins='B07KNRGXK2,B07KNQY73K,B07KNQ8R8P,B07KNQ6JQK,B07KNPZXZ3,B07KNPXG4L,B07KNPWXNP' template='ProductCarousel' store='maasc-20′ marketplace='US' link_id='f4d2874c-bc58-4af6-a1e0-a9c4e67da87c']