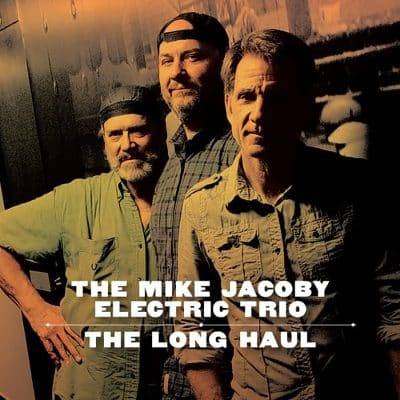 The Mike Jacoby Electric Trio
The Long Haul
Self-released
Singer-songwriter Mike Jacoby has moved away from his multi-instrumental solo act that's sustained him through his last three albums, in favor of a trio. This is not a 'power trio' in the context of a blues-rock act; but simply a way to generate musician interaction, thereby breathing new life into Jacoby's wide-ranging songs that are best characterized as alt country or rocking Americana. They do carry a charged-up punch. His bandmates are bassist Don Read and drummer Mike Levin. Guest Lisa Jackert (violin, backing vocals) appears on several tracks and Art Bailey Jr. joins on three. Ironically though, that sought after interaction came mostly virtually as tracking was done separately during the pandemic, in some cases in an iterative process as Jacoby reshaped his songs.
Jacoby's trio kicks it up quickly with the choogling "Right Off the Bat," Jackert's fiddle evoking Dylan's Desire with Scarlett Rivera.  If you can stop dancing for a minute to focus on Jacoby's lyrics, it's clear that he doesn't take himself too seriously, as he lists the dangers of online dating. Yet, the feel-good, hyper idealistic "Everybody I Know" celebrates friendship with a ridiculously infectious hook. "The Calm Before the Storm" has that distinct insistent southern California vibe that imbues so many story songs from the likes of Dave Alvin, John Doe, and Mike Stinson. His fiery guitar playing pushed by Levin's drums keeps our feet tapping throughout. The standout "Better Man" marries Jacoby's love of rock n' roll and witty lyrics. The exuberant "She's Funny That Way," sung with Jackert, also features her fiddle and some nice piano from Bailey Jr.
The riff heavy "Bend" is energetic traveling music for a trip north to Bend, OR as Bailey Jr. adds the barrelhouse piano to a tune that has tinges of brash punk-rock attitude. On the other hand, "Be Nice" is as gentle and palatable as the title suggests. The stomping, raw rock n' roller "If I Don't Fry" may be the prototypical soundtrack for this summer of heat. There's a sarcastic 'give me, give me' in "Everything" while "Maybe Just Maybe" is a repurposed, reimagined take on a tune Jacoby originally did with his band, Haymaker. This up-tempo fiddle driven head banging version proves to be the singalong type tune more than conducive to a live show. Jacoby saves the title track for the closer, a snappy tune chock full of philosophical advice for all on respective life journeys with Jackert again joining the trio for to give it a dense, soaring sound.
Jacoby's vibrant, hook-filled songs will have you tapping your feet and likely smiling as well.
Help Support Making a Scene
Your Support helps us pay for our server and allows us to continue to bring you the best coverage for the Indie Artists and the fans that Love them!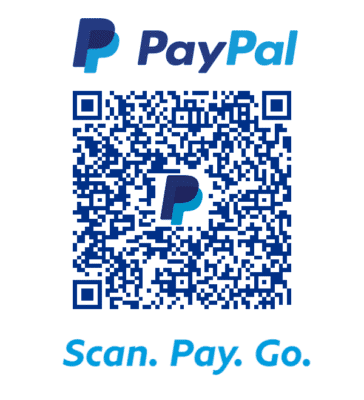 FOLLOW US ON INSTAGRAM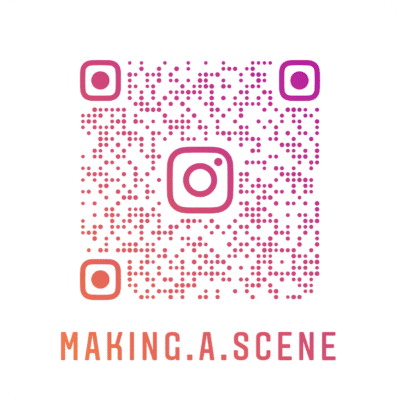 Subscribe to Our Newsletter