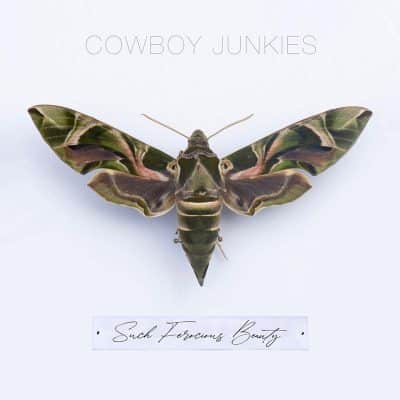 The Cowboy Junkies
Such Ferocious Beauty
Cooking Vinyl
Such Ferocious Beauty is the third album of new material since The Cowboy Junkies returned from a six-year hiatus in 2018. Over a 35-year career, the band has released 29 albums and were doing this roots-Americana thing before people were even thinking in those terms. The original family-based band has endured, something that most bands of such tenure cannot claim. They are siblings Michael Timmins (guitarist and principal songwriter), vocalist Margo Timmins, and drummer Peter Timmins, along with Michael's buddy since kindergarten, bassist Alan Anton. With their collective creative fires still burning, the band addresses what has become a rather popular theme among songwriters lately – impermanence. Weaving the dark side, long a characteristic of Michael's writing with joys, comfort, and the wonder of appreciating the world in its flawed glory as the band tries to connect in a relatable way, form the basis for these ten new songs. The death of their mother in 2018 and the recent loss of their father, who battled dementia for several years, weighs heavy in the lyrics as well. The band has built their reputation on the darker songs, so there's no expectation of a change at this point. Consistency is one of their hallmarks.
Opening with the single "What I Lost" Margo sings in her trademark languid, often behind the beat, style letting us know she feels disoriented. The music builds densely, as if she's inviting us into her dizzying world. It's the musical expression of how we deal with loss, stunned and grasping for answers and anchors. Her vocals are achingly beautiful as ever, arguably even better as her voice has developed more depth. "Shadows 2" is the companion to this track, as a son is at his dementia-stricken father's bedside, wondering what was going through his unspoken dad's mind. Although the dad is the presumed subject, these are both self-reflections at heart.
The blurring density of the soundscape thickens on "Flood" with a raging guitar dissolving into siren-like sounds. There is no solo here, just Michael's attempt to essentially go aggressive and create conflict with Margo's imagery-rich, naturally soft and pure vocal. Effects are also prominent in "Mike Tyson (Here It Comes)" with its spaghetti western template and tension served up by disturbing guitar strums and rolling tympanies. All these songs are louder and more urgent in terms of musical backdrop than what we've typically associated with the band.
This purposeful move toward, let's say more aggressive dynamics, moves back to the band's original, more subtle sound too in "Blue Skies," "Circe and Penelope" and "Hell Is Real." "Circe and Penelope" has a more stripped-down backdrop of fiddle and acoustic guitar and is drawn from Michael's love for Greek mythology. Margo comments, "The image of these two women waiting for their men to return but getting on with the work that needs to be done and living their lives as strong women is truly empowering and reflects upon many of the women I know today." If you love Margo's painstakingly drawn-out delivery, this one would be appealing. She carries this demeanor into the bluesy "Hell Is Real: with a whisper and into the even more haunting "Knives Are Drawn," her admonitions growing more intense by a delivery that exudes the subtle side of angst, gloomy forewarnings. Margo's vocal takes on a stronger aura of violence, a major thread of these songs, on "Throw a Match." When she gets to "Blue Skies" the rich nuances in her lovely voice float over Michael's lone acoustic guitar picking.
The delayed shuffle of the standout "Hard to Build, Easy to Break," was initially inspired by January 6th but could be extended to relationship or fine but fragile art – from democracy to hand crafted pottery, for example. It can come crashing down in mere seconds. Margo sings "all the future kings and all the future queens, standing impatient in a row" and ends with "Tend the flame that lit your way/stop worshipping the ash."
Remarkably, the longtime evocative Cowboy Junkies are still evolving and becoming more provocative with each release.
Help Support Making a Scene
Your Support helps us pay for our server and allows us to continue to bring you the best coverage for the Indie Artists and the fans that Love them!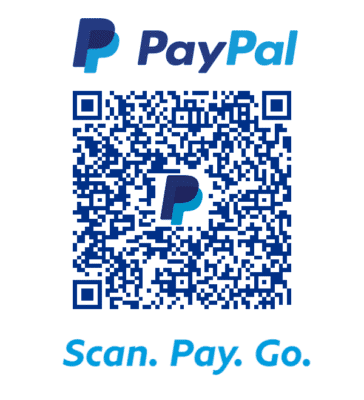 FOLLOW US ON INSTAGRAM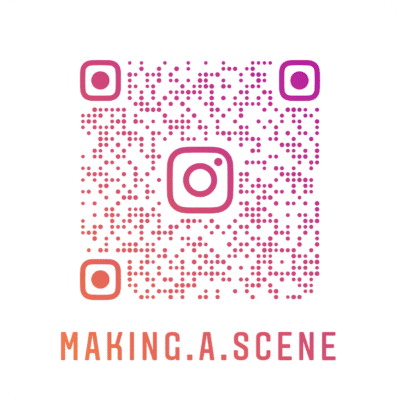 Subscribe to Our Newsletter