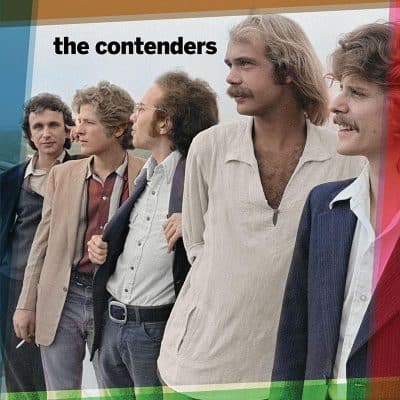 The Contenders
The Contenders
Southern Moon
Sometimes an album, even one that's been out of print for some time, just refuses to die. Such is the case for The Contenders, an immensely talented group of Carolinian singer-songwriters with eclectic tastes that merged in the late'70s in Nashville. The scene was ripe and burgeoning at the time, prompting Raleigh NC bandmates Tommy Goldsmith and Steve Runkel of the Pritchard Avenue Band to head to Music City. A year later another group of high school pals hailing from Spartanburg, SC under the banner of Uncle Walt's Band did the same. David Ball, Champ Hood, and Walter Hyatt (who collectively would later find more fame in Austin). The two bands first made a go of it separately before deciding to merge forces in an electric setting sans Ball who went on, as you likely know, to have a successful solo country career. Thus, The Contenders were born – Goldsmith (electric guitar), Hood (electric guitar, fiddle), Hyatt (acoustic rhythm guitar), and Runkle (electric bass) with drummer Jimbeau Walsh recruited from Wisconsin. All but Walsh sang (excepting a background on one tune), producing glorious four-part harmonies that were so memorable, that in subsequent years fans kept begging to hear the group's only recording, laid down in 1978 but not widely heard at the time. Fans with vinyl and worn-out cassettes were rewarded with a reissue from Vermont-based Gadfly Records in 2002 and twenty some years later we're here again. It's the story of a band that got lost in the shuffle, only to see their sound revived at various intervals.
The liner notes tell a more elaborate story about revivals in the interim and a few amazing stories along the way but Goldsmith who penned those notes, is the only surviving songwriter member of the group. He lauds this remastering effort and shares that the many of the songs still endure with second- generation players like Nate Goldsmith, Warren Hood and Taylor Hyatt. Warren and his cousin Marshall have joined Uncle Walt's Band survivor David Ball to bring back those songs and Some Contenders ones such as "Green Tree," a Hyatt-Goldsmith co-write. (Not included here)
The dozen kicks off with Hyatt's "Lean on Your Mind," a hybrid of 12-bar blues and rock n' roll, steeped with those aforementioned harmonies and sizzling, though simple guitar riffs. Runkle shows his penchant for soul tune choruses and a falsetto lead vocal in "Lack of Love" while Hood's "Walking Angel" features hollow body guitars from him and Goldsmith with Hyatt and Runkel contributing higher end vocals. Goldsmith weighs in with the story song "Hollywood Girls," based on a movie that an old film that he can't quite recall.
Runkel's pub rock foray "Silver Cup" sounds like one of the more dated tunes but perhaps then he was ahead of his time as the credits reference a 'grunge guitar'. Hood's gospel-love song "Chain of Emotion" proves to be an irresistible sing-along for all five group members, including Walsh who takes his only vocal turn here. The next two tracks are odes to the night. Goldsmith's rocker "Dim the Light" is written from the point of view of someone living above a noisy bar, thus the distorted guitar solo. Hyatt and Runkel collaborated on the harmonious "Smokey Night Life," writing the tune in the van that ultimately celebrates both night life and road life.
Hood takes inspiration from the Beatles in his melodic "Whatever Reason" and Goldsmith again shows his preference for Chuck Berry like flat out rock n' roll in "Talk." Runkel's "Light from Carolina" seems like a outlier here, buoyed by Hood's fiddle, it's the mashup of bluegrass, soul, folk, and pop – the kind of mix that would perplex record executives in their futile attempts to categorize the group. The album finishes in a flourish with clearly the best song, one that did not make the original album, "Getaway," and a potpourri of cameo appearances from Austin connections – Marcia Ball (vocal, piano), Warren Hood (fiddle, vocal), Willis Alan Ramsey (vocal), Jeff Barnes (saxophones) and The Lunsfords (ethereal background vocals). This tune will linger in your head for days, pleasing long-time fans and welcoming new ones to a sound and songs that just refuse to die.
Help Support Making a Scene
Your Support helps us pay for our server and allows us to continue to bring you the best coverage for the Indie Artists and the fans that Love them!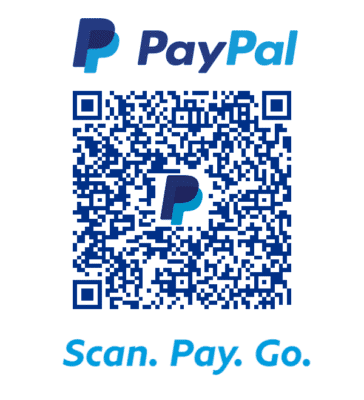 FOLLOW US ON INSTAGRAM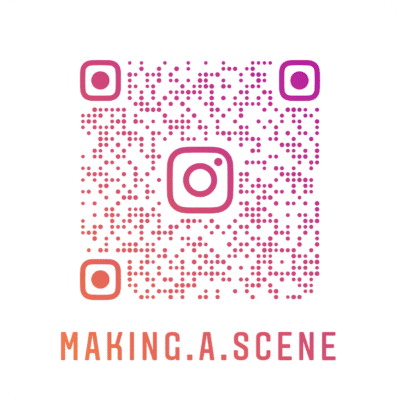 Subscribe to Our Newsletter