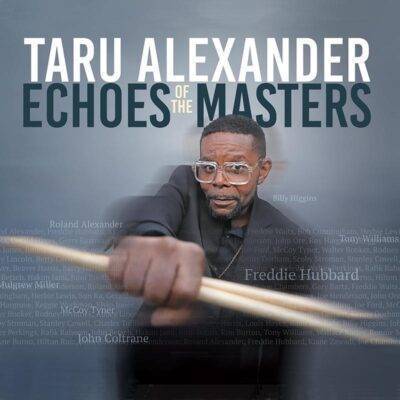 Taru Alexander
Echoes of the Masters
Sunnyside
Drummer Taru Alexander was blessed with the jazz genes from his father, saxophonist Roland Alexander, and an extended family of professional musicians while growing up in Brooklyn, NY. As the title, Echoes of the Masters, suggests, the drummer pays tribute, in one of the most sacred traditions of jazz, to his elders. Taru performed with his father and studied with Reggie Workman at Brooklyn's famed New Muse School in Crown Heights. From there the drummer built a strong resume, having played in bands led by Roy Hargrove, Gary Bartz, Carlos Garnett, and many others. Taru recruited a group of newer generation players to honor tunes from some of jazz's most lauded composers. They are pianist James Hurt, who played in Taru's dad's band among others; with saxophonist Antoine Roney and bassist Rashaan Carter.
Carter's bass leads into the opening "Change Up," a tune composed by the drummer's dad in the '70s, given plenty of high octane from both the kit and Roney's furious clusters of notes above Hurt's comping before he too stretches into an effervescent solo. Vocalist HANKA joins for the Monk/Coleman Hawkins "I Mean You," in a combination of scat and lyrics, propelled by strong precise Hurt chords, flowing lines from Roney, and determined swinging from the bass-drum tandem. "Deception," written by Buster Williams, flies at a blistering tempo as Alexander keeps it fiery through its several changes.
"Kojo Time" is the other tune written by Taru's father, apparently penned at the time of the drummer's birth while the father was in Europe. It features complex rhythms deftly handled by the rhythm section, and, as you'd expect, some challenging saxophone leads, which pose no issues for Roney, who blows as if his life depends on it. About three and half minutes in, we hear the rhythm section sustain the intensity behind Alexander's constant beats, eventually surrendering to a lusty Carter bass excursion, a blurring drum solo, and a rejoining of the theme, brought to an explosive climax.
McCoy Tyner's "Peresina" from the pianist's Expansions album (1969) proves to be fertile ground for Hurt and later for Roney, who finds that special middle ground between the melodic and aggressive. Long considered one of Tyner's masterpieces, these musicians honor the music originally played by the larger ensemble of Wayne Shorter, Gary Bartz, Woody Shaw, Ron Carter (on cello), Herbie Lewis, and Freddie Waits. Invariably we have a Wayne Shorter tune in the mix too with "Pinocchio" that first appeared on the classic Miles Davis album Nefertiti (1967). Fans of Miles will acknowledge two takes, the master take upon which this is modeled which is up tempo and an alternate take that is slowed down considerably without solos (characteristic of many Shorter's compositions). This one bears even a brisker tempo than the Miles master take, with Hurt injecting steroids into Herbie Hancock's riveting piano parts while Roney accelerates both the Davis and Shorter solo parts in romping fashion, propelled by Alexander's unflagging beats and cymbal crashes.
While these musicians are honoring pieces composed fifty or more years ago, they play throughout with unbridled energy, unleashing a youthful swagger that breathes new life into these classic compositions. This is one white hot session.
Help Support Making a Scene
Your Support helps us pay for our server and allows us to continue to bring you the best coverage for the Indie Artists and the fans that Love them!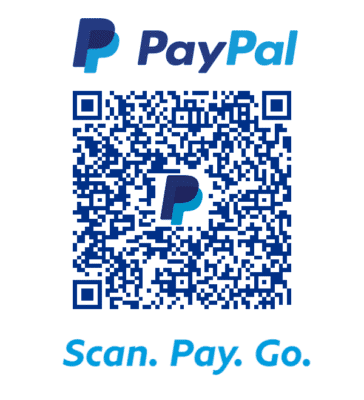 FOLLOW US ON INSTAGRAM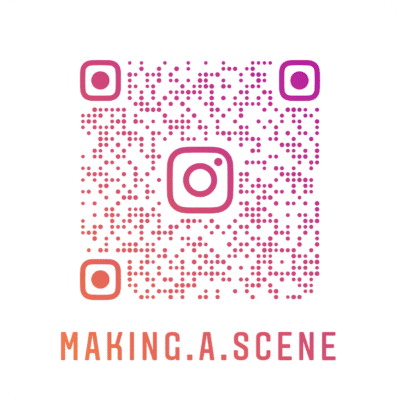 Subscribe to Our Newsletter