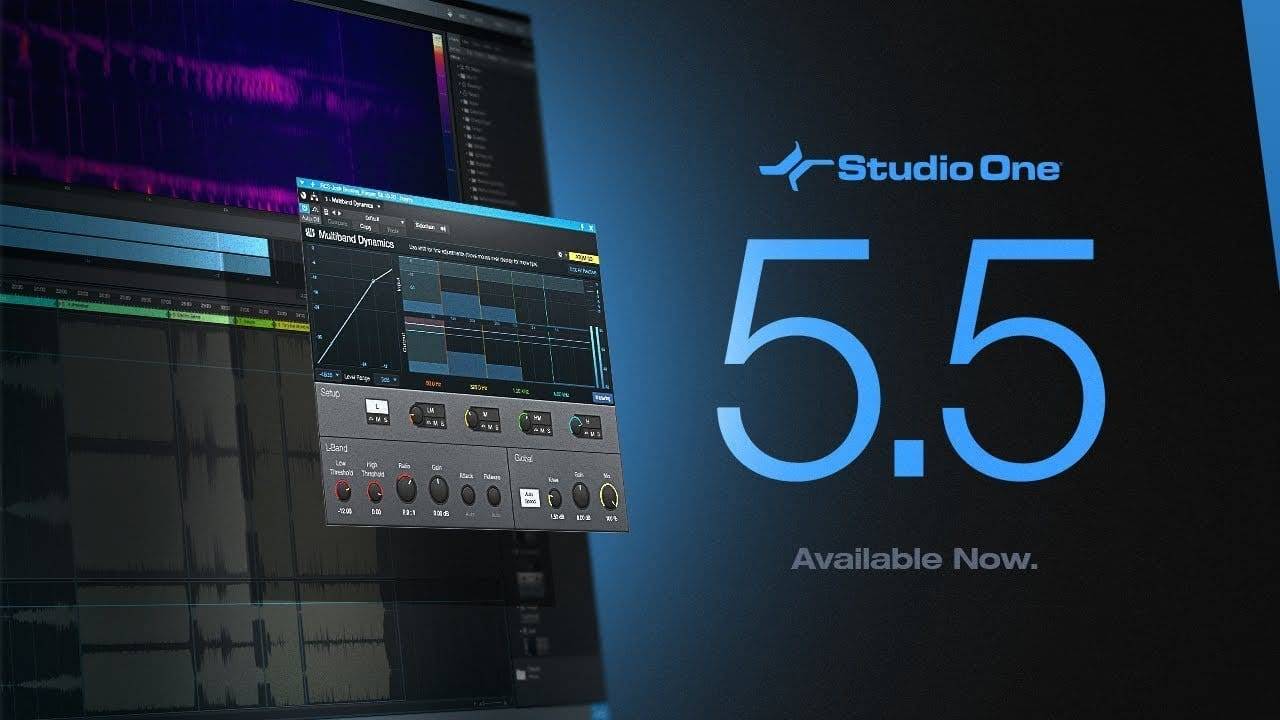 Making a Scene Takes a Look at the new Studio One 5.5 Update
Even with the pending acquisition of Presonus by Fender Musical Instruments, the team at Presonus is still rolling out updates to their flagship DAW "Studio One". The new 5.5 update adds some powerful new features to their "Project Page" that will making mastering your projects easier in addition to 30 additional features!
What is the Projects Page?
If you are a studio one user and you have not explored the project page yet, you are missing out on one of the more unique aspects of Studio One Professional. In a nutshell, the project page is a dedicated mastering system where you can directly export and link your songs to a project and you have plugin bins for Global and Pre and Post Fader on each individual track. If you need to do more work on the mix of any song, the project page can automatically update the files. In addition you have extensive metering options that allow you to control the loudness of your tracks and make sure they adhere to the standards required for streaming and CD duplication. This is just a tip of the iceberg with it comes to this extensive and powerful mastering tool! I don't know of any other DAW anywhere on the market that has such a featured built into it, and with their Spere program you can get the pro version of Studio one plus all their plugins, loops and soft synths for only #14.95 a month.
What has been added to the Project Page in Studio One 5.5?
As powerful as the project page is, Presonus took some of the users suggestions and added some additional powerful features to it. Let's take a look at them..
Automation – Now you can automate almost any parameter from volume to fades to plugin parameters on an individual track in the mastering page. This is feature has always been part of the Song page, but now you can use it directly in the mastering process.
The Listen Buss – This is a featured that has been part of the song page for mixing for some time and now it is available in the project page. This allows you to add room correction software or headphone based room emulations as you master.
Clip Gain Envelopes – The Clip Gain Envelopes are a bit different than Automation as it is more of a destructive process. As you move the envelope you are actually changing the underlying audio file.
Simultaneous export of Different Formats – Sometimes you need to deliver multiple formats to a client such as a file for CD duplication, Wav's for Digital Streaming and Mp3's for internet radio distribution. With Studio One's Project page you can choose all these formats and have them export simultaneously saving tons of time!
Target Loudness for Digital Releases – Each of the digital streaming services have established a standard loudness they accept. If your music exceeds this standard the service will automatically adjust your music until it meets that max standard. This process is not always complimentary to your music so it's best to make sure you are at that standard before you submit your music to them. In the project page you can choose the service you wish to export to and the software will automatically adjust the max loudness of the song to meet that standard.
Track Transform – Like in the song page you can render down the audio and encode all the plugins into the track and free up your processor. This is a great way to conserve your resources. This also works with the pipeline plugin to allow you to render any external processors you may want to put into your plugin chain. Thus allowing you to readjust the settings on your outboard gear for each song. If you need to get back to the original plugin chain you can transform it back and all our plugins will be able to be adjusted again.
High End Dithering Algorithm – This maintains better clarity when you move your high resolution masters to lower resolution outputs. Such as going from 96khz 24bit Master to 44.1Khz 16bit for CD Duplication.
Additional Updated Features
Even though the Project Page received a good portion of the major updated features, Presonus made sure there were additional features added that apply to just about everyone!
New Strum Pattern Creator – This new feature allows you to create a strum pattern to any MIDI based chord. This helps you get that realistic feel to your midi chords.
Draw Chord Stacks – Once you choose a scale, you can draw a chord within that scale by just choosing the root note and dragging up or down
Drag Midi Chords into the Chord Track – You can drag any MIDI chord progression into the chord track and use that as the basis of creating progressions with your midi instruments.
Time stretch Audio – You can now do a time stretch from both the beginning and the End of an audio clip
Snap to Track End – Instead of snapping to a grid line you can snap to your end of your adjacent tracks
Mix Scenes now Save Automation – Mix Scenes in Studio one allow you to save your full mix as a scene and then create alternative mixes and switch between them to compare them. Now you can add Automation to the list of parameters that are saved in the mix scenes
Plugin Sleep Mode – This is a featured that allows plugins to go into "Sleep" mode if there is no audio going through it. You can toggle this featured on and off on a per plugin basis
Conclusion
This is just an overview of some of the major features in this update, there are over 30 feature improvements in this free update of Studio One 5.5. All of which were either requested or suggested by users of the Software. This culture of listening to the user base and implementing the features that are most important to that userbase is one of the big reasons I use Studio One in my Studio. I have Cubase, ProTools, Sonar, etc and I can't remember the last time Cubase or ProTools sent out an update. Studio One on the other hand is good for an update every couple months!
Top this off with the fact that Studio One is one of the only software platforms that is not only a professional full featured DAW, but it includes a Full Mastering system and Performance system that allows you to take it on stage and use it as a performance tool. This mindset to create a platform that addresses all the needs of the modern musician and their needs both in the studio and on stage is a hallmark of how the Presounus software designers think.
Help Support Making a Scene
Your Support helps us pay for our server and allows us to continue to bring you the best coverage for the Indie Artists and the fans that Love them!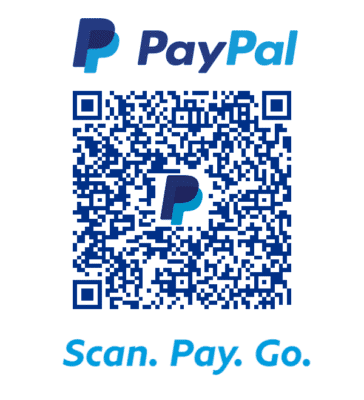 FOLLOW US ON INSTAGRAM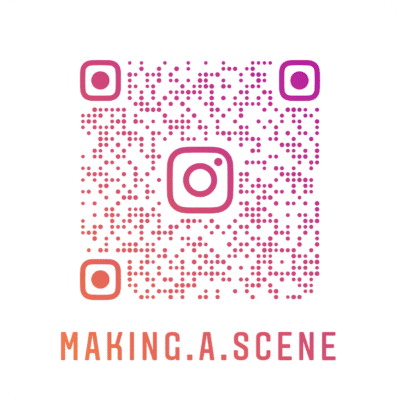 Subscribe to Our Newsletter