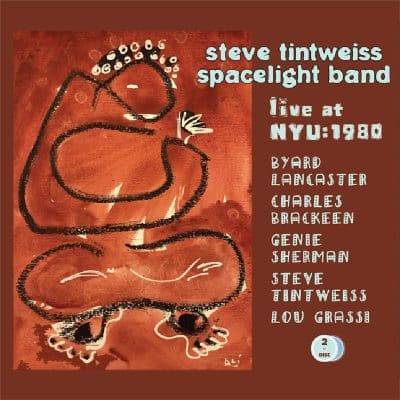 Steve Tintweiss Spacelight Band
Live at NYU:1980
INKY DoT Media
Why bring something so 'old' to these pages? Admittedly, it's due to Steve Tintweiss, the bassist and composer, who appeared on several avant-garde or free jazz recordings of the '70s and '80s, including the most intriguing album this writer has heard this year – Albert Ayler's Record Store Day limited reissue of Revelations – The Complete ORTF Recordings from 1970 on which Tintweiss was the bassist. And, like that recording, his Spacelight Band includes two reed players and a vocalist who does dramatic readings, sings vocals both with and without words, and is part of an entirely acoustic ensemble. During this same period of early '80s, this writer attended a number of avant-garde/free jazz performances in Ann Arbor, so it is rather interesting to view the flyer inside this double CD jacket – $2.50 students with ID $3.50 general public at NYU's Loeb Student Center, November 8,1980 8'30 pm.
We have a set on each disc with CD 1 running 43:47 and CD 2 at 45:41. Here are the players: Steve Tintweiss – 5-string double bass, melodica, voice, leader, Charles Brackeen – tenor and soprano saxophones, Byard Lancaster – alto and soprano saxophones, flute, piccolo, bass clarinet, Genie Sherman – vocals and dramatic reading, and Lou Grassi – drums and percussion. Tintweiss founded the Spacelight Band in 1976 and maintained it until 2003. All these players were firmly entrenched in the free jazz world at the time. Brackeen and Lancaster are no longer with us, having passed.
The pieces, all loosely composed by Tintweiss flow out in unpredictable directions. "Spring Raga' uses the Indian tradition of a set scale as a springboard for free exploration. "Risk-O-Disc" features an intriguing dialogue between Tintweiss' rare 5-string double bass and Lancaster's spiraling, other worldly flute playing as is true for "Marion." Abandoned Dance" features highly creative drumming and percussion from Grassi. Sherman's wordless and lyric vocals are on display in the curious singalong-like "Whistle Stop Tour/I Lust You" and come into even more focus on "Love's Fortune,' which begins tentatively and shifts a few times before she enters with her repetitive droning chant "I would love to love you," beginning tame, and then spurred on by the two saxophonists, reaching anguished peaks following the dramatic reading in her soliloquy.
Disc 2 begins with Tintweiss in spoken word and bass solo on "Knowledge Is Power." Lancaster's flute and Brackeen's soprano flutter like stray birds caught in the room while Grassi builds powerful rhythms underneath. Sherman returns, singing on "Flash," her voice eventually warbling, inviting response from the two saxophones, the combination of three ranging from exhilarating to frightening. "Ash Dung Blues Bowl" contains some of Tintweiss' favorite sections as he reminisces about the performance, recalling his exchanges with Byard Lancaster on bass clarinet. Brackeen makes strong tenor statements in this one over Grassi's skittering rhythms and Tintweiss solos freely as well. On "Vermont Tune" Sherman begins calmly enough but eventually begins wailing like a banshee. Again, some of these sequences with the two reedists and Sherman on the front line create stunning harmonics.
Obviously, this is not for the faint of heart but it's a great snapshot of the free jazz scene at the time, and in many regards, one can still envision similar performances of this ilk today. So, in that regard, nothing except the performance date is 'old'. It's timeless.
Help Support Making a Scene
Your Support helps us pay for our server and allows us to continue to bring you the best coverage for the Indie Artists and the fans that Love them!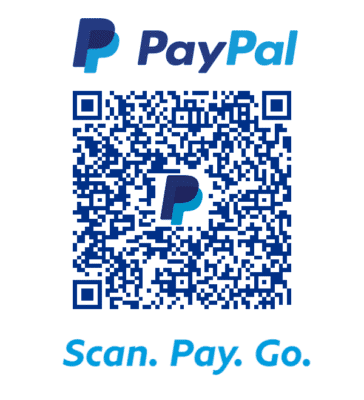 FOLLOW US ON INSTAGRAM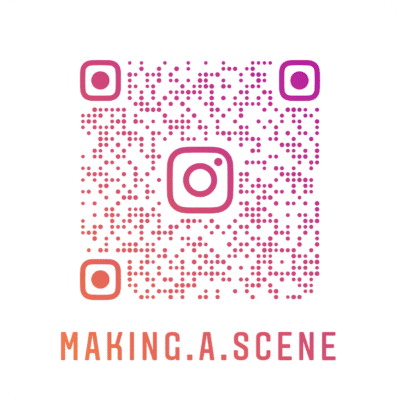 Subscribe to Our Newsletter