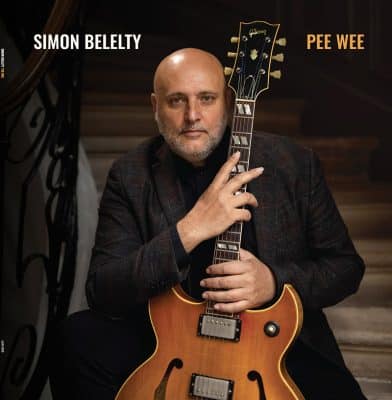 Simon Belelty
Pee Wee
Jojo
Guitarist Simon Belelty is the founder and owner of Jojo Records, the label named after his father. Through thirty years as a professional arranger, sideman and producer Belelty has rarely assumed the spotlight until now with Pee Wee, where he carries on the spirt of his father in an emotionally rich, harmonically strong voice. The album is a tribute to the ability a melody has to convey a moment's emotional integrity. Belelty did not write any of these compositions but instead shines as an arranger. He says, "A lot of these melodies have stuck with me since I was 15 years old. Sometimes you feel ideas and melodies, but they're not strong enough to transmit to someone else. I try to put them on paper and see them clearly enough so I can explain it to others."
As that quote implies, an arranger of Belelty's ilk cannot turn these arrangements over to just any group of jazz musician. They have to be in tune with Belelty''s mindset. First and foremost is the veteran, high acclaimed longtime collaborator, pianist Kirk Lightsey, who wrote the opening "Habiba" and was the one who first introduced the title track, composed by Tony Williams, to the leader. Belelty consciously chose the compositions with a particular set of musicians in mind. So, in addition to Belelty and Lightsey, they are Jason Brown (drums), Gilles Naturel (bass), Asaf Yuria (soprano and tenor saxophones) and Josh Evans (trumpet). Special guests John Betsch (drums) and Darryl Hall (bass) arrive on tracks 3 and 4, stepping in for Brown and Naturel momentarily to address the specific nuances of Belelty's vision for each tune.
Belelty's guitar is rarely the focal instrument. He is most often comfortable the spaces between the piano and two horns. "Pee Wee," with Betsch and Hall as the rhythm tandem (as they are again on "Witch Hunt") is self-described as a deceptively complex tune that offers sad tones with an optimistic coating. Belelty does play the head on Steve Grossman's swinging "415 Central Park West," one that provides room for all the major soloists, with Yuria and Evans making their most fiery statements on the disc. Belelty's distinctive arranging style colors seven other more familiar tunes, but some of them are rarely covered. Of course the Wayne Shorter tracks "Witch Hunt" and "United" are among the well-known. Belelty does step out and solo sprightly on the former but cedes more of the spotlight to Lightsey as the two of them often performed both tunes while on tour with the late great Jerry Gonzalez, in memory of whom Belelty's band recorded the tracks. Speaking of Lightsey, his lead track, "Habiba" features both the pianist and guitarist in elongated solos with shorter turns form Evans and Yuria. "More Than You Know" is a duet between the pianist and Yuria on tenor saxophone, a delectably sublime, graceful ballad.
Thad Jones' "Lady Luck," a tune Belelty regularly performs live, has remained a theme in his musical life since the age of 14, and consequently makes an appearance on this recording, a feature for the bassist Naturel and drummer Brown with Evans soaring above their bubbling undercurrent, followed by Belelty and Lightsey each weaving the melody gracefully. The closing "Never Let Me Go", is a sonic experiment the band had not previously rehearsed together but proves to be yet another example of the strong chemistry between Belelty and Lightsey who essentially give it a most tender guitar-piano duet treatment,
Just as T.J English describes Belelty in the liners as one who somehow snuck through the back door and commanded the bandstand, the album itself is sneakily strong, not flashy, but warmly lyrical and tightly interwoven with expertly executed interplay.
Help Support Making a Scene
Your Support helps us pay for our server and allows us to continue to bring you the best coverage for the Indie Artists and the fans that Love them!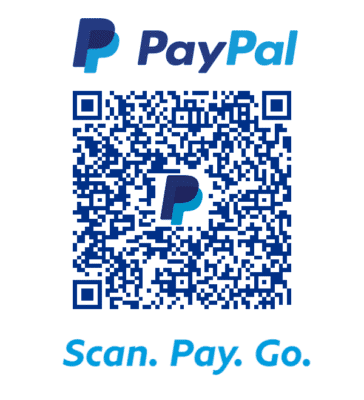 FOLLOW US ON INSTAGRAM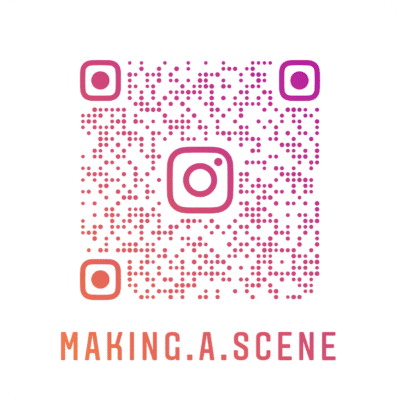 Subscribe to Our Newsletter