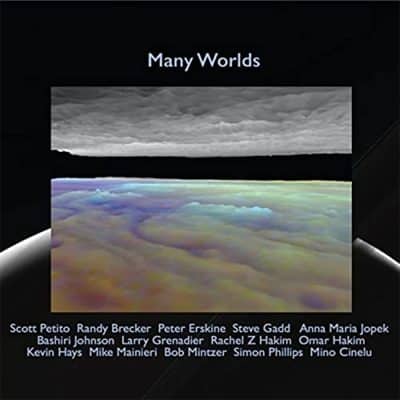 Scott Petito
Many Worlds
Planet Arts
Bassist, multi-instrumentalist, composer, and producer Scott Petito has gathered a stunning group of luminaries for his wide ranging, aptly named Many Worlds. These are the musicians you'll hear – saxophonist Bob Mintzer, vibraphonist Mike Mainieri, trumpeter Randy Brecker, drummers Steve Gadd, Peter Erskine and Omar Hakim, percussionists Mino Cinelu and Bashiri Johnson, pianists Rachel Z Hakim and Kevin Hays, bassist Larry Grenadier and vocalist Anna Maria Jope. The versatile and virtuosic Petito is no slouch either having recorded and produced these artists, just to name a few – Chick Corea, John Scofield, Dave Brubeck and Keith Richards. Petito has his name in the credits on over 1000 recordings. Many Worlds is his sequel to his 2018 Rainbow Gravity. Both albums source inspiration from quantum physics, of all things. Rather simply, we could call it fusion, but it is a reimagining, somehow coming across smoother and even breezier than the original form of this music.
As you likely guessed it would be nearly impossible to gather such immense talent in a studio, but the remote nature of recordings afforded by the pandemic yielded this project. Petito set out to pay homage to the works of Miles Davis, Weather Report, and Chick Corea among others, tailoring these compositions to the bandmates at play. As you glean the names above, you'll notice that several (Erskine, Cinelu, Gadd, Brecker, Hakim) contributed to the gestation this music, jazz fusion in the '70s and '80s. So, this is a reimagining with the personnel different by track. We're immediately transported to the sounds of Chick Corea's Latin oriented Return to Forever evoking the floating sounds of the Flora Purim/Airto Moreira period on "Dabwala," the groove held down by Steve Gadd on drums. Purim's role is handled by Polish vocalist, Anna Maria Jopek, followed by an expressive and buoyant EWI solo from Bob Mintzer. Rachel Z Hakim follows on piano before passing back to Petito for a piccolo bass solo to take us out.
"The Alchemist" features Randy Brecker on a haunting trumpet, a departure from his signature blistering attack. The soothing, ethereal groove reminds of Bill Laswell with a rhythm section comprising Omar Hakim, Rachel Z Hakim, Petito, and Mino Cinelu. Rachel Z Hakim plays the piano beautifully on Petito's arrangement of the Lyle Mays original "Close to Home," an homage to the of late piano icon Lyle Mays, a pivotal member of the Pat Metheny Group. Recorded not long after Mays' passing in 2020, the track features a seasoned cast for the rendition – Peter Erskine and Mike Mainieri with a stunning electric bass from the leader.
While the brief title track induces a trance-like state akin to some of the strains of Miles' In a Silent Way, "Bombogenesis" suggests a restless Weather Report with Mintzer on soprano. The title suggests a weather term we've heard in recent years, "bomb cyclone" but the music moves along a leisurely, psychedelic colored pace, with Kevin Hays on keys, Mainieri on vibes, and Simon Phillips on drums. "Mr. Peanut" follows in celebratory fashion with Kevin Hays, Mainieri, Gadd and Mintzer all soloing in an upbeat salute to Weather Report. Bashiri Johnson adds the percussion while the leader strikes a percolating bass line. Both Hakims return for "A Great and Sudden Change," with Larry Grenadier, soloing expressively, while Rachel on keys and Omar on drums carry the rest of the softly undulating tune. The brief closer, "In the Company of Clouds" features just Petito and Cinelu, each playing multiple instruments in this mysterious, cinematic sketch – the leader on piano and bass while Cinelu plays flute and percussion.
These compositions clearly bear the mark of the Petito's experience and professionalism. They have that transportive dreamlike quality reflective of the title.
Help Support Making a Scene
Your Support helps us pay for our server and allows us to continue to bring you the best coverage for the Indie Artists and the fans that Love them!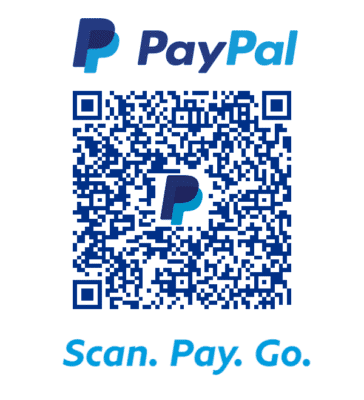 FOLLOW US ON INSTAGRAM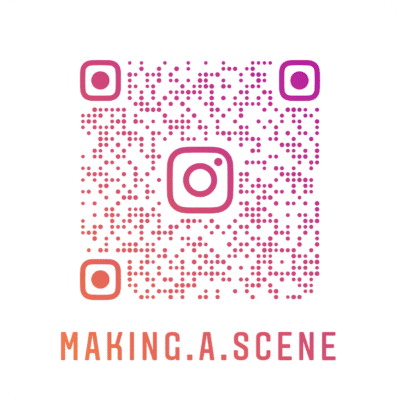 Subscribe to Our Newsletter