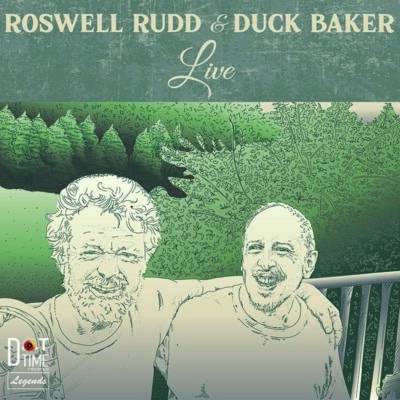 Roswell Rudd & Duck Baker
Live
Dot Time
This is one that broke late in 2021 that we'd be remiss to overlook. It is not often that one finds duets between trombone and fingerstyle guitar to begin with and considering that the trombonist is the late legendary Roswell Rudd along with the renowned finger stylist Duck Baker, this pairing merits attention. The recording, Live, fits well on these pages too because even though Rudd, for one, made his reputation mostly in avant-garde jazz, the major takeaway from these unearthed recordings, is some monstrous blues playing.
The stellar audio that makes up this vinyl set was recorded live at two performances from the great duo – tracks 1-2 and 6-8 were recorded at The Outpost in Albuquerque, NM in 2004 while tracks 3-5 and 9-10 were recorded at Tonic in New York City in 2002. This is the first time these recordings appear on record.
Baker describes his meeting with Rudd and the sessions as follows, "I got to know Roswell Rudd's music as a teenager in the mid-1960s. He was on the very first free jazz record I ever heard, Archie Shepp's Four For Trane, and shared front line duties on the incredible New York Art Quartet LP on ESP-Disk'. I followed his recording career as closely as I could from then on." It was not until 1996 when Baker was doing research for his release Spinning Song: Duck Baker Plays the Music of Herbie Nichols that Baker and Rudd would connect. Baker remarks, "I was nervous about calling one the heroes of my youth for help, but Roswell demonstrated endless patience and the willingness to answer countless questions about Nichols, the musician and the man."
Live has eight duets with two bonus tracks devoted mostly to the music of two pianists that each of the players find inspirational, Thelonious Monk and Herbie Nichols. Yet, as the above quote points out, Rudd was a dear friend of Nichols and often collaborated with him until Nichols' untimely death from leukemia at just 44 years old. Rudd also met Monk when he first arrived in New York in the '50s and throughout his career demonstrated an uncanny ability to replicate Monk's angular, unpredictable piano lines on the trombone. This album marks Rudd's final foray into the land of Monk, as well as his last interpretation of the music of his former bandleader and friend, Herbie Nichols.
Baker's thoughtful accompaniment act as the perfect complement to Rudd's free-wheeling improvisation but the only quibble is that the guitar in many cases needs to be raised in the mix as the trombone dominates to the point where it just seems unfair at times. Understandably, Rudd, the elder, leads with Baker usually providing harmonic 'call and response'-like reactions, perhaps best exemplified in "Melancholy People." Maybe as he alludes to in this quote, Baker was slightly intimidated in the presence of the legend. – "The whole process was enormously challenging and exhilarating. I still remember how surprised I was when Roswell told the audience after we played one of our collage pieces that I was the only person who could do this with him. My reaction was "I can do this?" I'm still not sure about that, but I was one of many, many younger players who gained invaluable insights working with this great musical spirit. He connected us not only to the beginnings of free jazz but also, through the musicians he had known and worked with himself, to the beginnings of jazz."
This is a singular recording worth seeking out for fans of jazz and blues alike. It may be the only pairing of its kind.
Help Support Making a Scene
Your Support helps us pay for our server and allows us to continue to bring you the best coverage for the Indie Artists and the fans that Love them!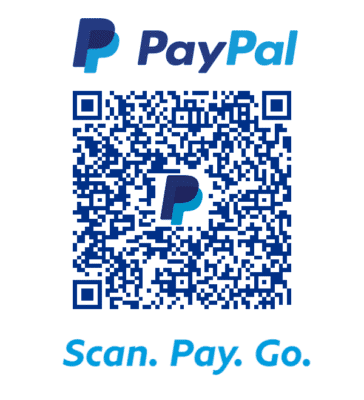 FOLLOW US ON INSTAGRAM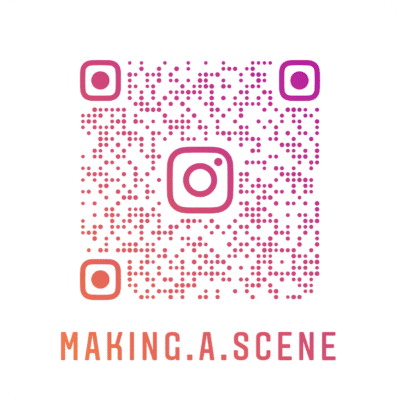 Subscribe to Our Newsletter