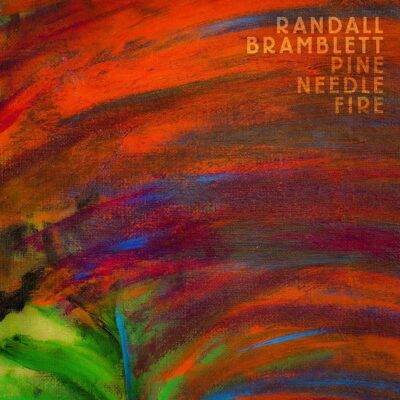 Randall Bramblett
Pine Needle Fire
New West Records
Born in Jessup, Georgia in 1948, Randall Bramblett attended the University of North Carolina where he studied religion. He abandoned his theological studies to pursue a career in music as he was inspired by the songwriting of Bob Dylan, James Taylor and Carole King.
Bramblett began working with Capricorn Records in 1973 and appears on albums by Gregg Allman, Elvin Bishop, the country-rock band Cowboy, and Bonnie Bramlett. He released his debut recording "That Other Mile" in 1975. From 1977 until 1980 Bramblett was a member of the jazz-fusion band "Sea Level". He recorded with the band Traffic and toured for sixteen years with Stevie Winwood.
Bramblett released his first album for New West Records, "No More Mr. Lucky", in 2001. Bramblett appears on Bonnie Raitt's 2012 "Slipstream" album and authored the lead-off track "Used To Rule The World". Bramblett's last album was the 10th Anniversary re-issue of "The Meantime", released in 2019. This is Bramblett's twelfth album overall and tenth for New West.
"Pine Needle Fire" is Bramblett's follow up to his highly acclaimed 2017 album "Juke Joint At The Edge of The World". Brambllett, vocals, keyboards, acoustic guitar and tenor saxophone; is accompanied by Nick Johnson, electric guitar; Michael C. Steele, bass and backing vocals; Seth Hendershot, drums and backing vocals; and Gerry Hansen, percussion. Additional musicians include guitarists Davis Causey and Tommy Talton (who played in Cowboy); and background vocalist Betsy Franck. Horn players include baritone saxophonist Tom Ryan and trombonist Kevin Hyde; while Kishi Bashi adds strings. The album is co-produced by Hansen and Bramblett.
Bramblett states that the twelve original songs are tied together by a common thread "about time passing, or at least grappling with the realization that you don't have an infinite amount of time left like you think you do when you're young. So there's the mortality part of it. And then another part has to do with our current situation in this country. I grew up protesting in the '60's and '70's, so I've always felt connected to politics. Now I'm really hung up on it. And you look around and there's a lot of people that are kind of desperate for change and for justice…or maybe they're just desperate. They're trying to hang on in this world. I'm one of them. Most of us are, to some degree."
"Pine Needle Fire" is filled with people on their different journeys through life…experiencing loss, getting up before dawn to go to work, knowing time is running out, remembering lost love, hearing the wolf at the door and feeling just lucky to be alive". The opener "Some Poor Soul" features Hansen's percussion, the rhythm section, and Causey's atmospheric guitar, as Bramblett sings "had to get up in the morning, gotta run out the door, look at the people tryin' to get along, comin' home every day, tired and broke down, ten thousand years' people, how long, how long, how long". The funky "Rocket To Nowhere" features more of Steele's great bass, the horns, and the lyric "you called me last night from the station, where they're getting' to know you well, look on the bright side you said, at least they didn't look in the glove compartment…I love you…when you gonna come back home".
"Lazy (And I Know It)" is another funky original with some big beats, the horns, and background singer Franck, as Bramblett sings "movin' up the ladder, that's for someone else, people say I'm lazy, but I'm workin' hard in my mind…". The title track is another atmospheric tune "you and me started a pine needle fire, when the flame gets goin', ain't nothin' you can do.
"Even The Sunlight, breaks me down…thought it was you but I was deceived…they don't know what you mean to me…who's gonna make this life worth living now, now, now you're gone". My favorite is the beautiful "I've Got Faith In You" with the lyric "even if all the sad things that you say are true"; featured is slide guitarist Talton soloing on a 1961 Gibson SG that belonged to Duane Allman. Bramblett adds "since Tommy knew Duane when they both were living in Macon, Ga, using that guitar created a circle of sound and memory for us all. It helped capture the feeling of longing and hope that we needed to complete the record."
"Another Shining Morning" is another evocative Bramblett original with atmospheric guitar from Causey. "Manningtown" features Johnson on guitar as Bramblett sings about true love "I love a girl in Manningtown…poor as the day that she was born…and she never lets me down".
On "Built To Last" Bramblett continues on about mortality, "only be here for a little while, then we're gone, I thought we were built to last". While "Don't Get Me Started" touches on lost love "you can love somebody, who's never gonna love you back". On the uplifting "Never Be Another Day" Bramblett sings "like the one your living …never be a better time to let your life begin"; and on "My Lucky Day" Bramblett is singing about being lifted up.
Bramblett is a totally funky and unique singer songwriter who may evoke different thoughts and emotions on each passing day…even with each listening…it's part of the mystery of life seen through the eyes of Randall Bramblett.
Richard Ludmerer
Help Support Making a Scene
Your Support helps us pay for our server and allows us to continue to bring you the best coverage for the Indie Artists and the fans that Love them!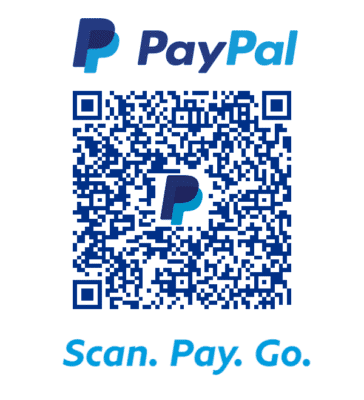 FOLLOW US ON INSTAGRAM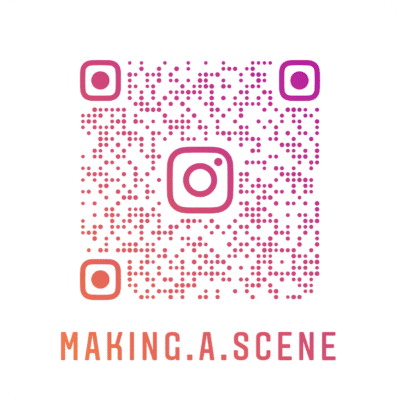 Subscribe to Our Newsletter