Rachel Eckroth
One
Blackbird Sessions
Having somehow failed to review Rachel Eckroth's Grammy nominated The Garden and realizing that we haven't yet devoted ink to one of the more versatile artists of our time, it just seemed right to make you aware of her latest endeavor. One is Eckroth alone on solo acoustic piano devoid of electronics, accompanying musicians or her own vocals. Why mention all those aspects? Eckroth has a seemingly ubiquitous presence as a post-bop jazz pianist (although you'll hear a much more reflective, improvisational side here), a multi-genre singer-songwriter, and a vital keyboardist for St. Vincent, Rufus Wainwright, and formerly KT Tunstall, Chris Botti, Allan Harris, and others. This is her first solo piano album, perhaps a head cleanser of sorts, where she could focus on just one instrument and take a less complex path.
The Phoenix-raised, Las Vegas-based, New York experienced Eckroth, like so many multi-talented musicians is the daughter of musical parents. At Rutgers she studied under the tutelage of piano great Stanley Cowell. Suffice it to say, she is well equipped to take a solo journey. Forsaking any elaborate planning for the album, she was more interested to learn where her muse would take her. Apart from a cover of Joshua Redman's "Neverend" and Duke Ellington's "Prelude to a Kiss," the rest are her originals. There are connections to past work, however. She sang the Ellington tune on Blackbird Sessions, Vol. 1 and "Black Eyed Susan" appears in a different version on The Garden.
She feels that the album represents her many influences, one could consider it a blend of jazz and pop, or a return to her foundations. Yet, the opening rather minimalist "Don't Go" sounds as if should have lyrics even though we can detect classical flourishes. She does admit to a Bartok flavor in these short compositions. The brief "Three Wheels" has some thick chords, repetitive scales, and faint angular aspects of Monk. "Miniscule" is also somewhat minimal, but builds in intensely, making it more exploratively evocative. The Bartok references best apply to the heavy left handed emphasized "High Desert Winter" and the gently tinkling "Downstream, Upstream."
"One Eyed Pete," with its use of unexpected notes and chords lies closer to the kind of jazz we expect from solo piano a la Keith Jarrett and others. "Black Eyed Susan," though a bit more discreetly shaped, takes a similar tact. She treats Redman's "Neverend" as an elegant ballad while moving into more hazy territory on "Orion" and getting even more delicate in "Light Sleeper."
The album clocks in at just over thirty minutes so it's a quick listen, seemingly more intended to evoke a pensive mood than to demonstrate pianism in any ostentatious manner. Her exercise in this refined way is yet another side of this multi-talented musician who is apparently poised to deliver an energetic jazz quartet album next. Stay tuned.
Help Support Making a Scene
Your Support helps us pay for our server and allows us to continue to bring you the best coverage for the Indie Artists and the fans that Love them!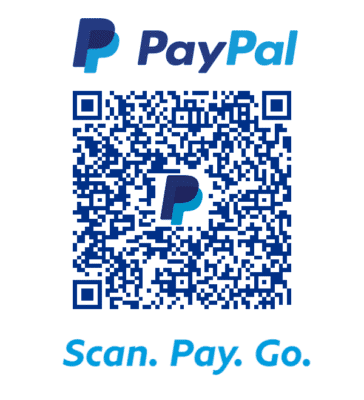 FOLLOW US ON INSTAGRAM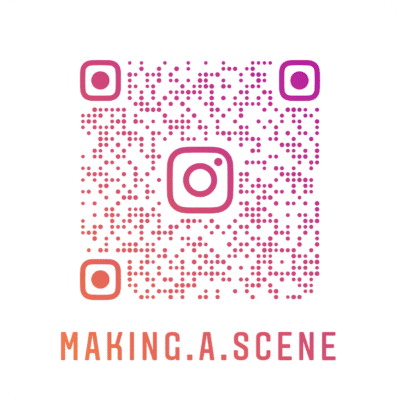 Subscribe to Our Newsletter