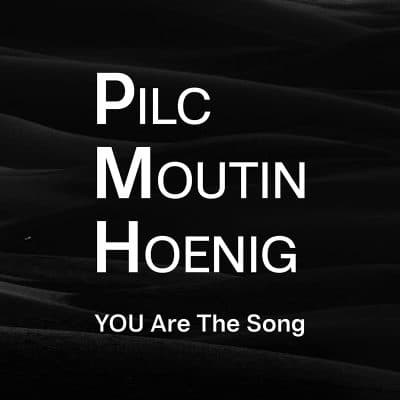 Pilc-Moutin-Hoenig
YOU Are the Song
Justin Time
When we last visited pianist Jean-Michel Pilc it was for his energetic 2022 trio album, Alive, recorded in Montreal with bassist Remi-Jean LeBlanc and drummer Jim Doxas. While YOU Are the Song is also a piano trio album, the cast has changed and so has the timbre of the album. This is a completely different exercise, even more spontaneous than the last, but yields equally successful results in a more balanced way, through focused interplay. It's the first time in twelve years that Pilc has collaborated with bassist Francois Moutin and drummer Ari Hoenig and each of their musical voices are heard individually in this collective effort.
The album is completely a spontaneous affair with no preparation, recorded live in the studio with no overdubs, and only the first takes making it to the record. Each member of the trio is a leader in other contexts, so confidence was never at issue. Even though this is their first venture in 12 years, this trio has recorded five albums, so familiarity was quickly reestablished. The trio began playing and didn't stop for nearly three hours. While the balance of the program is mostly standards, there are three originals in this set. Pilc says this, "What we do is pure improvisation. There is no resistance in the music when the three of us are together…Instead of talking about music, we let music talk through us. Rather than playing music, we let music play us. In lieu of playing a song, we become the song and invite all of you to do so."
The album commences with a revved-up version of Coltrane's "impressions," one they had never played before. Pilc plays in McCoy Tyner's percussive stye and Hoenig and Moutin seize his initial energy and drive it even harder. Each is given space to make their own statements in the mid-section which lags a bit before they rejoin to kick it up several notches. Oscar Hammerstein's "The Song Is You" reveals concentration and acute listening in a more deliberate approach that unfolds like a series of dramatic conversations. The trio then takes on two consecutive Monk tunes – "Straight, No Chaser," a feature for the bassist, and "Bemsha Swing," highlighting in turn the composer/pianist's ballad side and rollicking, angular bop as Hoenig navigates the trio through shifting rhythmic patterns.
The title track is a bit of a breather coming off the explosive takes on Monk, a pensive tune developed by the trio as they draw on standard motifs. For "Searing Congress" they mash up "What Is This Thing Called Love," "Hot House," and "Take the Coltrane," admittedly an odd mix but stirring performances from Pilc's monstrous chords to Moutin's fervid bass and Hoenig's ferocity on the kit. "Thin Air" is anyone's guess, just free associations off a repetitive riff. The balance of the program is standards. We hear Pilc continuing to quote Monk in the traditional "Dear Old Stockholm," twisting the customary sultry ballad "After You've Gone" into an up-tempo romp with all on fire, notably Hoenig; and closing with a medley of "Alice in Wonderland/My Romance." The latter begins delicately but morphs into several intense sections with Hoenig switching from brushes to sticks in a few places, a shining example of perhaps this trio's strongest attribute – their superb command of dynamics. If you listen closely to the entire set, you'll find a few tentative moments where the trio is looking for cues as to the next move, but those are few and far between.
This set of "make-it-up-as-we-go" from the pensive to the exhilarating is captivating throughout. It's difficult to imagine impromptu music being played any better or more connectively.
Help Support Making a Scene
Your Support helps us pay for our server and allows us to continue to bring you the best coverage for the Indie Artists and the fans that Love them!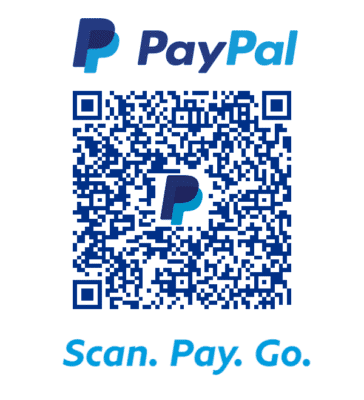 FOLLOW US ON INSTAGRAM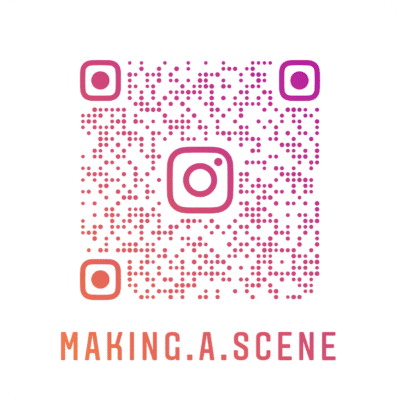 Subscribe to Our Newsletter