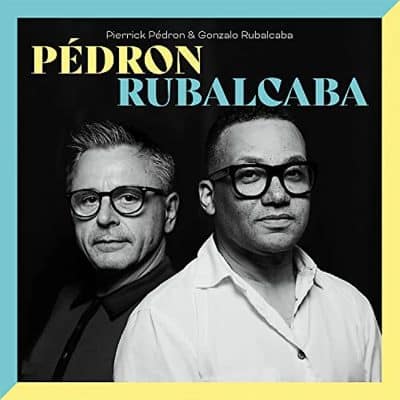 Pierrick Pédron & Gonzalo Rubalcaba
Pédron Rubalcaba
Gazebo
This is as pure and masterful as music gets – an acoustic duet between the most renowned saxophonist in France, Pierrick Pédron, and one of the most respected pianists of our times, four-time Grammy winner Gonzalo Rubalcaba. You'd never know it by listening that this is the first time the two had ever recorded music together. Prior to the recording session, they had never even spoken to each other. Artistic director and friend of Pédron, Daniel Yvinec, explains in the liner notes that he suggested Rubalcaba when the saxophonist indicated that he wanted to record a duet album. With that duo in mind, Yvinec selected a group of standards that would span jazz history from Sidney Bechet to Carla Bley in the eight selections. He then sought out arranger Laurent Courthaliac who is responsible for six and collaborated with Pédron on the first two. The stage was set.
Sometimes the best music happens in the simplest of ways. Rubalcaba played a grand Steinway D from Hamburg, Germany and faced Pédron in the same room, just feet from each other, neither wearing headphones. They had the charts in front of them but there was no rehearsal, playing instead on the spur of the moment, captured live on two tracks of tape. The chemistry between the two was immediate; no "feeling out" period iasnecessary. These are two musicians that are not only supremely capable but have the confidence to match. As the tunes unfold, familiar as some may be, the chances are excellent that you've never heard them arranged or performed this way. If you've heard Rubalcaba's work with Dave Holland or his 2022 Grammy-winning Trio with Ron Carter and Jack DeJohnette and/or Pédron's most recent offering, Fifty-fifty, with Sullivan Fortner, Larry Grenadier, and Marcus Gilmore, you will not be surprised. You'll be anxious to hear this one and will likely not be disappointed.
The sequence is not in chronological order. That would be too boring. The set begins with one of two tunes from Jerome Kern, "The Song Is You" with Pédron stating the eloquent melody rather softly to Rubalcaba's gentle comping. Rubalcaba then eases into his own stately, unhurried solo, leaving ample space between the lingering notes as well as a few signature rapid runs and grand sweeps before the saxophonist rejoins, more animated as if inspired by the pianist's energy. The two then engage in enthralling improvisation as they close it out. They challenge themselves with the intricate, angular, agitated rhythms of Georges Russel's "Ezz-Thetic" with the unison passages especially standing out as well as Rubalcaba's left hand in his solo. Calling this tune a "standard" in common vernacular is a bit of a stretch. This is free jazz and the two approach it as such fearlessly. The tune segues appropriately to Bley's oft covered "Lawns," apparently the last one they recorded in the session. As Yvinec states in his notes, commenting on the minimalist melancholy nature of the performance – "no arrangement, no solos, like an emotional goodbye."
Bechet's "Si tu vois ma mere," although practically 100 years old, sounds modern and contemporary in the hands of these two while Henry Mancini's ballad "Dreamsville" begins deeply warm and delicate but eventually lends itself to vigorous dialogue mid-piece before resuming the theme. Hard bop is on the menu as well, as they gleefully take on Jackie McLean's "Five Will Get You Ten," with brimming exciting solos from each. They return to the most tender in Kern's lush "The Folks Who Live on the Hill" and close with Billy Strayhorn's "Pretty Girl," another classic ballad, also know as "Star-Crossed Lovers," with Pédron arguably delivering his most emotive lines across the set.
Not only do Pédron and Rubalcaba span a wide history of jazz, but they also touch on several moods, exhibiting both breathtaking virtuosity and adventurous spirit. Don't be dissuaded by the term "standards," there's nothing rote about these terrific performances.
Help Support Making a Scene
Your Support helps us pay for our server and allows us to continue to bring you the best coverage for the Indie Artists and the fans that Love them!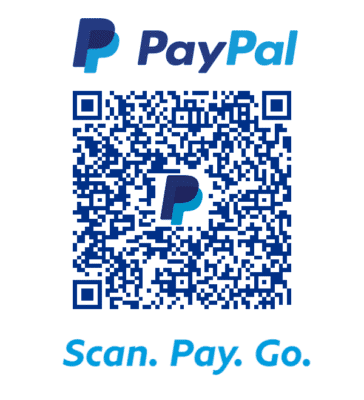 FOLLOW US ON INSTAGRAM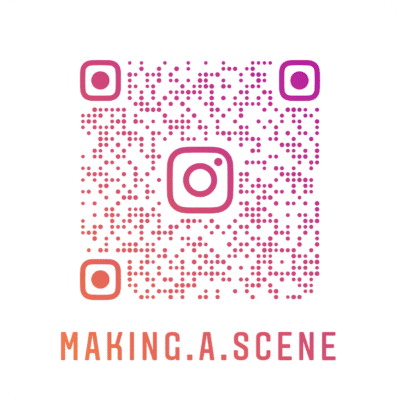 Subscribe to Our Newsletter