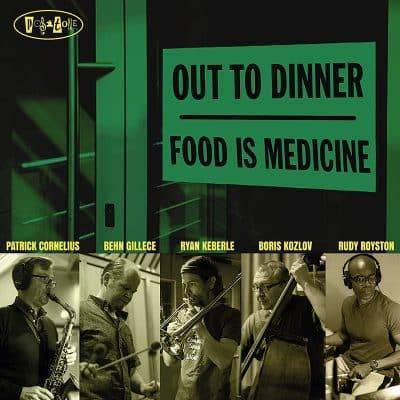 Out to Dinner
Food Is Medicine
Posi – Tone
Food Is Medicine is the fourth release in Posi-Tone's "Out to Dinner" series, inspired initially by Eric Dolphy's iconic 1964 Blue Note Out to Lunch. Just as that album represented a touch of avant-garde to the mostly mainstream Blue Note releases of the time, Posi-Tone's "Out to Dinner" series represents some of the most progressive music on the label, edgier but certainly accessible, shy of avant-garde by today's standards. While Dolphy' quintet featured the altoist paired with trumpeter Freddie Hubbard, vibraphonist Bobby Hutcherson, bassist Richard Davis, and drummer Tony Williams; the Posi-Tone series maintains the quintet configuration but, again, like on the first outing, replaces the trumpet with the trombone. Nonetheless, it makes for interesting harmonics.
Food Is Medicine, is a companion to this year's third release of the series, Episodes of Grace with the same instrumentation as also with 2018's inaugural Different Flavors – trombone, alto sax, vibraphone, bass, and drums. The constants across all four Out to Dinner releases, including 2020's Play On, are vibraphonist Behn Gillece and bassist Boris Kozlov. Joining them here are trombonist Ryan Keberle, alto/soprano saxophonist Patrick Cornelius (who also appeared selectively on Play On) and in-demand and Posi-Tone mainstay drummer Rudy Royston, who appeared on both Play On and Episodes of Grace. Each member is a bandleader on their own project and all except Royston contributed compositions, Keberle, Kozlov, and Cornelius with two each, one from Gillece, and surprising cover of Marvin Gaye's "Inner City Blues."
They kick off with Kozlov's "Dinner Is Served" with Gillece striking reverbing chords as Keberle and Cornelius navigate tricky ensemble passages before each solos brightly, as the bassist, drummer, and vibraphone toss around beats and harmonics playfully, evoking a touch of Mingus, likely inspired by Kozlov's tenure leading The Mingus Big Band and other Mingus ensembles. Gillece sets an initial ethereal bed for the proverbial "calm before the storm," Cornelius' "Waiting for Takeoff," where, yes, he eventually launches his fiery alto over energetic work from the vibes-bass-drum rhythms, one of two where Kozlov shifts to electric bass. Keberle builds on the statement in his own intense take. The trombonist penned "The Slope of the Blues" which begins with his low register darker tones before Cornelius takes flight, the two engaging in brief dialogue before Gillece takes his inventive turn. The horns reprise the head, ending with a deep growl, counterbalanced by Gillece's charming vibes.
"After KW," is also from Kozlov but we're not sure what "KW" refers to. The intricate rhythm pattern underlies rich harmonics and lively shouting-like passages from Cornelius and Keberle while Gillece plays with the freedom of a joyous kid on the playground. "We Dare," from Cornelius features he and Keberle in contrapuntal modes in this relatively dark-toned, mysterious piece, a feature for both the altoist and trombonist with the echoing ending adding a nice touch. Gillece's sole composition "We Will Know" is an intriguing bell-like piece beginning with Royston's pattering snares, leading to what sounds like sneaky footsteps on a secret expedition as conveyed by Kozlov and Gillece. The vibes in concert with Royston build the drama so that when the horns enter, a burst of colors explode and continue to unravel as if we've arrived at our destination, only to depart quietly as the music fades.
Keberle and Cornelius inventively carry the melody on Gaye's "Inner City Blues" pushed by Royston's insistent beats and Kozlov's driving electric bass set a deep groove underpinning brilliant soloing from Gillece and soulful re-entry from the horns. Keberle penned the final piece, "Sisters of Mine," a lovely ballad with both Keberle and Cornelius floating in unison while the steady Royston brushes delicately, Kozlov takes an arco solo, and all members play with restraint while still delivering emotive statements.
The "Out to Dinner" series continues to shine, delivering remarkable harmonics, unpredictability, and imaginative improvisations.
Help Support Making a Scene
Your Support helps us pay for our server and allows us to continue to bring you the best coverage for the Indie Artists and the fans that Love them!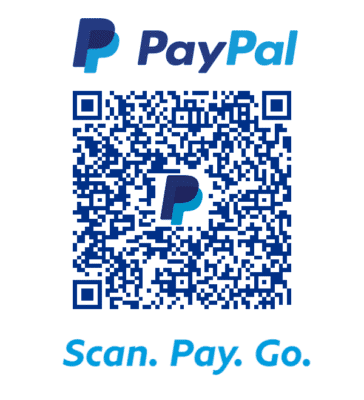 FOLLOW US ON INSTAGRAM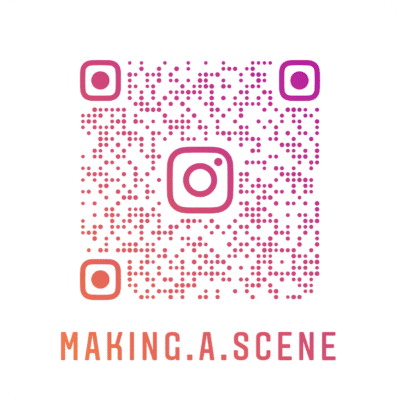 Subscribe to Our Newsletter