Oscar Hernandez & Alma Libre
Visión
Ovation
Visión is the third release and the second on his own label, Ovation, for Multi-GRAMMY® Winning pianist, composer and bandleader Oscar Hernández, a giant of Latin jazz, most known as the leader of the Spanish Harlem Orchestra (SHO). Here, he leads his quintet, Alma Libre – a Los Angeles-based ensemble featuring the legendary saxophonist Justo Almario, drummer Jimmy Branly, bassist Oscar Cartaya, and percussionist Christian Moraga. Special guests include Aaron Janik on trumpet, Joe Locke on vibes and Luisito Quintero on various percussion.
Although this is acoustic music delivered by mostly by an augmented quintet, there's an orchestral quality to Hernandez's compositions. Close your eyes, and it's easy to envision the SHO playing this music although Hernandez considers it a seminal work, an important creative outlet during the shutdown. "The creative process was in full force during that time," reflects Hernández. "Recording this album was a way to react positively, and to counteract the negative circumstances surrounding the pandemic." As such, the prolific composer added ten new compositions to his already expansive and wide-ranging repertoire. While most listeners of SHO will invariably think salsa music, Hernandez has recently been moving more in the direction of Latin Jazz, which permeates most of these tunes.
Aside from Hernandez, the major soloist is Almario who is brilliant on both saxophone and flute, the latter heard on the lovely ballad "Dona Provi," dedicated to Hernandez's mother; and on the conventionally Latin up-tempo "Tributo al Son." "Don't Stop Now" features his soprano while and he returns to flute on "So Believe It" and blows a gorgeous tenor on the closing "Virtually Here." Elsewhere, such as on the first two tracks, including the opening titular track, he shares the front line with guest trumpeter Janik. The music swings, percolates, and bounces to the Latin percussion and rhythms
Hernandez wrote the sweeping, uplifting "Forever Chick" for the late pianist, Chick Corea, and it features a sextet with Almario and Janik in some tight ensemble lines, a flowing, robust tenor solo from Almario and, as expected, a bright piano excursion from the leader before solo and collective rhythm breaks. Standout track "Make the Move" involves not only Janik but Quintero on congas, beefing up an already formidable percussion tandem. Hernandez's solo is percussive in nature too while Almario takes his soaring flight on soprano followed by a feisty statement from Janik. The smooth flowing "Spring" features renowned vibraphonist Locke, with Almario on soloing on flute and Janik on trumpet. Moraga's percolating congas are especially prominent in this piece, which is more spacious than the others.
Hernandez's career dates to the '70s when he began playing and recording with original salsa legends such as Ismael Miranda, Celia Cruz, and others. He spent six years with Ray Barreto and appeared on five of his recordings, including the landmark Rican/Struction. He then joined Rube Blades' Seis Del Solar band and eventually became its Musical Director, helping to propel Blades' career. Hernandez followed that by becoming the Musical Director for Paul Simon and the orchestrator and arranger for Gloria Estefan.
With Hernández at the helm, the 13-piece all-star salsa big band has gone on to win 3 GRAMMY® Awards, and release eight critically acclaimed albums, including 2018 GRAMMY® winner Anniversary. In 2020, Spanish Harlem Orchestra released The Latin Jazz Project, their first-ever all-Latin jazz release.
For some listeners the overwhelming brassy sound of the big bands, though great for dancing, makes it difficult to appreciate the nuances of Latin melodies and rhythms. This smaller unit, led by on the genre's best, allows for that as the music breathes a little more easily in this more intimate setting, with uplifting results, as Hernandez intended.
– Jim Hynes
Help Support Making a Scene
Your Support helps us pay for our server and allows us to continue to bring you the best coverage for the Indie Artists and the fans that Love them!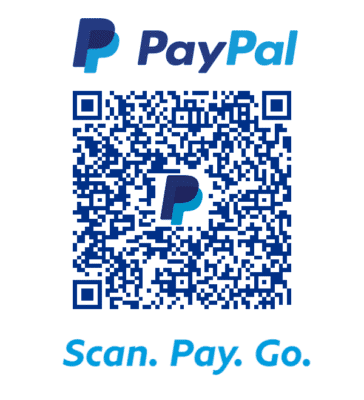 FOLLOW US ON INSTAGRAM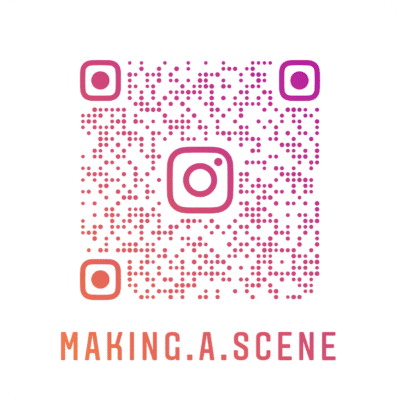 Subscribe to Our Newsletter