So, you are about to release your new CD and it's time to get it ready to go to both the media for reviews and radio stations for airplay. One of the important items that should be included with your CD is your Onesheet! With that in mind let's take a look at what a Onesheet is and how to create one.
What is a Onesheet.
A one-sheet is a ONE-page document that showcases you as an artist and your current CD release with the goal of promotion. Think of a one-sheet as a snapshot of a who you are as an artist that includes relevant and valuable information about your CD that can be used by reviewers and radio stations. This is your "Elevator Pitch"! You have 5 mins to make your pitch as to why the DJ or Reviewer should listen to your CD. In addition, for reviewers it gives them pertinent background information they can use when writing a review the CD.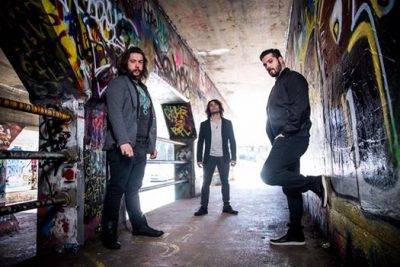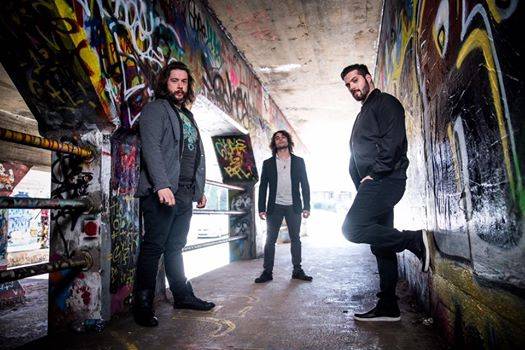 Content:
Title – Your name or band name as well as the CD title should be on top and prominent
Your Bio! – It should be concise and no more than 3 paragraphs. Get some help from someone who is good at writing, because you want your bio to be not only informative, but you want it engaging enough that reader does more than just glance it over.
Quotes – Include 1 to 3 quotes you have gotten from reviewers or media outlets that are known within the market that you are targeting. Keep them to "Sound Bite" size and credit them with the person's name and their publication (or title).
Track Listing – List the songs on the CD with writer credits and any special guests performing on those tracks. This can help the reviewer and DJ determine which songs are original and which are covers. Also listing special guest performers helps add that credibility factor to the project. You should also note any tracks that would conflict with FCC regulations if played on terrestrial radio.
Contact Info – Make sure you have contact information for your publicist (for possible Interview opportunities), Booking, Radio promoter, Website, Social Media, Youtube, etc. The easier you make it for the Reviewer and DJ to contact you and your team, the more effective your onesheet will be.
Tour Dates (optional) – If you are going to tour within a specific radio stations area, adding a listing of current tour dates can help entice the DJ to play your tracks if you are playing a local venue.
Graphics – Have a good print resolution image of your CD Cover and get a really good professional photo of you or your band (also in print resolution) that would convey the image you want. Remember before anyone reads a word of your onesheet they are going to see the images you use. Make them COUNT!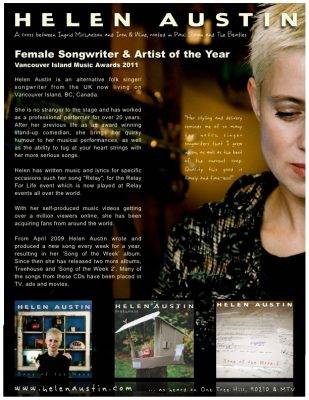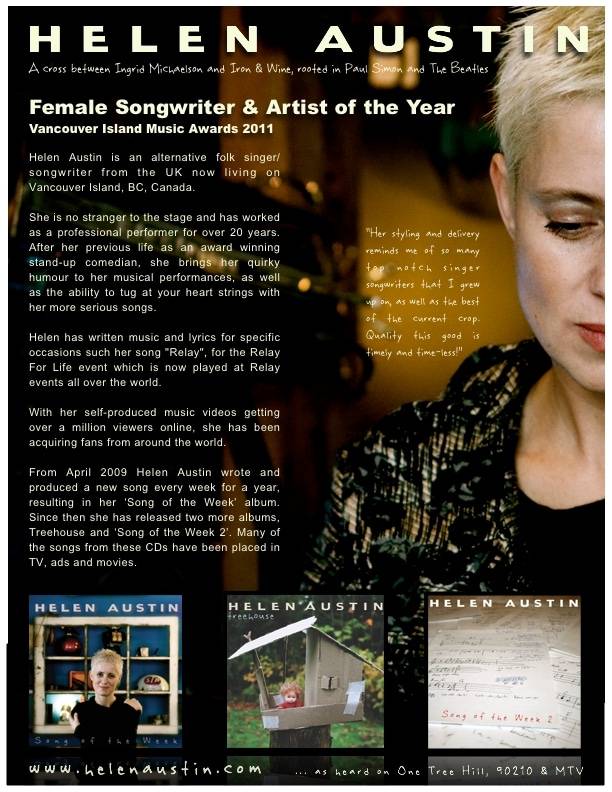 The Layout
Having a good layout for your onesheet just makes good sense. It should be attractive and uncluttered. The information should be easy to mentally compartmentalize at a glance. Your reader should be able to look at the onesheet and be able to find the information that is important to them immediately. You can use almost any word processor or layout program to create your onesheet layout, but the look and layout you use will be the "First Impression" of you as a professional artist. Second will be the quality of your content and finally the CD itself will hopefully seal the deal! Also it is a good idea to have a PDF and JPG version of your onesheet to add to your EPK and website.
Stuff
Some artists and lables go all out and add promotional materials to the mailings in addition to the onesheet. Posters, stickers, postcards, thank you notes, etc. These are not necessary or expected. They do increase the cost of the mailing both in cost of what is in the package, but also the amount of postage it costs to get it there. You have to make the decision as to what you want to put in the package based on a realistic budget.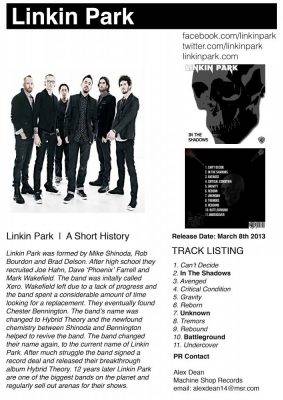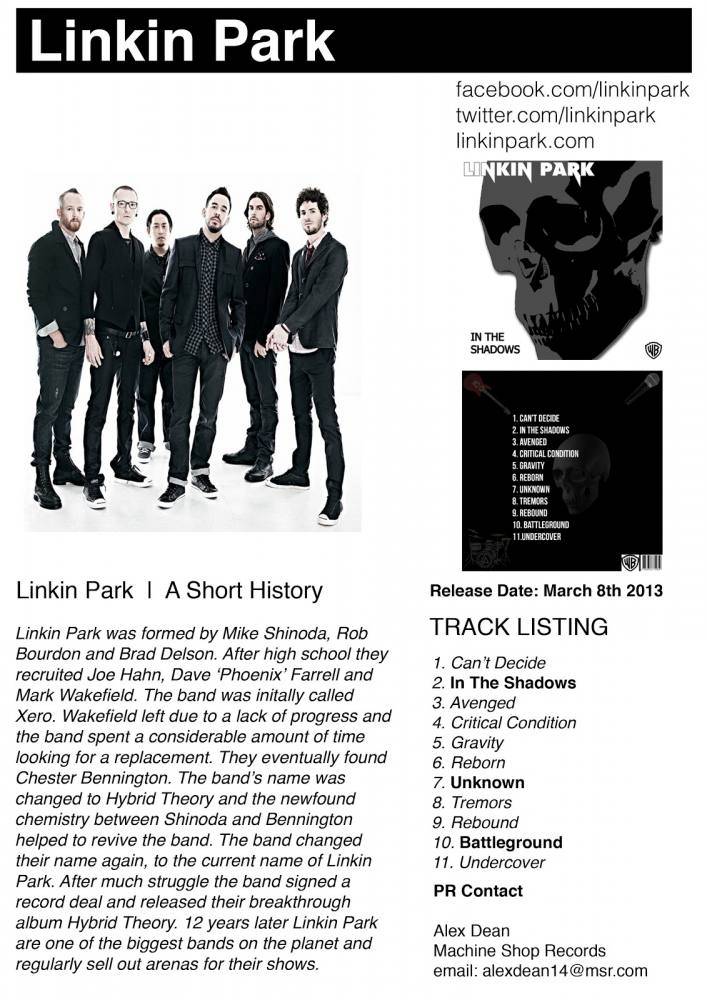 Printing
If you are doing a radio promotion, you are going to need hundreds of these onesheets printed. You have to take a look at your budget and decide whether to go color or just print black and white. Most office retailers like Staples and Office Max offer printing services. Black and white copies can run between 7-9 cents each where color can bump up the cost to 30-45 Cents each. Keep in mind if your onesheet is double-sided then they are going to charge you double for printing. You also have to take into account the type of paper you are using, Gloss, matt, etc. You want a paper that holds the color (or print) but is not so heavy that it affects the postage.
So if you are doing a mailing to 300 radio stations and reviewers, a double sided one sheet in Black and White would cost you approx $48 (at .08 cents a Copy). Compare that to $210 of color at .35 cents a copy. Now, if you have a really good printer and you don't mind spending time and money on the ink and paper, go for the color.
The Reality
As important as a onesheet is to convey and entice reviewers and DJ's to listen to your CD. The fact remains that this is not a collectible market! I can say without exception 90% of these onesheets end up in the trash after an initial read over. The CD Reviewers might keep it until they finish writing their review as a source of information about the artist and CD tracks. The other 10% might end up in some drawer or box never to be heard from again. Maybe in a 100 years there will be a market for these gems. But for now, the reality is these onesheets are just disposable marketing material.