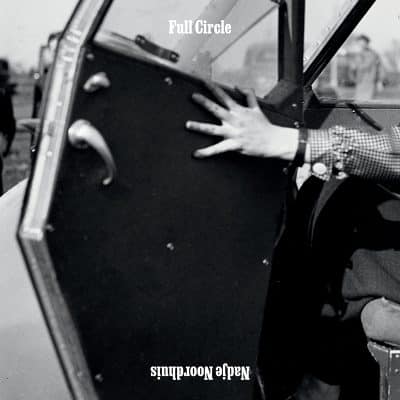 Nadje Noordhuis
Full Circle
Newvelle
The Australian-born trumpeter Nadje Noordhuis leads a first-rate quartet on Full Circle, the fourth album in NewVelle Records' Renewal Series. Flanked by pianist Fred Hersch, bassist Thomas Morgan, and drummer Rudy Royston, Noordhuis, who composed all eight compositions, gives each of her bandmates plenty of solo opportunities. This is a highly lyrical album where Noordhuis plays both trumpet and flugelhorn with a broad open tone. This comparison is reserved for very few, but she achieves the warmth of tone of Franco Ambrosetti or Enrico Rava, especially on the flugelhorn. Her trumpet playing steers clear of hard bop and the muted style of Miles as she consistently points in a melodic direction as evidenced by the opening "Little Star."
Hersch delivers a remarkable introduction to the mid-tempo "Hudson," after which the leader enters, stating the elongated theme on flugelhorn before trading verses with Hersch, who embarks on a lively solo, filled with darting single notes and a few choice chords, his approach a bit brighter than the melancholy that courses through Noordhuis' playing. "Northern Star" begins with an ethereal flugelhorn underpinned by a rare use of electronics as we typically think of NewVelle offerings as purely acoustic. The electronics paired with her horn do succeed in creating the spacey, astral effect she was seeking, with Hersch issuing well placed glistening clusters while Morgan opts for the bow and Royston for brushes and subtle cymbals. "Entwine" returns to acoustic, reading almost like a lullaby because it is so tender, with a mid-section featuring Morgan's pizzicato statement that, of course, matches the beautiful tone of the piece. The title track features more warmth from Nadje's horn, with gorgeous support from Hersch as he leads his rhythm mates in pushing a faster tempo that the leader eventually accedes to when she returns before retreating to her gentle mode on outro.
"Ventura" begins with another Hersch intro and essentially becomes a feature for the pianist who exhibits such a nimble touch before yielding to Morgan who plucks with a melodic sense that few bassists possess (why he is Bill Frisell's first call bassist). Noordhuis expresses a blissful, almost anthemic tone in her return, contrasting with some of the melancholy heard in the previous pieces. Royston takes the intro for "Braidwood" which is also a sprightly piece, one of the more upbeat in the set. "Nebula" reads like a solemn hymn, a classy summation of this warm, exceedingly beautiful, soothing album that's perfect for almost any time to listen, especially when you want to unwind or calm down.
We are at that time of the year. The Renewal Collection is available as a set, or individually, this Fall through Newvelle's website. It's a great gift for your vinyl jazz lover and this writer can attest to the immaculate pristine sound through the collection.
Help Support Making a Scene
Your Support helps us pay for our server and allows us to continue to bring you the best coverage for the Indie Artists and the fans that Love them!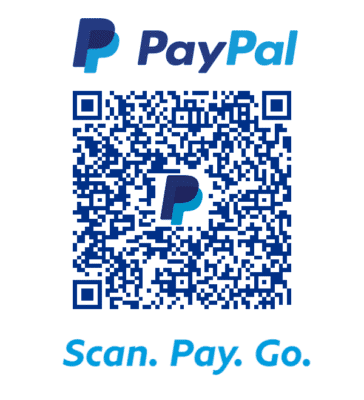 FOLLOW US ON INSTAGRAM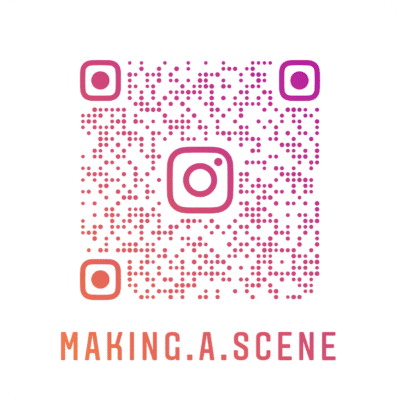 Subscribe to Our Newsletter