Music On The Couch June 16, 2014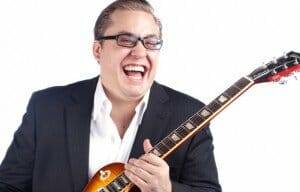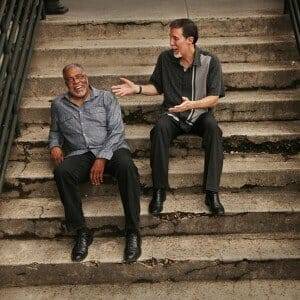 Joshua R Hoyer witnessed his first tornado funnel cloud and then sat and told us about his great history and the new band he is leading Josh Hoyer and The Shadowboxers Then Brad Stivers came by to talk about his rise in the world of the Blues from being in the Youth Showcase at the IBC in 2012 to making the final stage in 2014 with Bad Brad & The Fat Cats COUCH KID Mark Wenner of The Nighthawks came by with their newest music "444" which drops today COUCH KIDS Andy Talamantez and James Nick Nixon stopped by with the new Andy T-Nick Andy T – Nick Nixon Band album, "Livin' It Up" which also drops today Chefjimi Patricola of Blues411 called in from O'Hare Airport to give us first crack at his Chicago Blues Festival Report!
Listen Live to
Music On The Couch
with Vinny Bond each Monday at 9pm Central on
Blog Talk Radio
Listen To The Archives Anytime At
Music On The Couch
Josh's Segment Begins The Show Brad's Segment Begins At The 49:30 Mark Mark's Segment Begins At The 92:40 Mark Andy & Nick's Segment Begins At The 126:14 Mark Jimi's Segment Begins At The 156:45 Mark
You want to purchase CD's from these artists click below!!